3D Printing and Veterinary Medicine: Printed Prosthetics To Save A Bird's Life
While caretakers at ZooTampa were performing a routine check-up on a 25-year-old great hornbill, they found a lesion at the base of the bird's casque, the yellow helmet-like growth on top of the head. Further examination determined that the bird, named Crescent, was suffering from life-threatening cancer.
The helmeted hornbill is one of the most endangered bird species on the planet, driven out of its habitat by forest-clearing and hunted for its casque. Found only in the Indian subcontinent and Southeast Asia, ZooTampa's hornbill is one of its prized attractions.
The cancer, located near the bird's skull, couldn't be removed because it housed part of the bird's sinuses. The team wanted to know if they could remove the casque, and replace it with a 3D printed replica designed specifically for this bird. Patient-specific prosthetics and devices have been used before in human procedures, but never for a great hornbill. Would it be possible, and if so, which materials would be safe for the bird? 
"Clinical literature has shown improved outcomes when patient-specific prosthetics, medical devices, and surgical guides have been used with human patients," Gaurav Manchanda, director of medical market development for Formlabs, said in a statement. "We're thrilled that our technology was also able to bring these same benefits to Crescent."
Webinar
Biocompatibility, Materials & Strategies for Medical Additive Manufacturing
Join Formlabs and Nelson Labs for a deep dive into biocompatibility, including an introduction to our latest  materials and best practices for medical manufacturers from industry experts.
Register Now
ZooTampa says the 3D-printed "replacement beak," was created by Formlabs using BioMed White Resin. This material is an opaque white material for biocompatible applications requiring long-term skin contact or short-term mucosal contact. Special among Formlabs SLA 3D printing materials, this medical-grade material is validated for short-term tissue, bone, and dentin contact.
"Formlabs donated the material, and the USF Health Radiology 3D team printed the surgical guide and new casque on a Formlabs 3D printer developed for healthcare use," ZooTampa said.
"An unexpected benefit came when Crescent began preening within hours after surgery," ZooTampa added. They continued, saying, "the Formlabs resin happened to be compatible with the yellow preening oils secreted from the glands above her tail, giving the new casque the same bright glow as her original one."
3D Printing for Veterinarians
In the past several years, 3D printing has seen an explosion of growth in the medical field. Hospitals are rapidly innovating with in-house 3D printing, delivering on-demand, customized care through more innovative workflows, patient-matched surgical tools, and visual aids for diagnosis and education.
But veterinarians and vet schools have also taken notice, realizing that many of the same techniques and workflows can be used on animals. 
At the Michigan State University College of Veterinary Medicine, patients of all shapes, sizes, and species can come through the door. For Dr. Danielle Marturello, DVM, MS, DACVS and Assistant Professor of Small Animal Orthopedic Surgery, that means that every day is different. Some days she might be in the clinic, seeing dogs and cats brought with bone fractures, skeletal deformities, or ligament tears. On another, she is in the operating room, helping to fix these patients and get them on the road to recovery.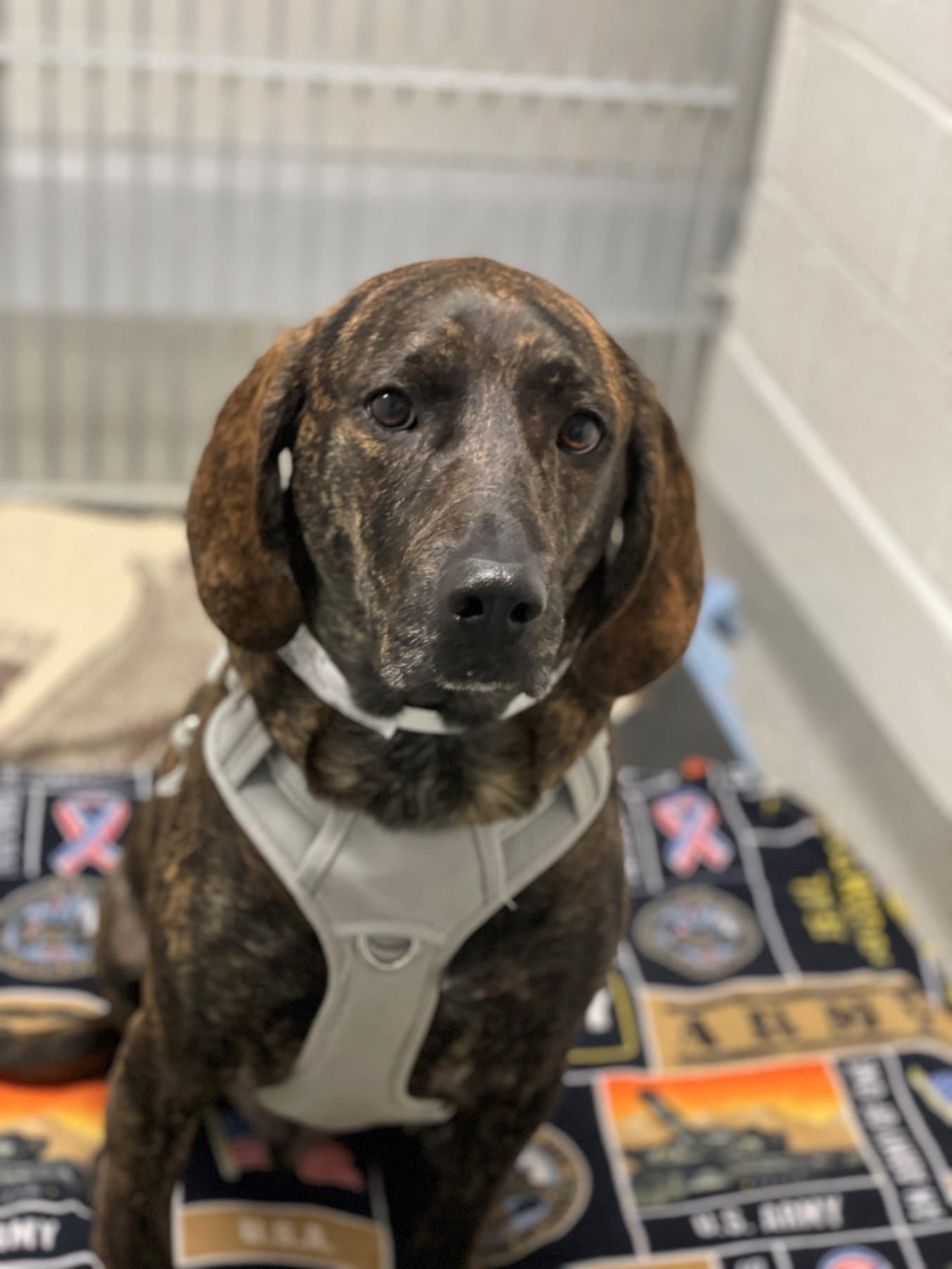 In one particularly complicated case, a dog was brought in with a shattered tibia, very close to the knee. Because the break was so close to the joint, it was difficult to see on an X-ray the full extent of the damage. Dr. Marturello printed the fractured tibia using White Resin on the Form 3, sterilized the models and made them safe to bring into an operating environment.
Dr. Marturello told us, "We were able to spin around the bone in surgery to help us to have a more tangible three dimensional idea of the fracture pattern. This is important because we only see one side of it with our surgical approach. Having that printed bone, because of the angle of the fracture, was super helpful and though it was a really challenging case, the dog did fabulous. It really helps take that surgery to the next level."
Veterinarian use cases like ZooTampa illustrate how powerful 3D printing can be for saving the lives of the animals people love. With an ever growing material library, Formlabs Medical is on the cutting edge of patient specific care. Be it a bird, dog, or human, 3D printing is delivering the future of medical care so the clinical innovators on the front lines can provide quick solutions to even the most unconventional problems.
White Paper
3D Printing in the Orthotics and Prosthetics Industry
Download this report for an overview of the current O&P marketing, and how 3D printing is disrupting traditional workflows.
Download the White Paper