Reap the benefits of two years of custom materials development and rigorous testing with this cutting-edge material, developed as part of an exclusive footwear collaboration with New Balance. 
Rebound Resin is subject to a minimum order quantity and has different printing and post-processing requirements than other SLA resins. Partner with Formlabs to evaluate and implement this material for production.
Resilient, springy structures.
Rebound Resin's high elongation makes it perfect for tactile, stretchy parts such as handles and grips.
300%

Miles of Real World Testing
New Balance shoes incorporating Rebound Resin are already on the market and worn around the world.
Rebound Resin withstands the elements, enduring daily use in all-weather conditions to outperform and outlast traditional materials.
57%
Working With Rebound Resin
Rebound Resin is more complex to work with than other Formlabs products and requires extra steps for successful production.
This material is available exclusively through partnership with Formlabs
and requires a minimum quantity commitment to get started.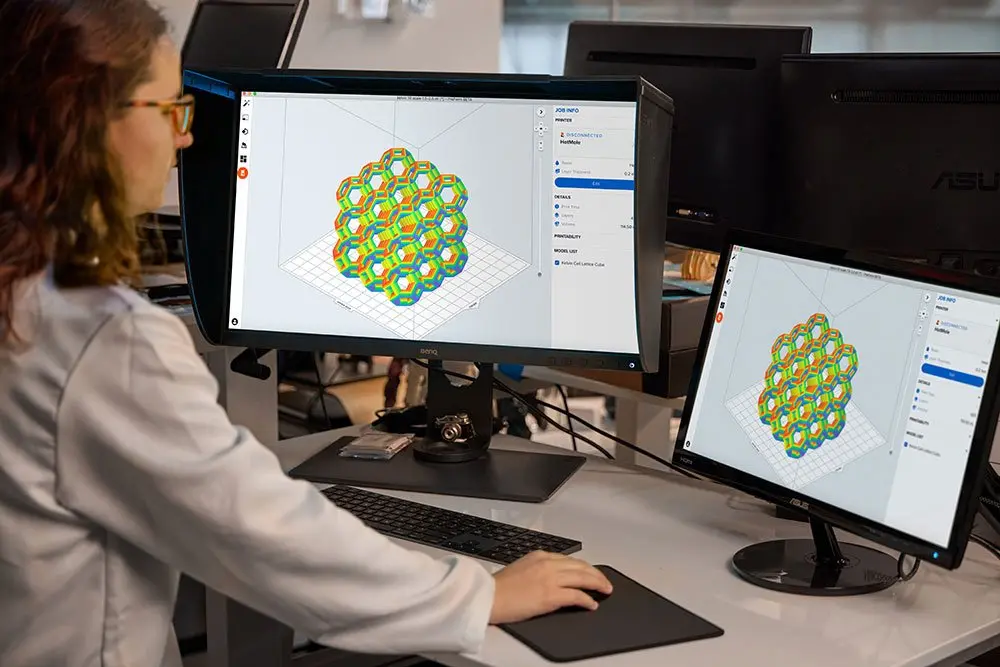 1. Design 
Rebound Resin requires designing within specific constraints for successful printing. Start small, follow the usage guidelines, and experiment.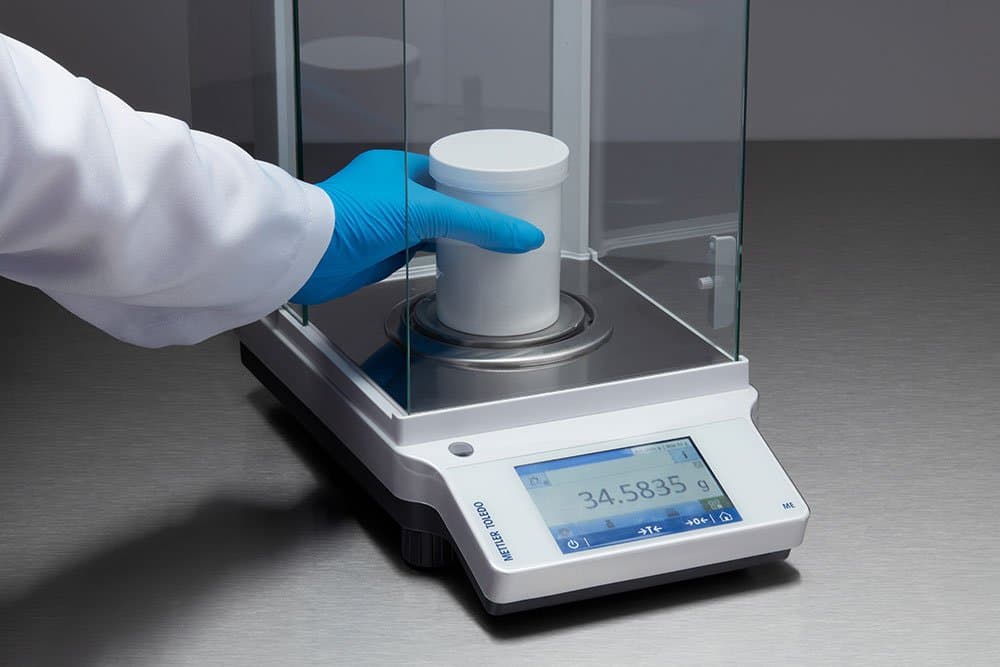 2. Prep Resin
Work with Formlabs to ensure an appropriate printing environment for this material. Select the resin delivery method that supports your production volumes.
3. Print and Post-Process
Rinse and post-cure the part using specific recommendations for Rebound Resin. Contact Formlabs to learn how to set up your own Rebound printing station.
Make 3D Printing Your Secret Ingredient
Formlabs can help your team explore and implement new ways to use additive manufacturing to strengthen existing business, launch new initiatives, and explore new custom materials for your unique project demands.