How 3D Printing is Used in Italy to Train the Heart Surgeons of Tomorrow
Providing training to physicians in pediatric cardiac surgery is very difficult because of the complexities of the pathologies and frailties of children suffering from these diseases. As a result, autopsies of hearts or pig hearts have historically been the only viable training tool. 
However, this poses many limitations related to the difficulty of sourcing pig hearts, storing them, and preparing them for training. In addition to this, the characteristics of the organs, which are larger in size than a child's heart and "healthy" organs, make it very difficult to reproduce the pathologies of the organs.
In recent years, 3D printing has created new opportunities in the medical field, from anatomical models for the preoperative planning of complex surgeries to the creation of customized surgical guides, as well as prostheses and orthoses for rehabilitation. Nowadays, biocompatible materials enable new applications to emerge and improve patient care with new treatment possibilities.
White Paper
3D Printing Applications for Hospitals and Patient-Specific Procedures
This report delves into different ways the recent adoption of affordable in-house printing is impacting hospitals and medical device manufacturers.
Download the White Paper
3D Printed Rib Cage Simulator
Dr. Vladimiro Vida, a professor in the Department of Cardio-Thoracic-Vascular Sciences and Public Health at University Hospital of Padua, a leading center for cardiac surgery since the first heart transplant in Italy was performed there in 1985, used Formlabs 3D printers and materials to design and build a transportable and modular rib cage simulator with a heart inside to facilitate training in pediatric cardiac surgery.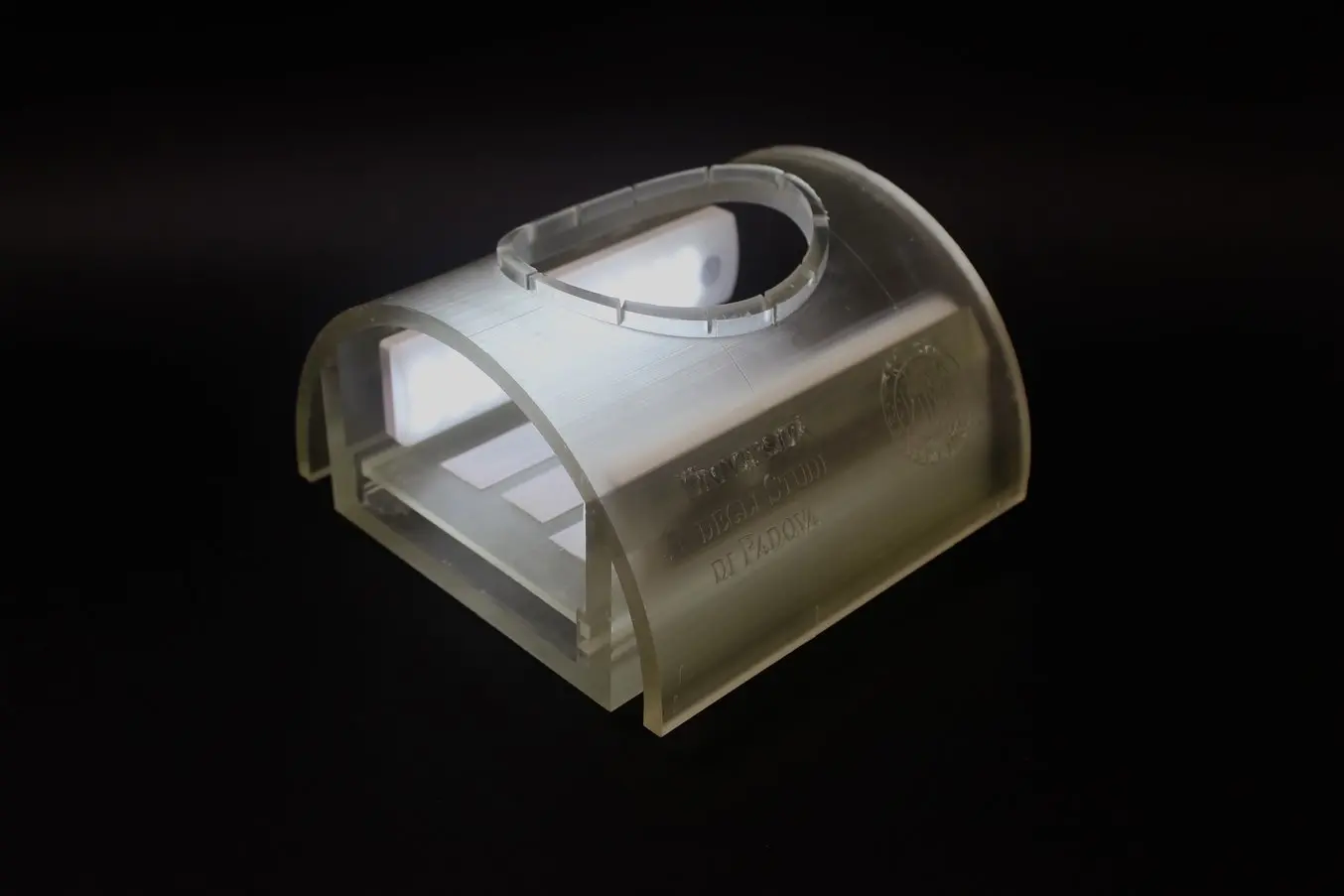 However, the team realized that when a 3D printed heart or part of it was used, the most lacking aspect in training was the reproduction of the position of the heart inside the chest. In fact, placing the printed organ on a table while the trainee moves around freely is very different from the conditions experienced in real life. For this reason, the team decided to design and 3D print a rib cage simulator that could be transportable and modular, with parts that can be changed according to training needs and easily reprinted.
"3D printing is allowing us to radically change the way we train the heart surgeons of tomorrow. We are convinced that this technology will be the future. Our dream is to create an Italian training network where we can have several training centers connected simultaneously, and trainees experiencing the possibility to reproduce the surgical steps on their own model and simulator."

Professor Vladimiro Vida, Head of the Complex Operative Unit of Pediatric Cardiac Surgery and Congenital Heart Diseases at Padua University Hospital.
The simulator was first presented in Rome on December 16-18, 2021 at the annual meeting of the Italian Society of Cardiac Surgery and received excellent feedback. It is now used for monthly hands-on training courses for physicians in training at the University of Padua. This has resulted in significant cost savings compared to courses with animal hearts and significantly less logistical complexity. 
The team has recently shared the simulator and expertise with other Italian centers. For a training course at the International School of Cardiac Surgery in Erice, 50 hearts with the characteristics of different congenital heart disease were printed with the Formlabs Elastic 50A Resin. Each participant could conduct the procedure entirely on a presonal model. This would have been hardly possible in traditional labs with animal hearts. The printing and post-processing process of the 50 hearts took about 140 hours, but the most complex part was the creation of the 3D model, which required about 50 hours.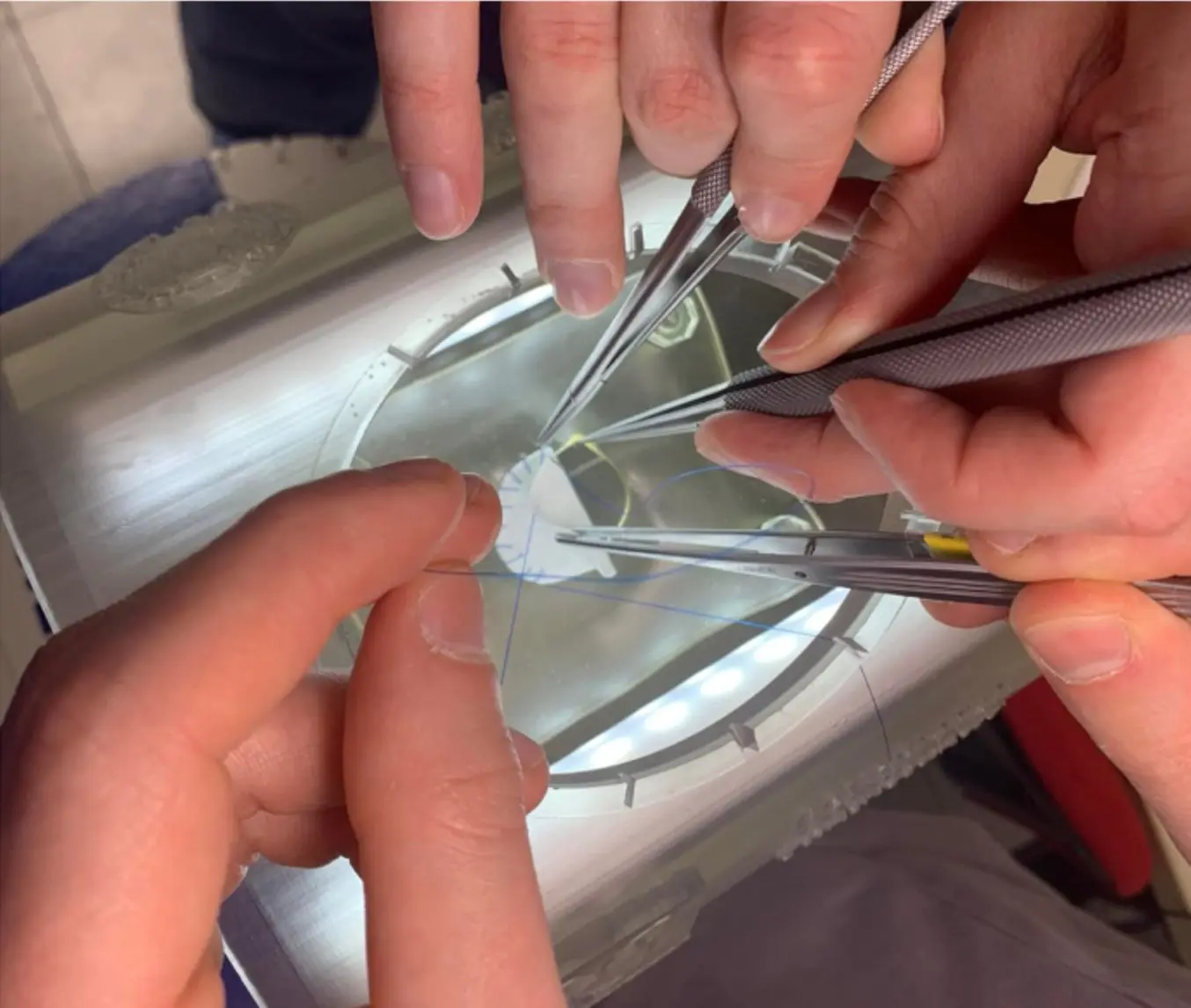 "Formlabs was born with the goal of widening access to 3D printing as much as possible, and the applications we are seeing emerge around the world in recent years in the medical field continue to amaze us. We are convinced that this technology can be of great help for research and progress in treatment. Being chosen by an important and cutting-edge institution such as the University Hospital of Padua can only make us proud and confirm the importance of following this path, continuing to expand our range of solutions and materials."

Marco Zappia, Channel Sales Manager for Italy at Formlabs.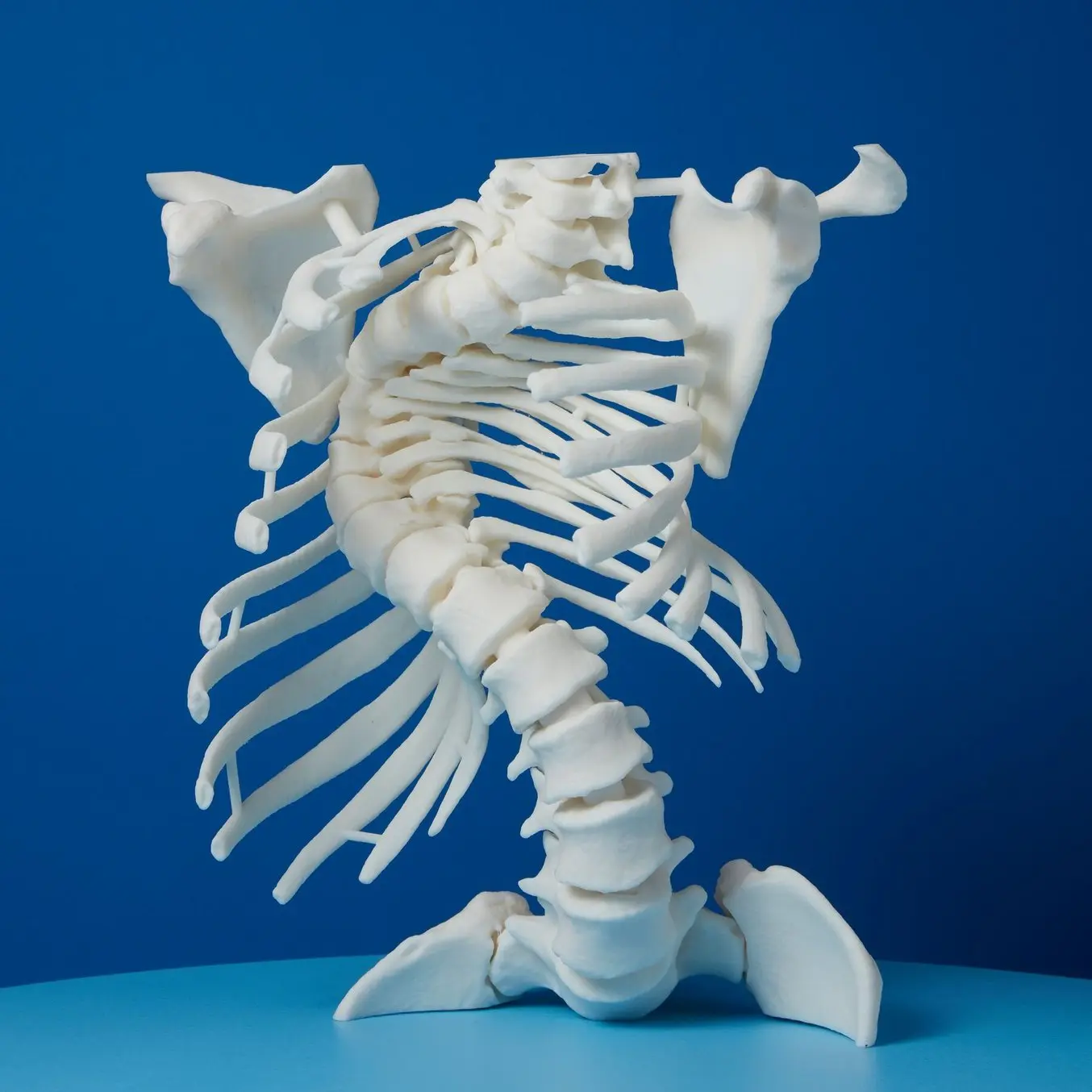 Webinar
Form 3BL Live Demo: Large-Scale 3D Printing for Healthcare
In this webinar, Director of Healthcare Gaurav Manchanda, and Kyle Babbitt, our medical sales engineer discuss unique opportunities that the Form 3BL will create for the medical industry, conducting a live demonstration, and sharing complex, at-scale anatomical models that have been printed on the Form 3BL.
Watch the Webinar
Get Started with Medical 3D Printing
Prof. Vida's team also uses the Form 3L printer for preoperative planning, both to increase the chances of success in the case of complex surgeries and to study the planning of cardiac-surgical operations together with his students. 
Would you like to learn more about the possibilities of medical 3D printing? Get in touch with our medical team or request a free sample part of our medical-grade materials.