Supercharge Your Manufacturing Tools With 3D Printed Rapid Tooling
Accelerate product development, iterate quickly, and bring better products to market by incorporating 3D printed rapid tooling into your development process. Rapid tooling enables you to validate your design and material choice prior to transitioning to mass production, or alternatively provides an affordable means to produce custom or limited series of end-use parts.
Rapid Tooling for Low Volume Production With Traditional Manufacturing Processes
Combine 3D printed rapid tooling with traditional manufacturing processes to produce limited quantities of parts in common plastics, silicones, rubbers, composites, or metals, with a flexible, agile, scalable, and cost-efficient tooling process.
3D printed tools can support the low volume fabrication of parts in various materials such as:
Composites
Composites
Produce High-Detailed Composites In-House
Manufacturing parts in composite materials, such as carbon fiber, is a skillful and labor-intensive process for both one-off and series production. 3D printing offers a low-cost solution for rapidly producing molds and patterns. Stereolithography (SLA) 3D printing creates parts with a very smooth surface finish, which is essential for composite tooling. Stiff and temperature-resistant materials are able to sustain the heat and pressure of an autoclave and can be used to create a mold for prepreg lamination. 
Use 3D printed molds to produce composites parts in the following manufacturing processes:
White Paper: Carbon Fiber Parts Manufacturing With 3D Printed Molds
Webinar: How to 3D Print Molds and Patterns for Composite Part Manufacturing
Rapid Tooling for Injection Molding, Thermoforming, Compression Molding, and More
3D printed tools can produce short runs with traditional manufacturing processes such as:
Fast and Cost-Effective Low Volume Production
Whether you are looking to design functional prototypes with end-use materials, fabricate parts during pilot production, or manufacture end-use parts, 3D printing rapid tooling is a cost-effective and quick way to produce parts in limited quantities.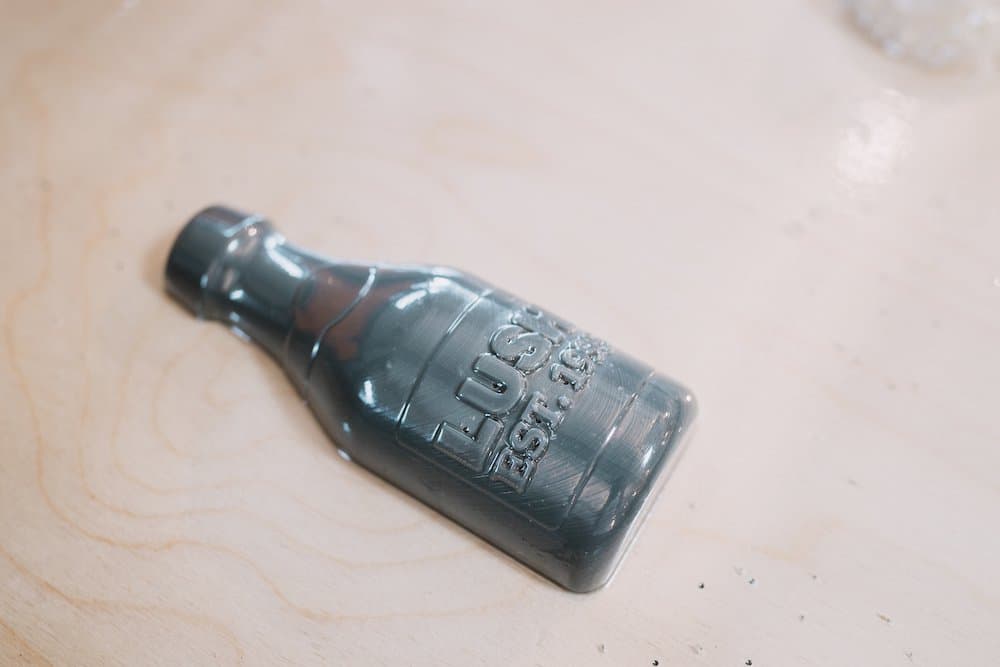 Case Study: Functional Prototypes
How Lush Cosmetics Take Ideas From Concept to Reality in Under 24 Hours
Learn how Lush Cosmetics use their fleet of Formlabs 3D printers to create patterns for vacuum forming molds for new cosmetic designs.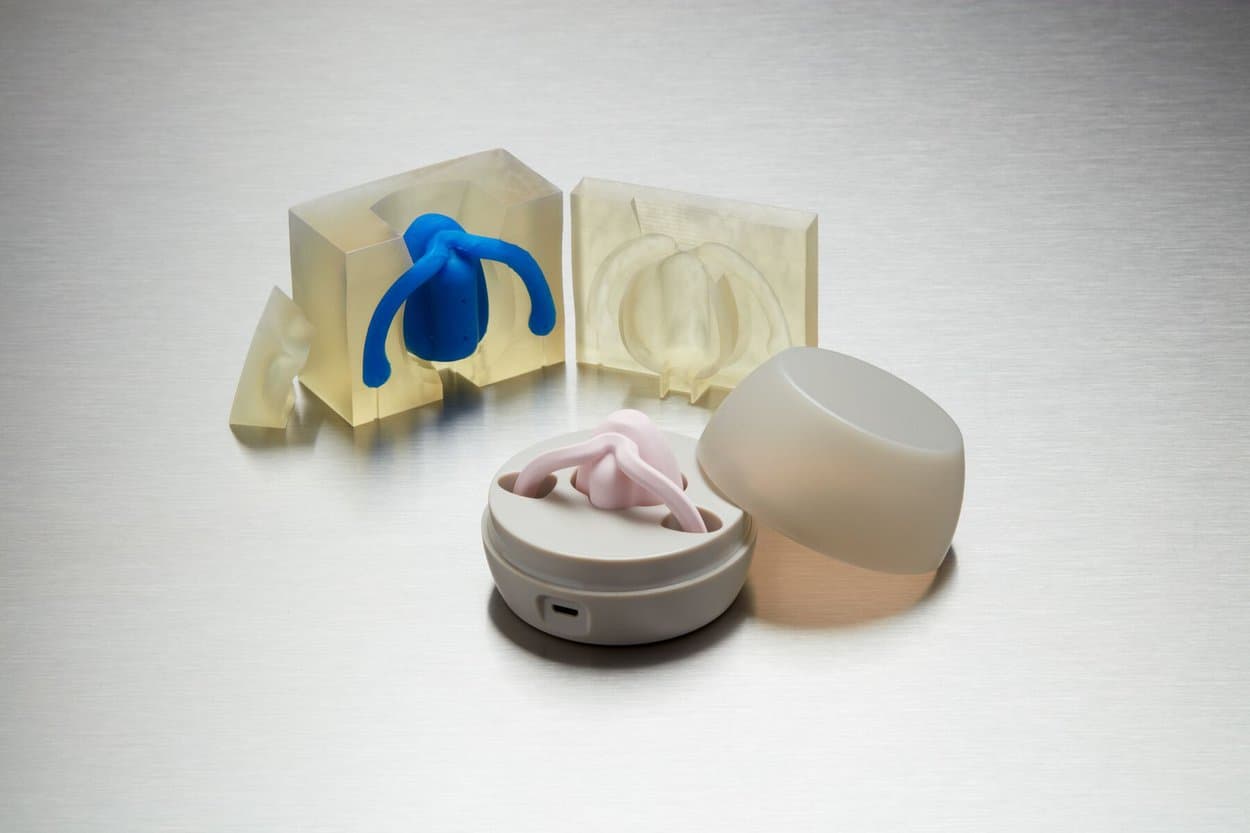 Case Study: Pilot Production
Dame Products Uses Silicone Overmolding for Customer Beta Prototypes
Learn how Dame Products engineers can prototype dozens of overmolded devices in one day by rotating
through three or four SLA printed molds.
Read Now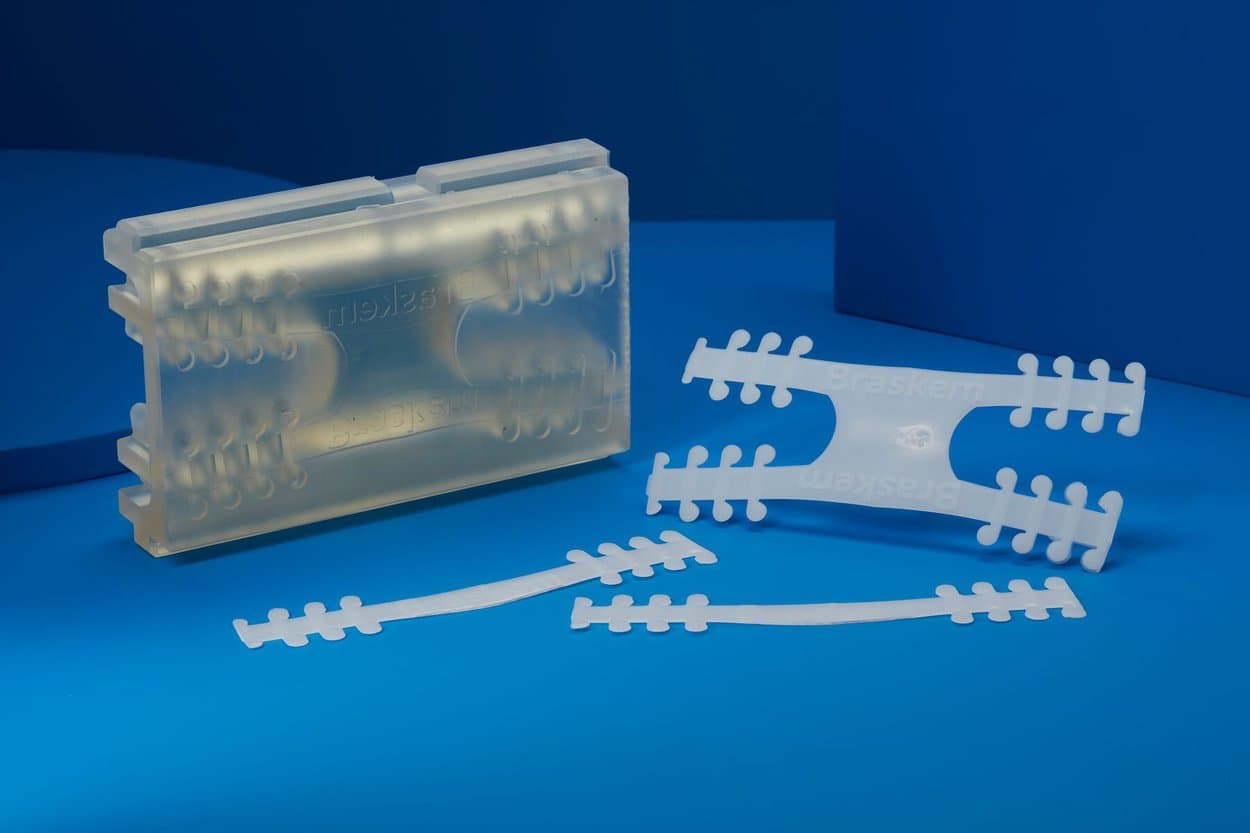 Case Study: End-Use Parts
How Braskem Leveraged 3D Printing to Fabricate Injection Molds for End-Use Parts
Braskem, one of the world's leading petrochemical companies, talks about their first foray into injection molding with a 3D printed mold.
Read Now
From Design to Production Parts in 24 hours
Never again wait weeks for tooling to arrive from a service provider. Formlabs' complete, easy-to-use ecosystem can seamlessly be integrated into a range of traditional manufacturing workflows. Save time and money on low-volume projects by leveraging the benefits of 3D printed molds and patterns to quickly and affordably produce hundreds to thousands of parts in plastics and metal.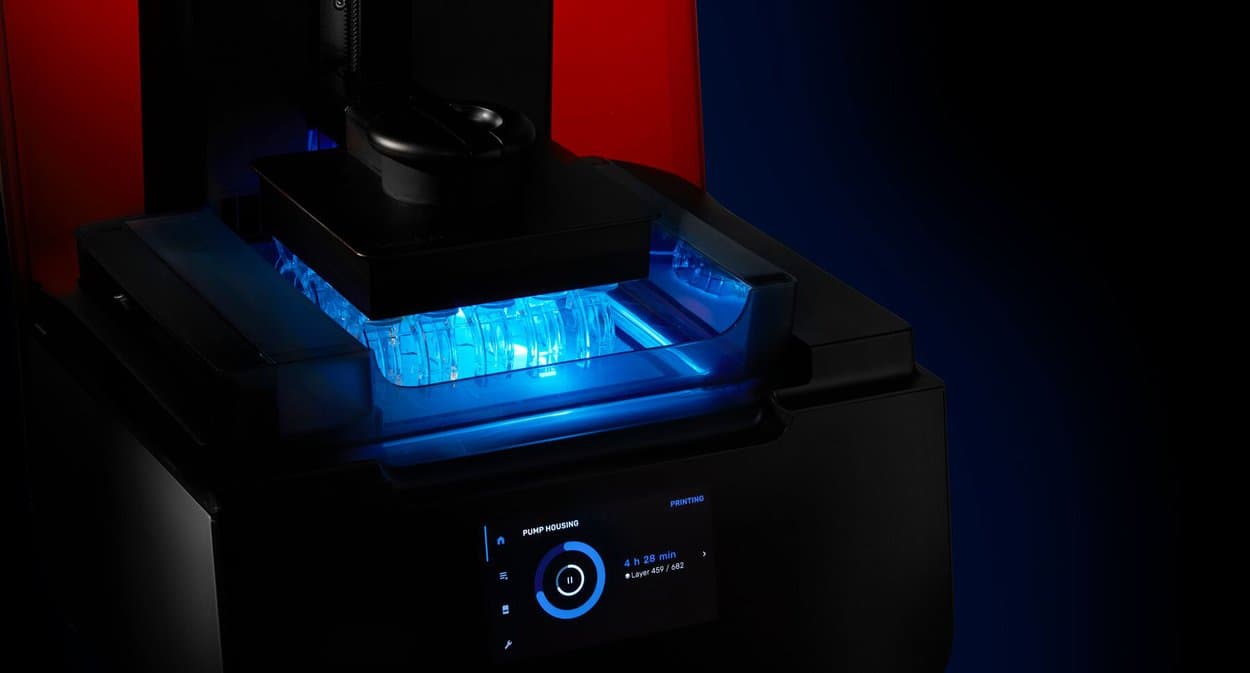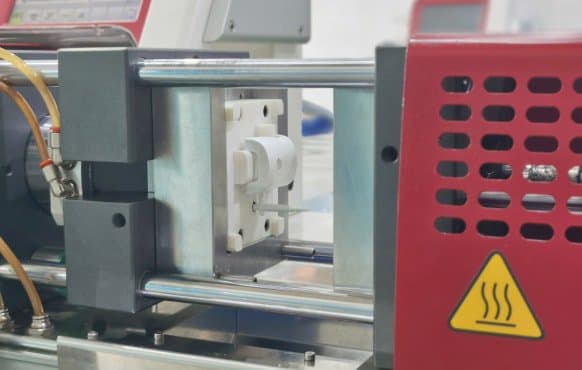 Save Money and Time
While the upfront cost of a printer setup can feel intimidating, it can pay for itself in just a couple of weeks or months when you compare it with how much you'd spend on outsourcing or an alternative production method.
| Mold | In-House 3D Printing | Outsourcing |
| --- | --- | --- |
| Time | < 1 day | 1-8 weeks |
| Cost | $1-$100 | $100-$15,000 |
Curious to see how much you can save? Try our interactive ROI tool to calculate cost per part and lead time when 3D printing on Formlabs 3D printers.
Calculate Your Time and Cost Savings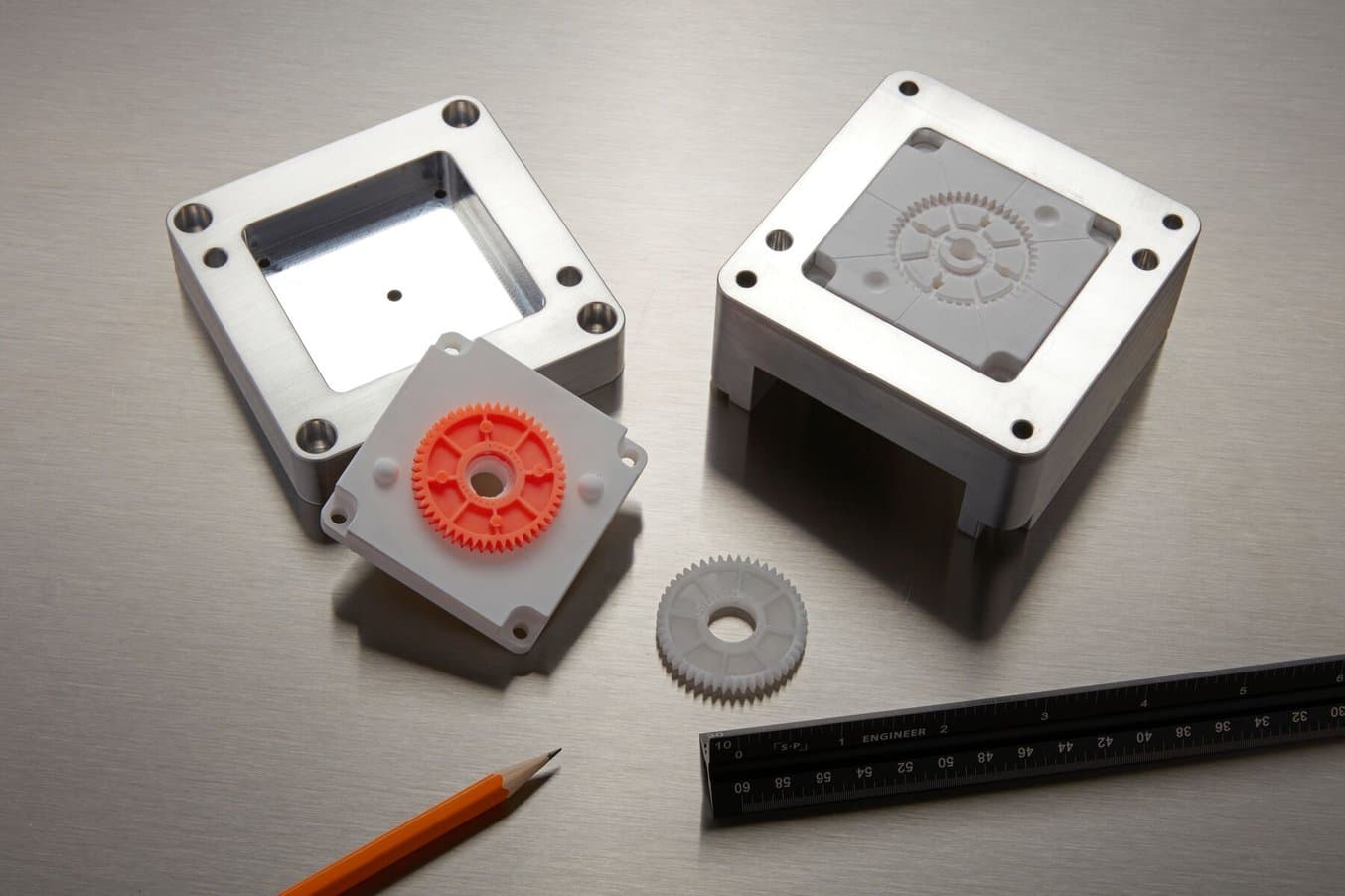 Tools to Get Started 3D Printing Rapid Tooling
Formlabs' ecosystem of accessible 3D printers and high-performance materials can be used to fabricate strong, smooth, highly detailed molds and patterns capable of producing hundreds to thousands of parts.
Form 3+
High-Performance SLA 3D Printer
The Form 3+ produces molds and patterns with a high-quality surface finish and fine features, ensuring that the production parts come out true to design with minimal post-processing.
Use the Form 3+ at various points of the product development process for a faster ROI. From 3D printing prototype parts to producing molds for short-run production of those same parts, the Formlabs ecosystem is easy to integrate into any product development process.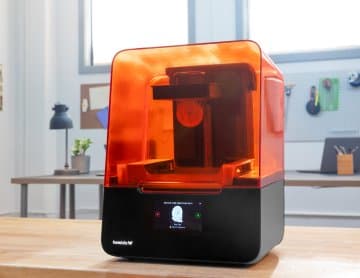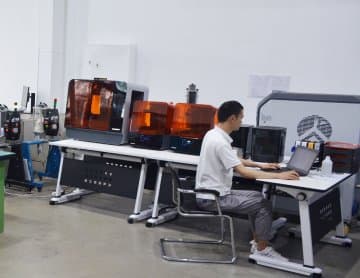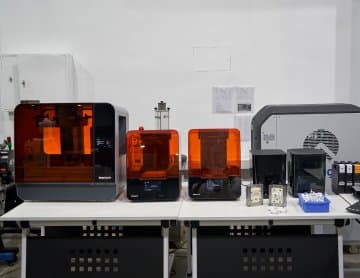 Additional Resources About Rapid Tooling
Check out some additional resources to help you get started combining 3D printed rapid tooling with traditional manufacturing processes.