3D Print High-Definition Models and Props
Bypass traditional, time-consuming model and prop-making processes. 3D print accurate, high-resolution models with fine details and a smooth surface finish, saving time and money without sacrificing quality. In-house 3D printing is used by businesses around the world to create professional models for various applications such as dental models, movie props, educational tools, architecture models, and more. 
High-Resolution Models for Movies, Medical, and More
Creating models and props through traditional techniques can involve time-consuming processes like robotic milling, especially for larger pieces. In-house 3D printing enables you to take full control, from start to finish, making it easy to tweak your design process and make iterations. High-fidelity models will help you communicate with clients, bringing your digital creations to life like never before.
Prints to Improve Student Engagement
Use 3D printed models to create hands-on and interactive lessons, boosting student engagement and learning outcomes.
Visualize Architectural Models
Architects and model makers can print complex designs with fewer materials and labor, and rapidly iterate with ease.
Learn More
Your Digital Models Turned Into High-Definition Physical Reality
Never again wait weeks for a model to arrive from a service provider. Create hyper-realistic 3D models in a matter of hours, right on your desktop. The Form 3 delivers incredible detail and seamless performance at an affordable price point.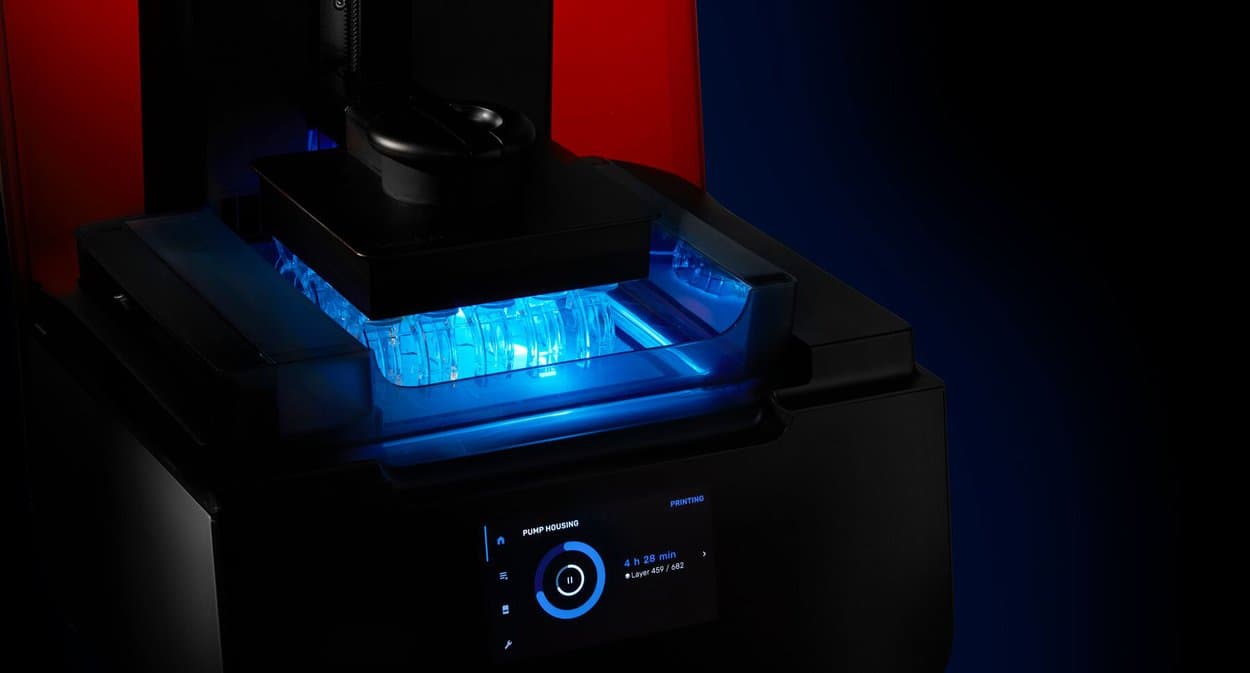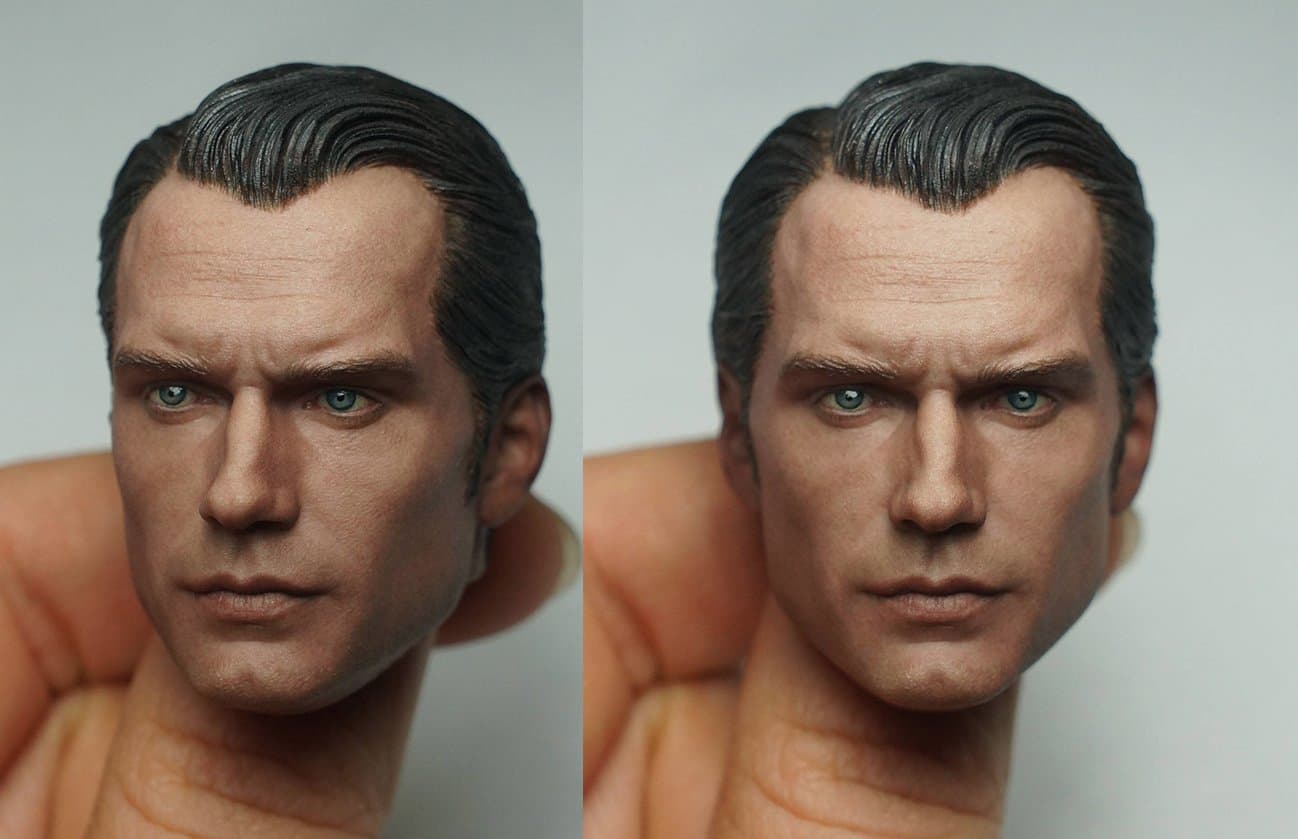 Applications Across Various Fields
Formlabs users have printed over 40 million parts. Explore how our customers—at businesses of all sizes, across diverse industries—are leading the way by using in-house 3D printing to create high-resolution models.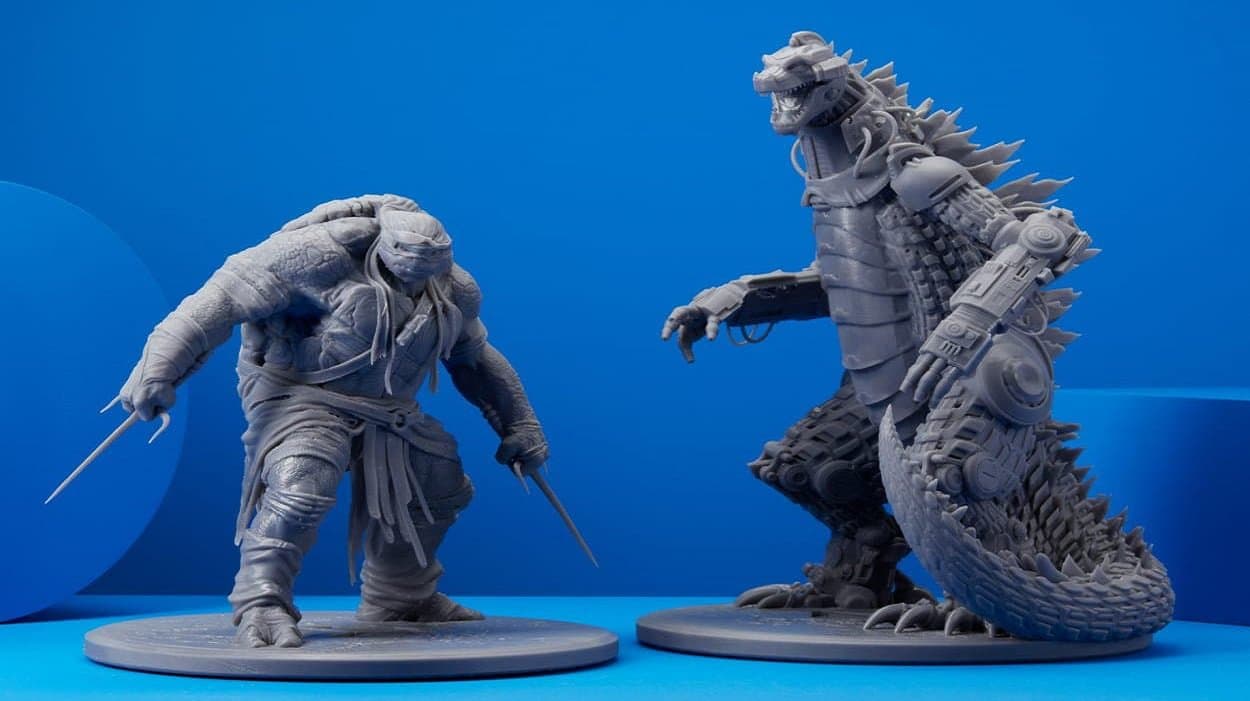 Reinventing Modern Storytelling
No one tells stories like Aaron Sims Creative. With a bold mixture of technical innovations and strong fundamental design principles, the award-winning visual effects studio creates unforgettable creatures, worlds, and visuals for some of Hollywood's biggest films.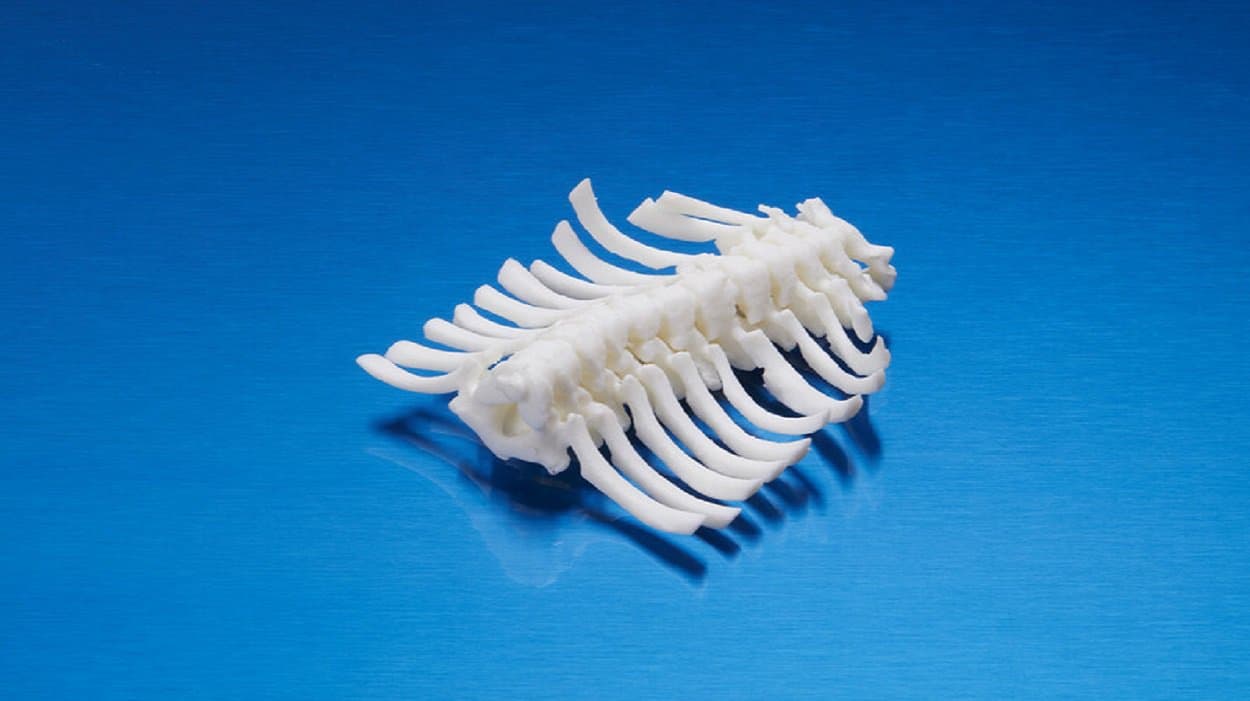 Case Study: Surgical Models
How 3D Printing Enabled a Life-Saving Surgery on a Complex Spinal Sarcoma
With the help of Formlabs 3D printers and Axial 3D, Mr. Alistair Irwin was able to successfully remove a tumor from a young patient. 
Read Now
Case Study: Architecture Models
3D Printing Scale Architecture Models
For a long time, Laney LA wasn't regularly using physical models. Today, they're constantly 3D printing models to test ideas, communicate with clients, and make decisions.
Read Now
UMass Lowell Integrates Art and Technology
Yuko Oda uses 3D printing to create artwork, and now she's using it to modernize 3D Design, Sculpture, and 3D Modeling and Animation courses at UMass Lowell.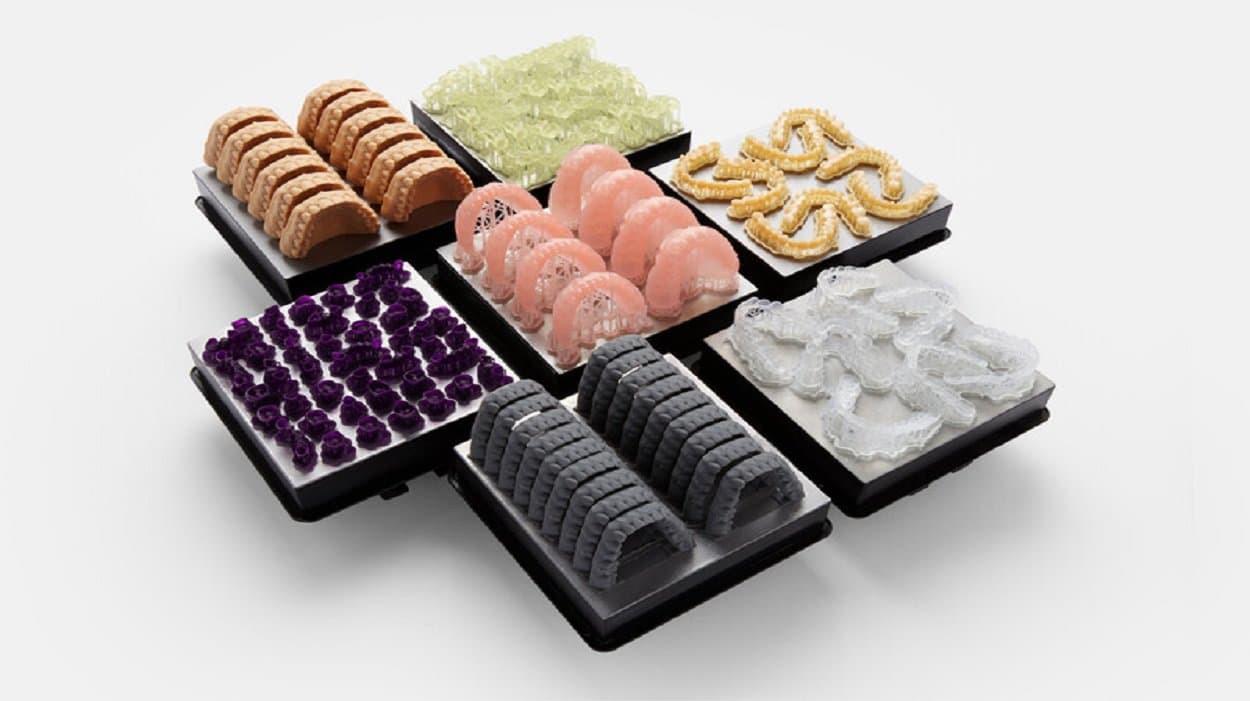 Case Study: Dental Models
From One 3D Printer to Nine in an Orthodontic Lab
Perfect Finish Ortho Lab is a full-service orthodontic laboratory that specializes in a range of dental applications. The lab started using the Form 3BL to print up to 52 models or appliances per print cycle.
Read Now
A Powerful Library Of 3D Printing Materials For Any Industry
Formlabs' ecosystem of accessible 3D printers and high-performance materials empowers both laypeople and expert designers to create professional-level models and props.
Tools for Models and Props
Form 3
High-Performance SLA 3D Printer
The Form 3 SLA 3D printer is powered by low force stereolithography (LFS)™ technology, which ensures that you are able to create industry-quality models and props in-house at an affordable price.
The Form 3 ensures that fine details such as holes, embossed text, and small features print with sharp edges. LFS enables the printing of parts with impressive surface detail and fine features once impossible to achieve on the desktop.
Additional Resources About Models and Props
3D printing enables creators to fabricate highly detailed models and props with greater design freedom. 3D printed models are used in a wide range of industries; visit our resources page to find content for your industry.