Announcing Distribution Partnerships in 5 New Countries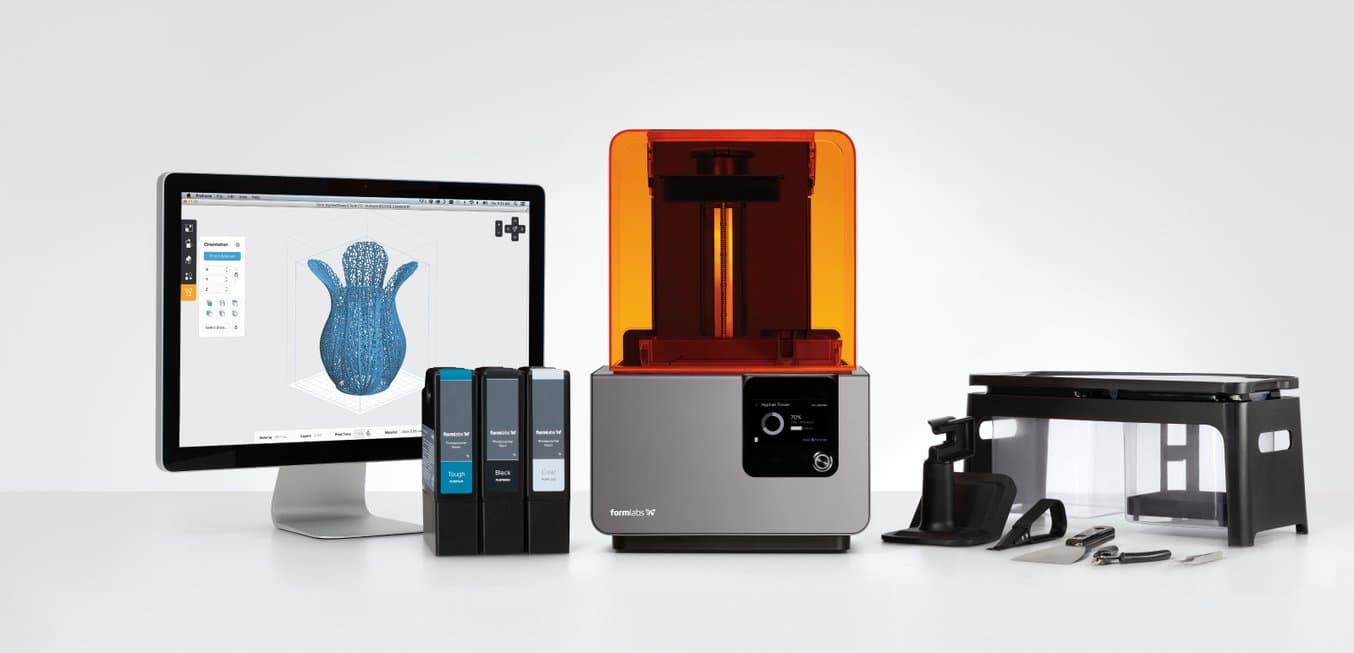 Formlabs is excited to announce distribution partnerships across five new countries in response to growing demand in Israel, South Africa, South Korea, Sweden and Turkey. Joining Formlabs' global family of partners are Israel's Systematics, South Africa's Build Volume, South Korea's 3Developer, Sweden's Creative Tools and Turkey's 3bFAB, all leading providers of 3D printing technologies in their countries with extensive experience in sales and servicing.
Customers in these five countries will now have access to the same seamless experience and high levels of customer service and after sales care enjoyed by all Formlabs customers.
With today's new partners, Formlabs' reach now extends across numerous countries including Australia, China, France, Germany, Israel, Italy, Japan, Singapore, South Korea, South Africa, Sweden, Turkey and United Kingdom
Learn more about this announcement by reading our Press Release.