PreForm
Print Preparation Simplified
Prepare your models automatically in minutes, upload them to your printer, and let it build. Offered totally for free, so you never worry about licenses, annual fees, or installation limits.
Effortless Print Preparation
PreForm's automatic algorithms set up your print's layout, orientation, and supports, so anyone on your team can print successfully without specialized training.
Validated Print Settings
Set up print jobs with confidence, using print settings tuned and validated for Formlabs' entire materials library by our in-house team of printing experts.
Start Prints From Anywhere
Prepare your printer and start prints remotely for flexible digital workflows that operate on your schedule.
Detailed Print Information
Receive important details of your build like print time estimates, material usage, and packing density while setting your job up so you can plan your resources accurately.
Live Printability Check
Receive real-time feedback on the printability of your print job while you are setting it up to maximize your print success rate.
Advanced Support Generation
Choose your ideal settings and let PreForm automatically generate supports to ensure optimal results every time. When adjustments are required, advanced manual support editing functions put more control in your hands for a perfect print every time.
Smart Auto-Orientation
Orient your model for optimal print success automatically, and then tweak with live feedback to help ensure ideal support placement.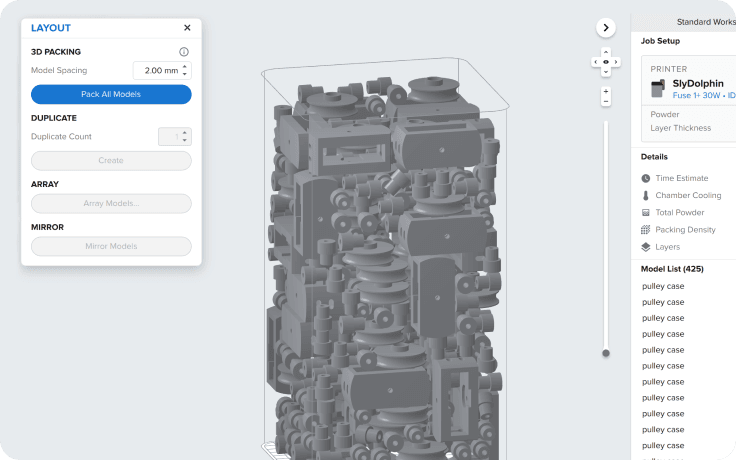 Automatic 3D Packing
Maximize your ROI on Fuse Series SLS printers with powerful automatic 3D packing. Increase throughput and reduce material waste by optimizing the packing density, with the option to lock individual model orientation and position to ensure consistency for demanding parts.
Customized Print Settings
Tailor print performance with Formlabs materials and third-party materials by customizing a range of print settings that control exposure, layer height, resolution, scaling, heating, wiping, and interlayer motion.
Support For Popular File Formats
Import models in STL, OBJ, or 3MF format to ensure compatibility with a wide range of design software.
Integrations and Partnerships
Formlabs has partnered with leading CAD software providers to streamline the process of passing design files to PreForm and getting your parts ready for printing with just a few clicks.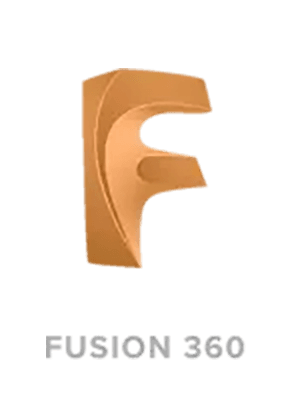 Export Data to Your ERP or MES System
More From Formlabs Software
Monitor And Manage Your 3D Printers Online
Follow your prints online, track consumables and service coverage, organize printers and manage access, and get notifications when a print is finished — all for free.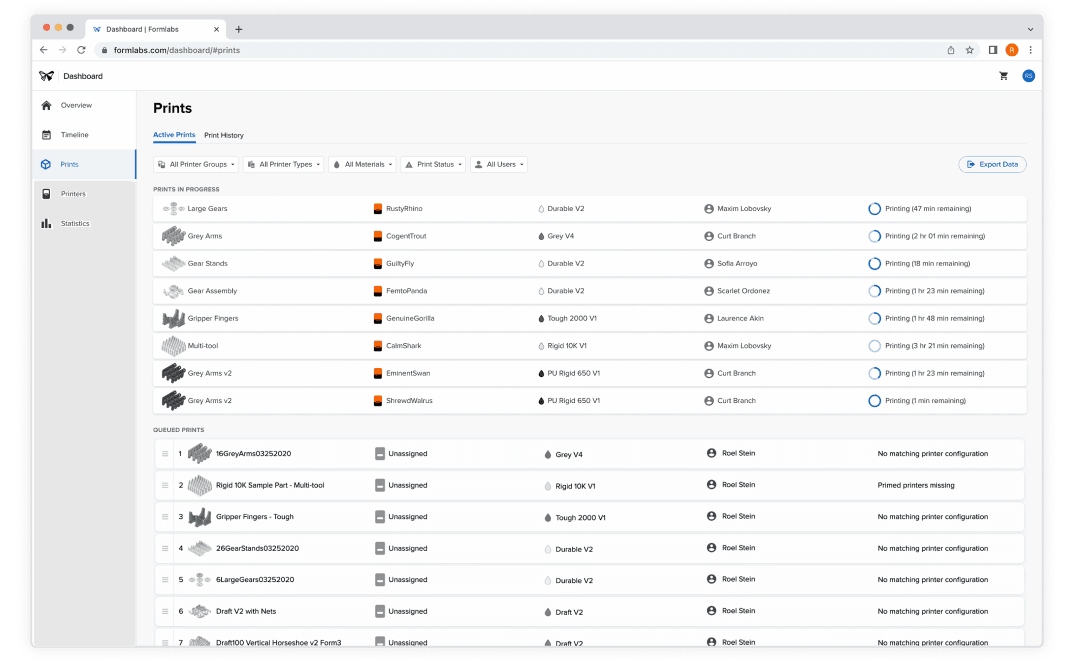 Advanced 3D Printer Fleet Management
Simplify how you manage a fleet of Formlabs SLA 3D printers and a group of users. Unlock true automation and optimize your workflow for maximum fleet productivity.