Fueling Maker Magic at Danger! Awesome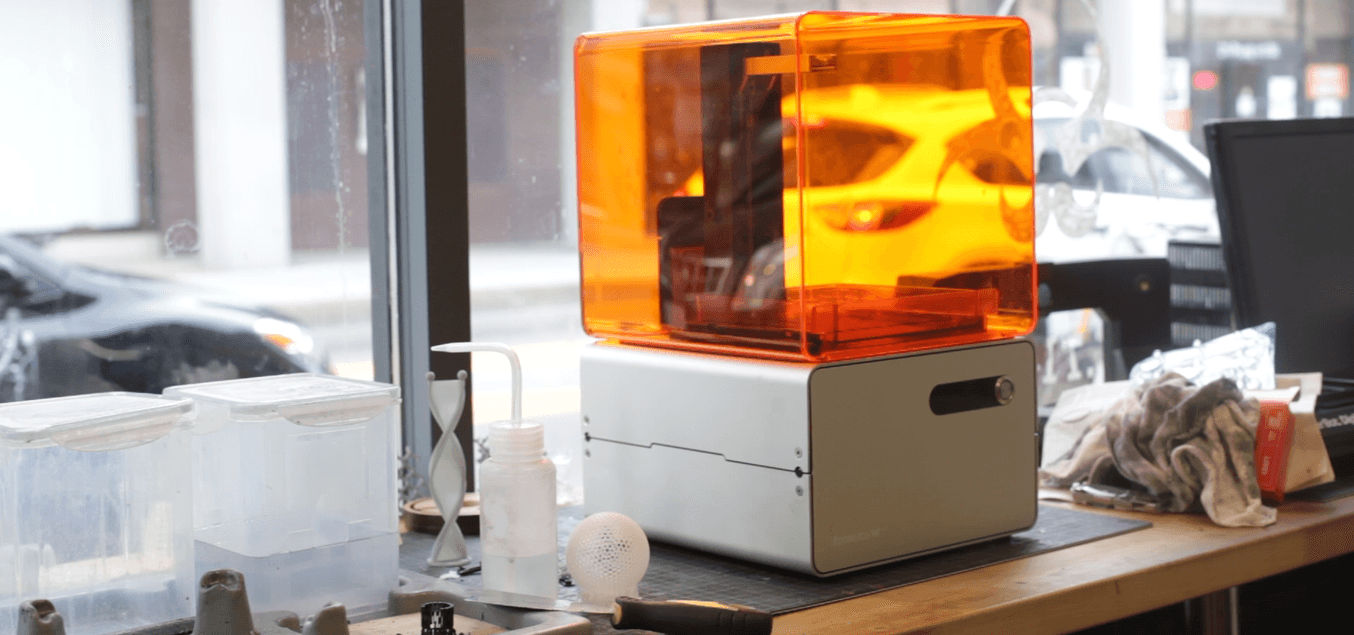 Danger! Awesome is a place where maker magic happens. You could call it the new playground for the 21st century.
Danger! Awesome, a makerspace in Cambridge, MA, offers 3D printing, laser cutting, and 3D modeling classes on a range of digital fabrication tools, including the Form 1+ 3D printer.
"We're known for being the place where some awesome design stuff happens," said Nadeem Mazen, one of the co-founders.
"For a shop like us, we can't afford a $10,000 machine. It has to be cost, with quality."
Form 1+ printed parts, with their high-resolution and smooth surface finish, become the perfect blank canvas for artists, engineers, and makers who frequent Danger! Awesome.
Webinar: Leveraging 3D Printing in Education
Interested in learning more about how 3D printing is changing education, and how you can get started? Watch our webinar recording to learn how 3D printing is currently used in education, how educators at universities and colleges around the country benefit from access to 3D printing technology, how to integrate 3D printing into curricula, and how students can benefit from learning 3D printing.
Watch the Recording
If you're curious about 3D printing and the possibilities of a Formlabs 3D printer, request a free sample part.