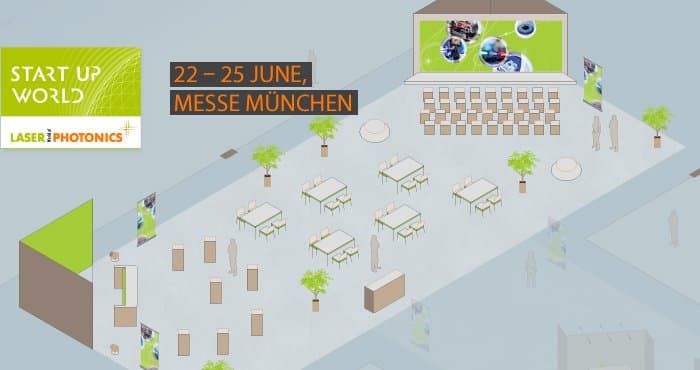 Attention, Germany! We are traveling south and we'll spend the entire week in Munich, the land of engineers and German cars.
On Tuesday, June 23rd we will be at the STARTUP WORLD Forum powering the 3D Printing Zone. This event provides a stage for startups to pitch their innovative products, brings together young companies and industry leaders, and hosts talks and presentations on how to become a successful startup in the technological sector.
![logo Startup World][media-1256]
Where: Hall 3B at the Munich Messe.
Can't make it to the Messe? You can still see the Form 1+ in action on Tuesday at the next Hardware Meetup. Benjamin Joffe, General Partner at HAX, the #1 global hardware accelerator, will talk about "Building Global Hardware Startups". After his talk we will present our company's story and lessons learned.
Where: Wayra office in Kaufingerstraße 15, 80331 Munich
Another option is to join our meetup at the Munich Maker Lab on Wednesday night. It will be an informal gathering of people interested in 3D printing and additive manufacturing, so come enjoy some beers and don't forget to sign up in the Facebook event.
Where: Munich Maker Lab, Baierbrunner Str. 28, 81379 Munich