Why Attending the 2022 User Summit is Good for Your Business
It's that time of year again: The 2022 Formlabs User Summit is right around the corner. Taking place October 26-27, we're bringing together the best innovations in 3D printing and celebrating the future of additive manufacturing across every industry, from healthcare to manufacturing. 
Business leaders, from small business owners to corporate executives and engineers, can expect to learn the latest 3D printing trends to implement on their own teams. The Formlabs event's team is hard at work to make sure everyone leaves the event with a handful of actionable takeaways. Let's review why attending the 2022 User Summit is good for your business.
Global Networking
The Formlabs team is always thinking about how to improve and implement networking opportunities at our events. We hear from attendees that networking continues to be one of their top priorities and takeaways from our past events, which include the 2022 Digital Factory and the 2021 User Summit.
The User Summit is unique in that its virtual nature enables truly global networking. Instead of confining connection to one exhibition hall, we are providing a space to engage with other professionals from across the globe. The 2022 event will provide ample time for attendees to meet other guests through regional video chat rooms, one-on-one meet and greets, happy hours, and specialized breakout sessions sorted by industry.
Business leaders attending the 2022 User Summit should set a personal goal of trying to meet one other peer from their industry. This could be as easy as posting in the global chat that you are looking to exchange ideas with a fellow professional.
Furthermore, Formlabs will make our internal teams available for you to meet, from hardware engineering to master level 3D designers. If you have questions about scaling your business, or investing in in-house 3D printing for the first time, try interacting with a Formlabs employee to learn more. You never know what will come of it!
Learning New 3D Printing Skills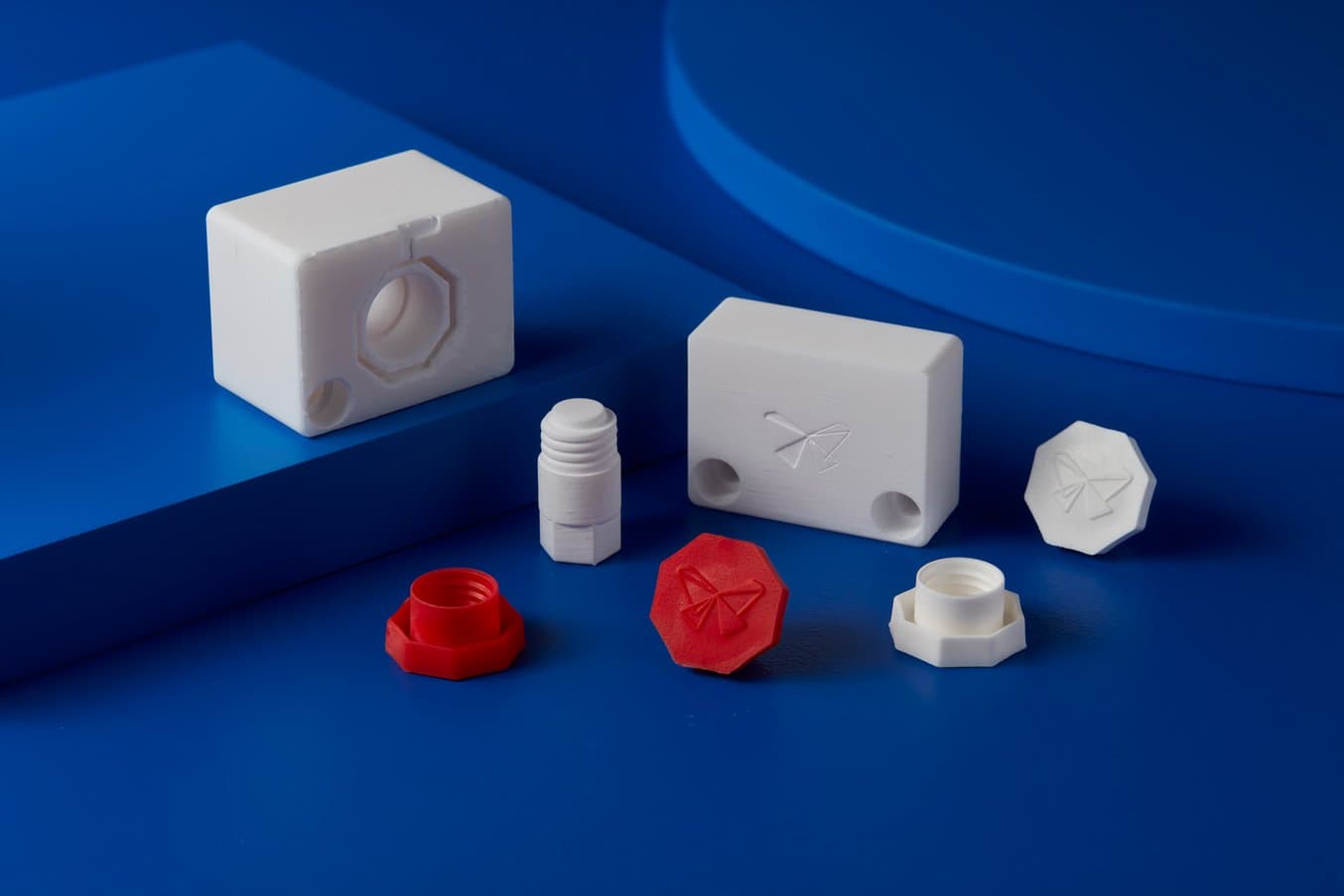 3D printing can enable a lot more than just prototyping and printing of simple parts. From reverse engineering, electroplating, mold making, rapid tooling, and more, we've seen businesses start with a small investment in 3D printing and then grow their internal 3D printing usage once they've explored further use cases.
We'll be hosting more than 15 speakers from across Formlabs, clustered in 20-25 sessions we're calling "Formlabs University", for a deep dive into new and upcoming products and applications, with virtual hang out sessions so you can meet the teams and ask follow up questions. Users will be able to ask questions about how these new materials can be used for different types of applications.
A quick look at Formlabs University:
A deep dive into each of our over 30 materials across our SLA and SLS line of products.
Exciting events such as: how to print SLA challenging parts, how to paint and post-process parts, how to be a PreForm pro, how to use Polyurethane materials, and more.
A deep dive on the new Fuse 1+, including everything that is new and how you can leverage its new set of features.
Industry Leading Speakers
Attending the 2022 Formlabs User Summit presents an opportunity for you to gain insights and tips from some of the very best in 3D printing. We've separated all of our speakers into clear tracks and categories so attendees can head directly to the sessions they want. For example, Dental professionals will be treated to an exclusive content track with keynotes and panels with dental experts on topics related to restorative dentistry, orthodontics, AI, the dental lab space, research and education.
A quick look at our speaker lineup:
Sheri Thorn, Aerospace Engineer, NASA
Patrick Marr, Director of Prototype Development, Hasbro
Jaco Snyman, Prosthetic Makeup Designer, Dreamsmith Studio
Dr. Summer Decker, Director of 3D Clinical Applications, USF Health Radiology & Tampa General Hospital
Tomer Emmar, Rapid Prototyping Manager, Tapestry (Coach, Kate Spade and Stuart Weitzman)
Susanne Tost, 3D Printing Marketing Specialist, Deutsche Bahn
Register Now for the 2022 User Summit
Formlabs is excited to invite you to join the biggest 3D printing event of the year. Over the next two months, we will be rolling out an extensive list of speakers and keynotes, so follow us on Twitter to stay on top of the news. Or better yet, complete the registration below for your free tickets and join us on October 26th and 27th.