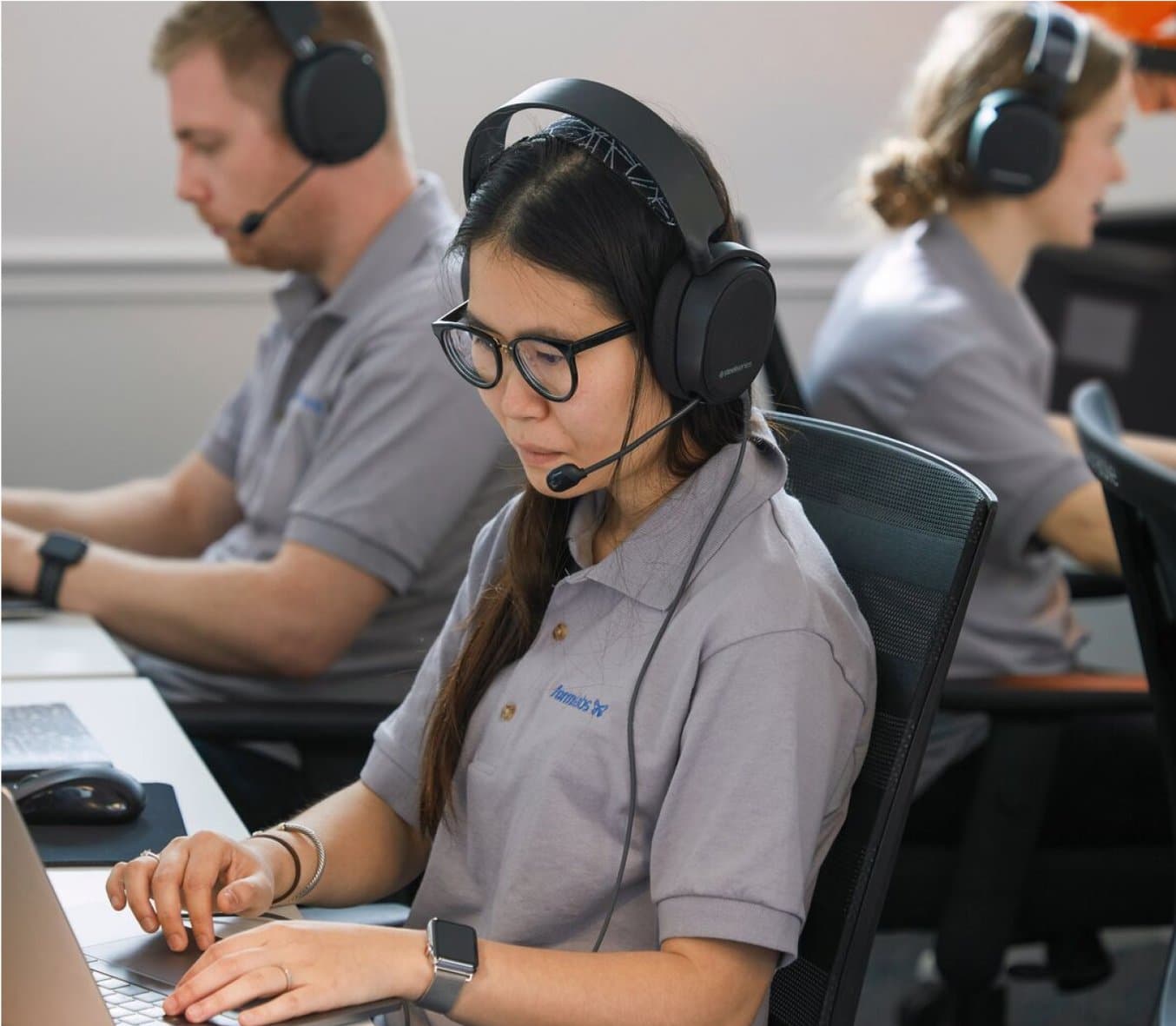 Extending Your Service Plan & Warranty*
Get peace of mind and maximum warranty coverage by extending your Service Plan up to 3 years. Please fill out the form and we will contact you shortly.
Can't Find Your Plan?
Contact Support
*Eligible printer types: Form 3/3+, Form 3B/3B+, Form 3L, Form 3BL, and Fuse 1/1+. If your printer is older than 3 years, it is eligible for Enhanced Support only.
Service and Support to Help You Get the Most Out of Your Printer
By renewing your Service Plan and warranty contract you will keep 100% complete coverage on your printer for 12 more months. Plus you'll keep priority phone support, printer hot swap, and additional 60-90 minute customized training session for you and your staff.
​​Explore Service Plans for Your Printer
Choose your service plan to learn more about features and benefits.