Royal College of Art - Industrial Design Course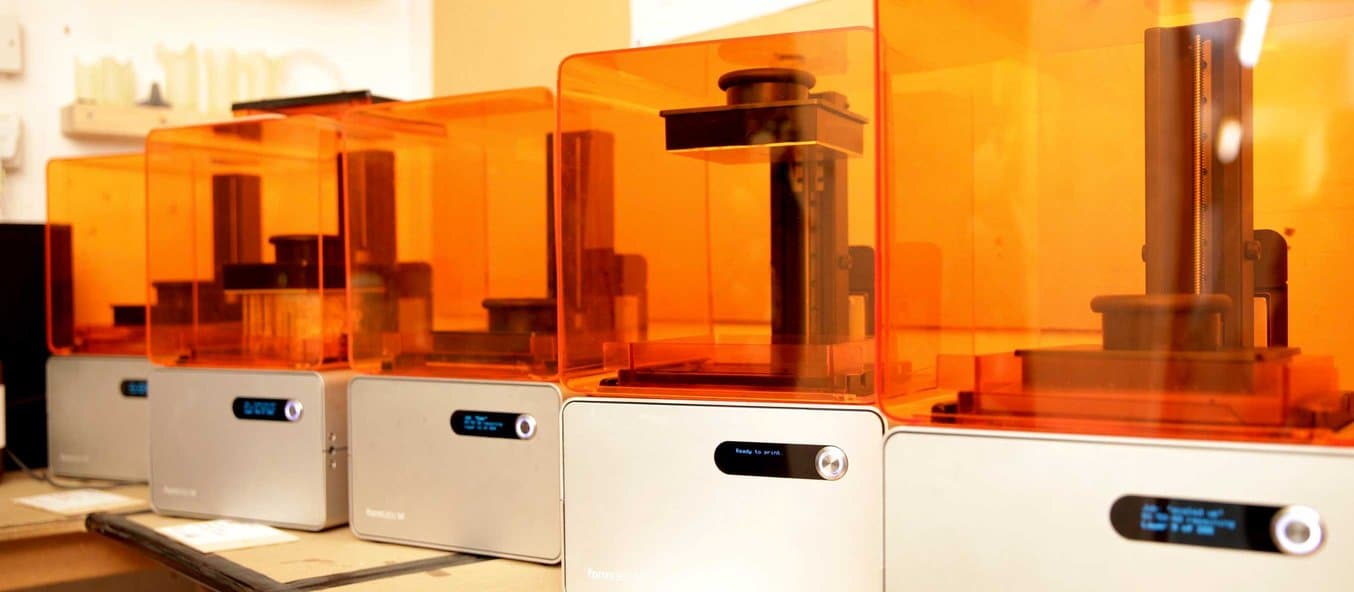 How could desktop 3D printing shift the industrial design landscape in the future? In search of answers, we partnered with Design Products at the Royal College of Art in London to explore the future of desktop manufacturing.
Titled "Benchtop Factory", the semester-long Industrial Design course was led by Formlabs designer Yoav Reches and the RCA Senior Tutor James Tooze and produced a series of innovative products, all of which were designed for the desktop Form 1+ 3D printer. Through this partnership, the students were able to immerse themselves in the technology and explore the ways our lives may shift as 3D printing gains greater adoption.
Some of the featured works include 3-dimensional security systems, customizable light fittings, and a 3D printed horticulture lab. Dr Sharon Baurley, Head of Programme, Design Products at the RCA, adds, "What I was really impressed with was the spread of ideas." The brief was about challenging the students to envision future benchtop manufacturing scenarios, and thinking about socio-cultural, political, technological changes to manufacturing.
A selection of the works, which range from a webcam-activated security key to pattern-making systems, will be on display at the Victoria and Albert Museum on March 28, 2015.
Learn How SLA 3D Printing Works