Formlabs Is Expanding Access to Digital Fabrication, So Anyone Can Make Anything
In 2011, three MIT graduate students built the first 3D printer that could achieve industrial, professional part quality at an affordable price. 
Through continuous commitment to innovation, Formlabs has become the largest supplier of professional stereolithography (SLA) and selective laser sintering (SLS) 3D printers in the world. 
Who We Are
With ten global locations, Formlabs relies on collaboration, communication, and teamwork to continue what we Kickstarted with the Form 1 in 2011. As we continue to grow, our founding goal to create powerful, affordable, easy-to-use technology remains the same.
Our customers include global leaders in industries ranging from medical research, to footwear design, to automotive and aerospace manufacturing, as well as entrepreneurs and small businesses creating custom products, reinforcing their supply chain, and expanding their operations.
Join Our Team
We are growing rapidly! Explore our open roles across the world.
More Than a Job
Watch below to see what it's like to work at Formlabs.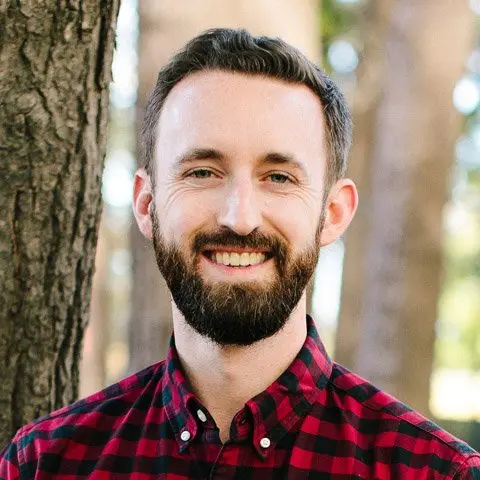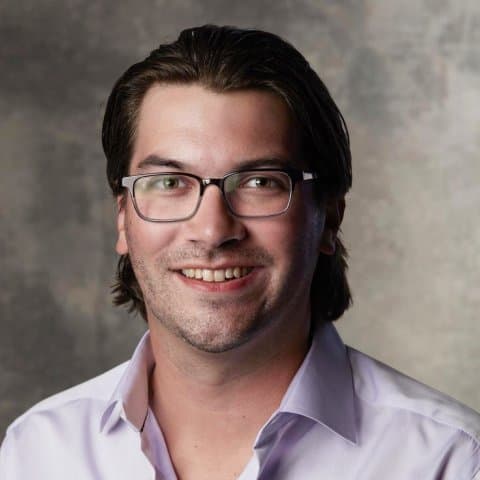 Our Investors
Backed by incredible investors and powered by an amazing team, Formlabs has grown to over 750 employees, achieved a $2 billion dollar valuation, and created new classes of hardware, software, and materials.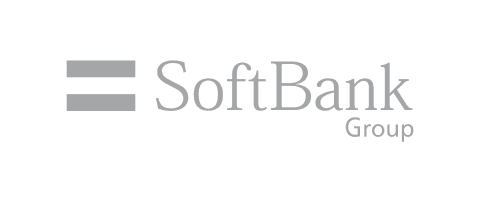 Our Commitment
We're committed to enabling anyone to make anything, and that goes beyond the business of making 3D printers. Through initiatives around access, education, and equity, Formlabs is working to share the resources and tools needed to lift up our community.
Explore Community and Impact Initiatives