Formlabs Webinar Featuring Rawrz Toys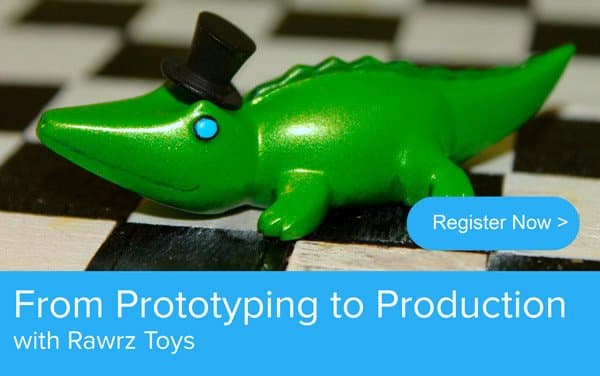 At Formlabs, we're big fans of Rawrz Toys, as you may have guessed from our profile of the toymaking duo from California.
Fortunately, Ann Sidenblad and Victoria Rose aren't sick of us yet – in fact, they have even more they want to share about their fantastic work.
We joined them in a [webinar on Thursday, May 8th, 2014 at 3 PM EDT/noon PDT]. See the recorded version below.