Ultimate Guide to Engineering From Home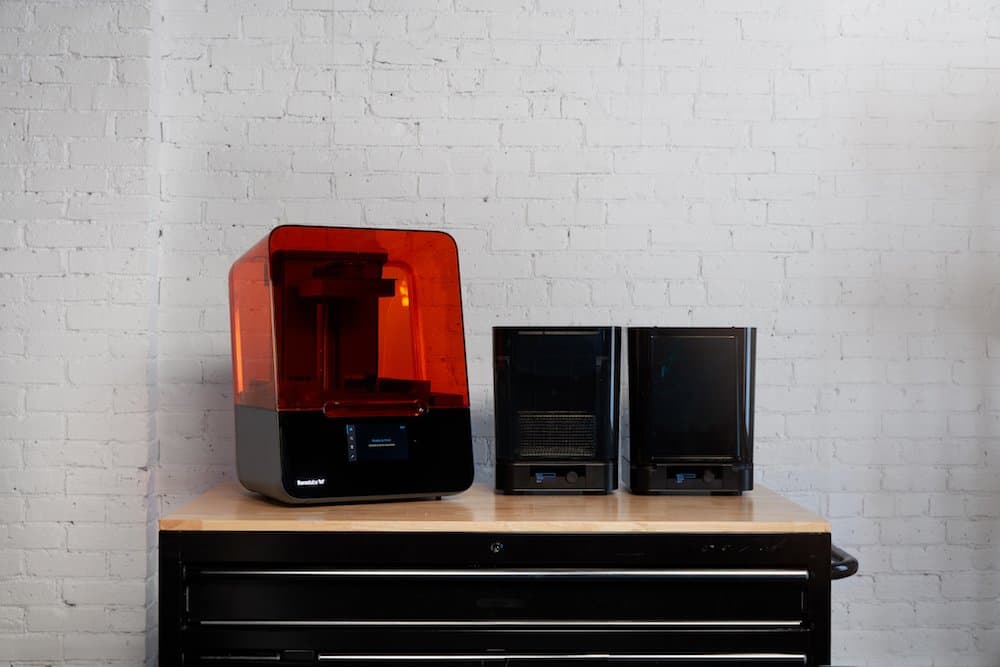 For engineers, product designers, and researchers, working from home can be more complicated when your job requires physical tools and not just a computer and internet access. However, now more than ever, you're likely relied on to act quickly and innovate with flexibility to help guide your business through uncertain times.
In a survey conducted by McKinsey & Co following the 2008 economic recession, they found that 45% listed R&D as one of top three items on their companies' strategic agendas in 2009—the same proportion as in 2008. They concluded that "Top companies save money by optimizing and upgrading R&D processes and making them leaner—a path that improves the bottom line while raising productivity and speed to market."
Additionally, in an article on product development during economic recessions, authors from Nielsen write:

"The mantra for these times is this: Guide the ship with a steady hand, but don't over-steer. If a fundamentally sound innovation process has shown results during "normal" times, then the right principles are likely in place. The same principles that guide innovation decisions during normal economic times are relevant during recessionary times too."
With the right home setup and workflow, desktop 3D printing can help you maintain productivity and adapt quickly while working remotely. Ultimately, this agility will help you keep the edge on your competitors and maintain tight deadlines, even through a crisis.
Maintaining Productivity During Work Disruptions
With several 3D printers, teams across multiple locations can collaborate more effectively. By using the same 3D printers and materials, professionals can iterate and produce parts on different machines seamlessly. Read on for our recommendations and tips on how Formlabs tools and software features can help you stay productive and connected with your team.
How to Transport Your Printers Safely
Formlabs desktop stereolithography (SLA) 3D printers have a compact size that make them suitable for use at home or outside of the office. When preparing your Formlabs 3D printer for transportation, first, remove the resin cartridge, remove and clean the build platform, and then remove and cover the resin tank before placing it inside its tank case. Make sure that all accessories that contain resin are closed securely before transport.
For the Form 3, the Light Processing Unit (LPU) must be secured with the thumb screws and latch before transportation. Not securing the LPU may cause damage to your printer. Contact us if you can't find the screws.
Wrap your printer carefully and place it in its original packaging if possible. Don't forget to pack all the accessories you might need for 3D printing and post-processing: Form Wash and Form Cure or finishing kit and alternative curing solution, consumables such as resin tanks, resin cartridges, gloves, post-processing tools, IPA, etc.
Alternate Wash Solvents for Post-Processing
Tripropylene glycol monomethyl ether, or TPM, is a solvent which may be used instead of isopropyl alcohol, or IPA, in finishing workflows. TPM is clear, low odor, and non-flammable, so it may suit your workflow better than IPA. Decide which solvent works best for your environment and how to transition from TPM to IPA if you choose to do so.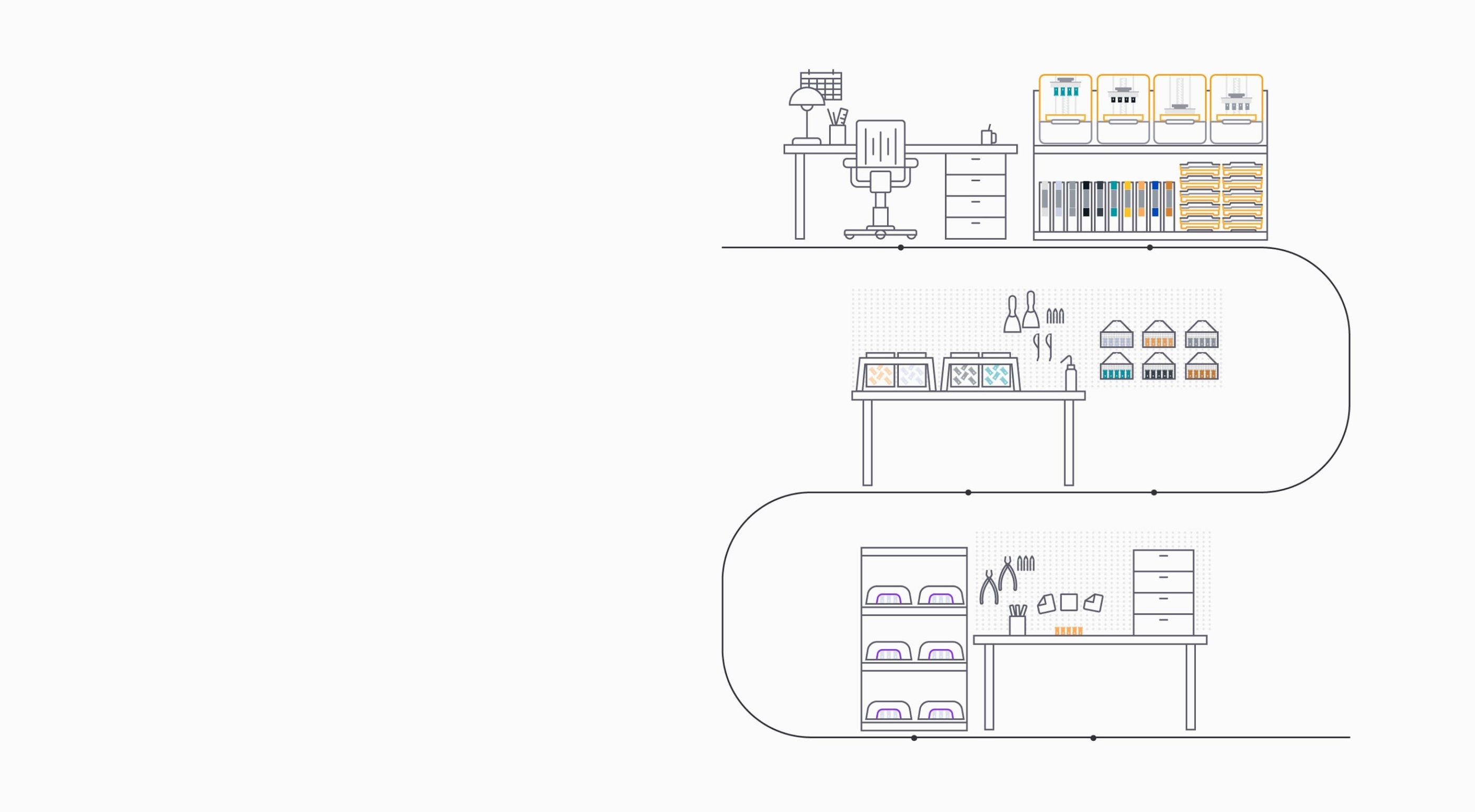 Learn From Home: Formlabs Comes To You
Our community is the heartbeat of our business and we are rallying to stay connected in new ways. Formlabs Sessions brings the benefit of in-person community events directly to you with virtual experiences. 
Formlabs Sessions is here to provide you with User Office Hours, live demos in our virtual showroom, and free webinars and training resources. Register today for our upcoming Formlabs Sessions.