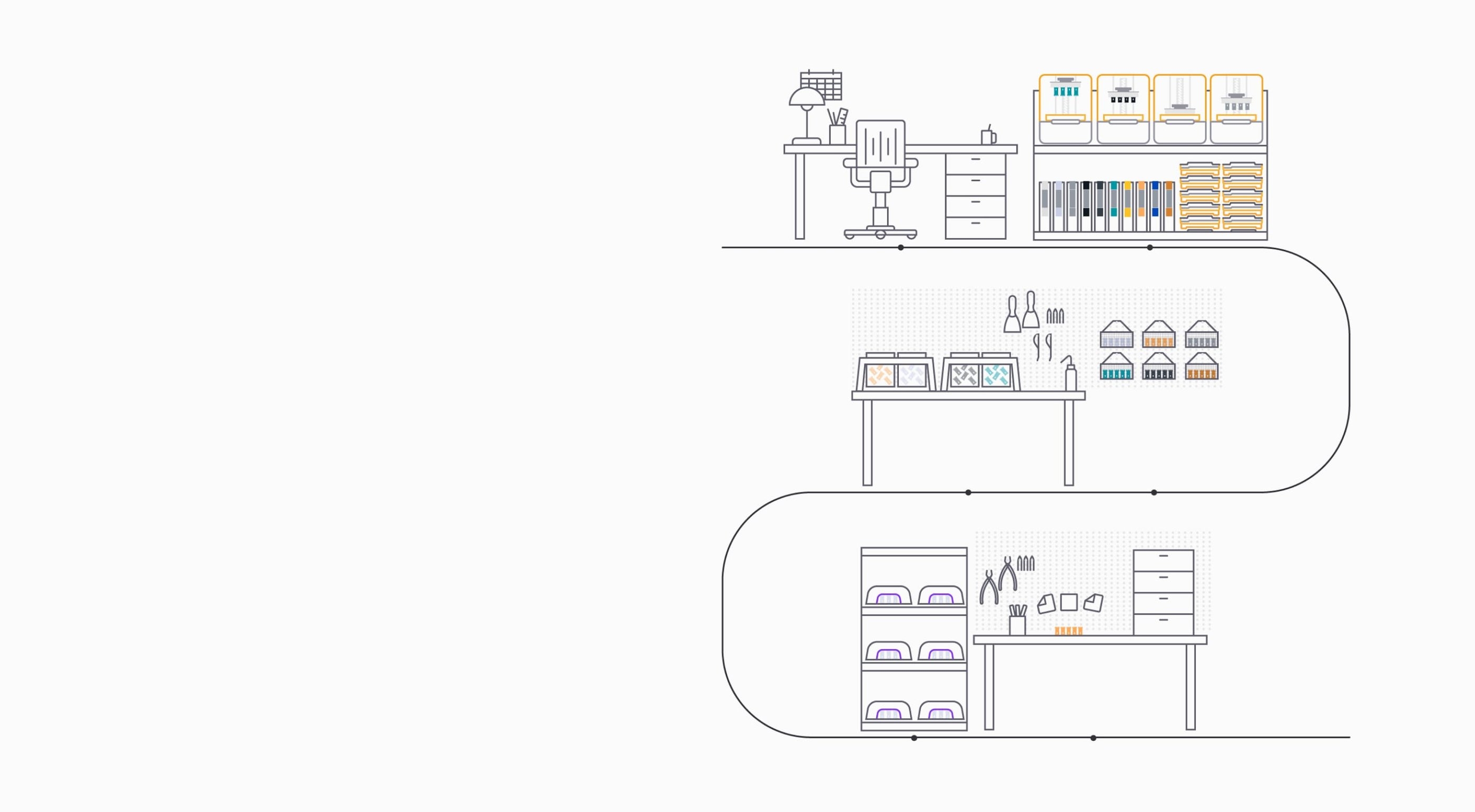 Step 1: Design for Additive Manufacturing
Step 2: Manage Multiple 3D Printers
Reduce Disruptions With Multiple 3D Printers
By utilizing multiple printers, rather than relying on a single unit, a modular style of production is used to reduce disruptions in your workflow.
In this video, learn to: 
Seamlessly facilitate rapid iteration of prototypes and simultaneous prints in different materials to support multiple projects and teams.
Operate your workflow end-to-end from design to completed part, like an assembly line. 
Organize your space and monitor print production. 
Continue reading the Managing Multiple 3D Printers White Paper to learn more about developing this workflow. 
Step 3: Post-Process Efficiently
IPA vs TPM
Tripropylene glycol monomethyl ether, or TPM, is a solvent which may be used instead of isopropyl alcohol, or IPA, in finishing workflows.
TPM is clear, low odor, and non-flammable, so it may suit your workflow better than IPA. Decide which solvent works best for your environment and how to transition from TPM to IPA if you choose to do so.
Step 4: Choose the Solvent for Your Workflow
Step 5: Maximize Your Consumables Lifetime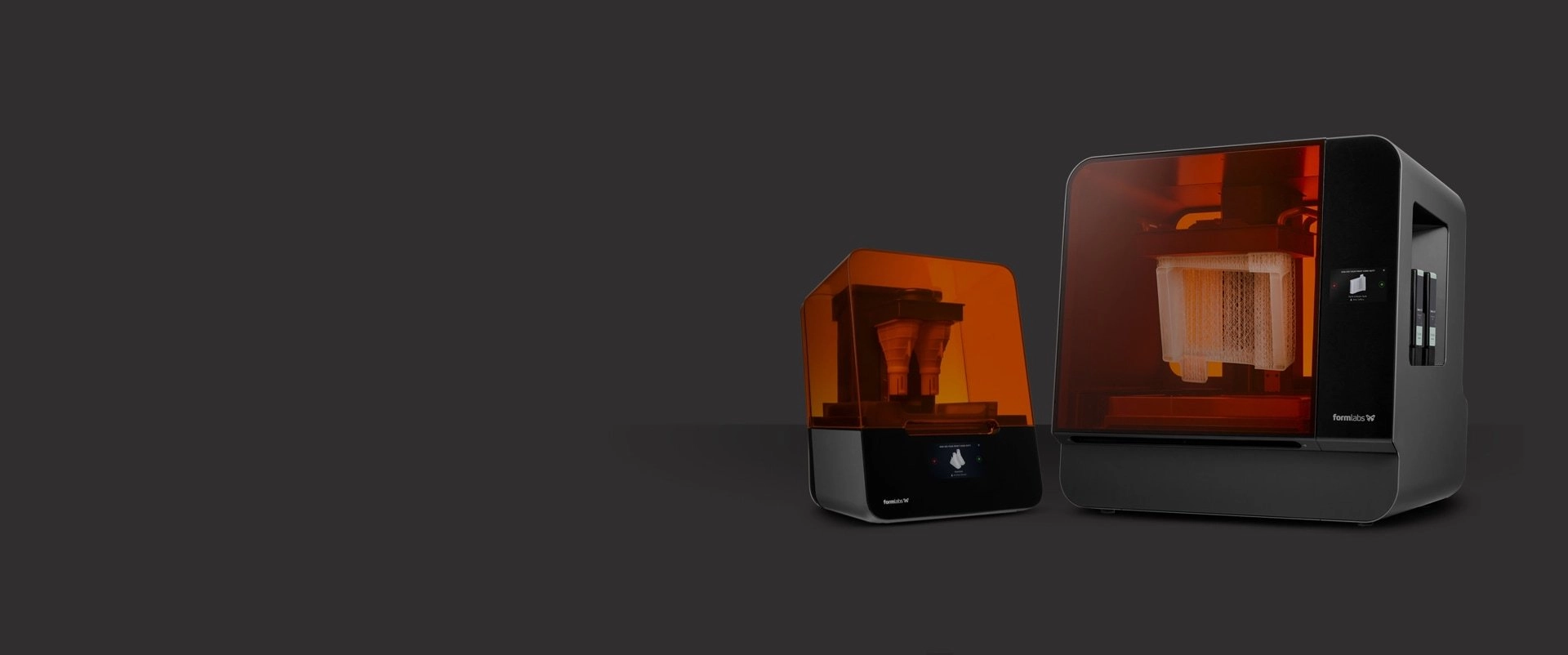 Grow Your Fleet of 3D Printers
Scale prototyping and production as your business grows with the Form 3, an affordable, industrial-quality 3D printer that consistently delivers. With advanced Low Force Stereolithography (LFS)™ technology, Formlabs has completely re-engineered resin-based 3D printing to drastically reduce the forces of the print process.