Agile Manufacturing: How JetBoatPilot Responds to the Market With SLS 3D Printing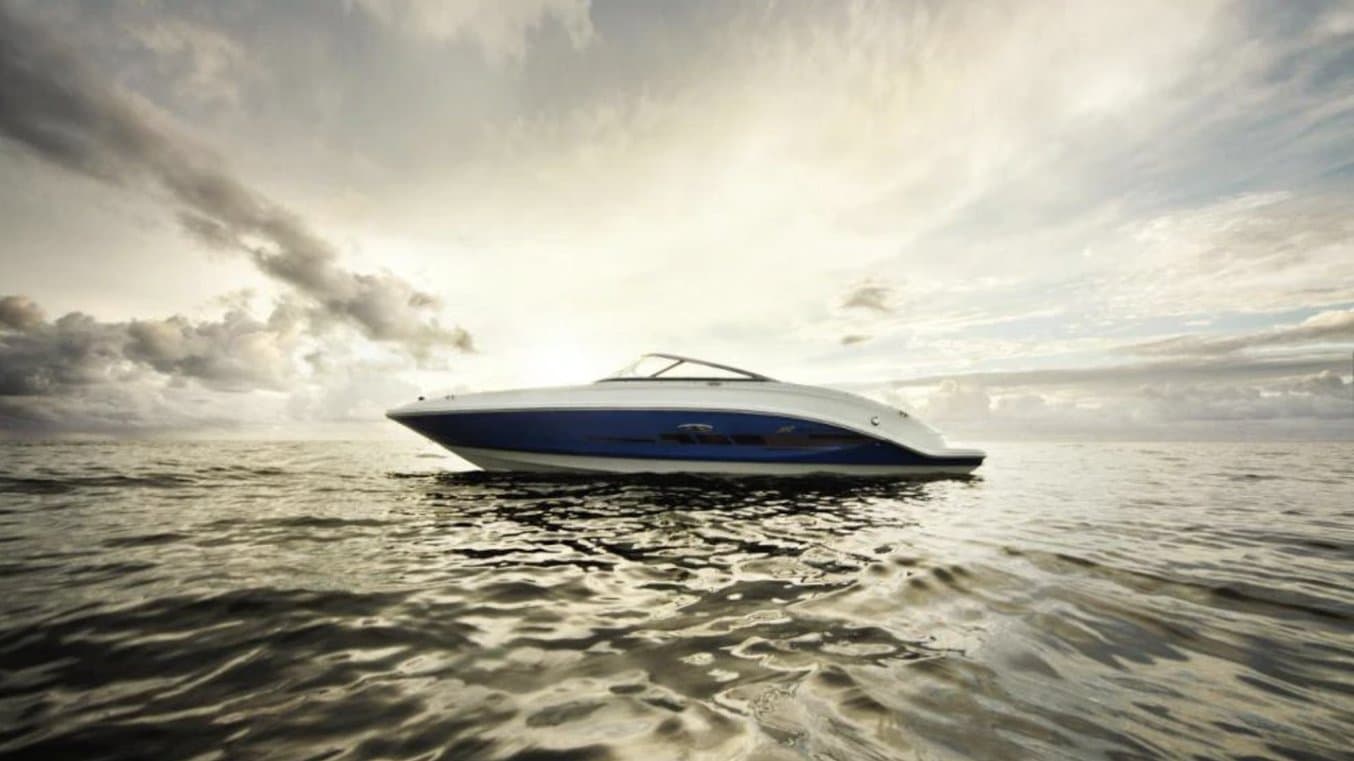 JetBoatPilot, a marine parts and accessories manufacturer, has built a reputation as an authority in the industry by creating aftermarket products that improve the performance and low speed handling of jet powered boats. Jet boats, unlike traditional stern driven boats, handle very differently while docking and in no-wake zones. Many who are not proficient with these maneuvers seek to enhance the boat's low speed control with bolt on steering enhancements. 
JetBoatPilot products help jet boat owners become more confident by improving their boat's low speed steering characteristics. Using 3D printers for both prototyping and end use parts enables JetBoatPilot to create an agile manufacturing line, and respond quickly to both customer demand and product supply. 
As an aftermarket manufacturer, JetBoatPilot's parts are typically low volume, and need to evolve in response to product updates by the original manufacturers. This business model requires an agile manufacturing solution that can quickly iterate and produce high-performance parts without expensive tooling to remain cost efficient.
To achieve this, JetBoatPilot utilizes the Form 3 stereolithography (SLA) and Fuse 1 selective laser sintering (SLS) 3D printers to prototype and manufacture aftermarket parts. A newly designed and now top performing product, the Lateral Thruster 2.0, was designed and manufactured on the Fuse 1. Equipped with the Fuse 1 and Nylon 12 Powder, JetBoatPilot was able to cut costs by 6x compared to their previous manufacturing methods.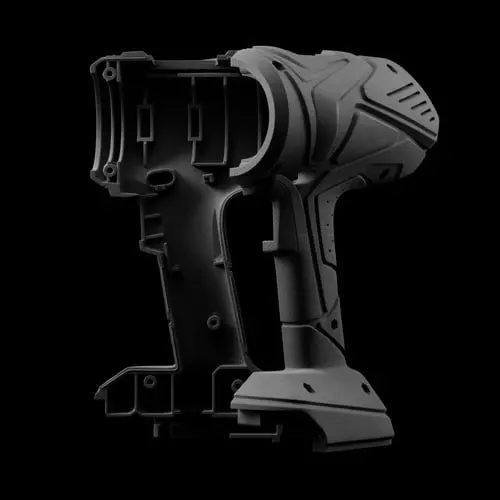 White Paper
Introduction to Selective Laser Sintering (SLS) 3D Printing
Looking for a 3D printer to create strong, functional parts? Download our white paper to learn how SLS printing works and why it's a popular 3D printing process for functional prototyping and end-use production.
Download the White Paper
Born From Necessity
In 2010, JetBoatPilot founder Will Owens was working as a Yamaha boat salesman in Panama City, Florida. During the slower off-season, he started creating short videos for Yamaha boat owners—mostly tutorials for optimizing boat performance. The videos created an online community for boat owners to discuss their experience and share common frustrations. Owens started to realize that he was hearing the same customer complaints from all over the country. 
"Listening to the chatter you would always hear the same thing, 'Man, my boat's great at high speeds, but terrible at low speeds,'" says Owens. JetBoatPilot was born through Owens designing parts to make customers' jet boats steer more responsively and predictably. 
"Every successful product is born out of a necessity—there's some problem that needs to be fixed," says Owens.
Targeting the Problem and Early Success
Jet propulsion, most commonly seen in sport boats, wave runners, and jet skis, is very effective for steering at high speeds. At low speeds however, without any thrust, there's very little control for the driver. When pulling into the dock or when idling near another watercraft, that lack of control leads to less than predictable maneuverability, and potentially costly repairs. 
"Enhancing the control around the dock or when maneuvering around other boats at low speeds is a very, very big deal. Giving that driver, who's driving an $80,000 boat, complete confidence that he's going to have a great boating experience with his family, is a big driver for us," says Owens. 
In 2018, JetBoatPilot released steering control products specifically to enhance reverse control, shipping the first iteration of the Lateral Thruster to customers all over the world. Sand cast from aluminum and bolted on using existing hardware mount locations, the original Lateral Thruster mounted under a Yamaha jet boat's jet pump and redirected a portion of the reverse flow in a more lateral direction than that of the original factory steering system, increasing the amount of control the steering nozzle could deliver. Customer response was overwhelming and the product quickly became one of JetBoatPilot's top sellers.
The First Set Back
Just one year later however, Yamaha released a new steering nozzle design, and rendered JetBoatPilot's new "Lateral Thruster" obsolete. 
"We only got about a year's worth of sales out of that first version into the new market. We thought, 'well that party's over, we missed it,'" says Owens. 
Almost immediately after the release of Yamaha's new nozzle however, previous Lateral Thruster customers who had upgraded to the newer model were emailing and calling Owens, saying they did not have the same control on their new boat compared to their previous version that was equipped with Lateral Thrusters, and demanded a new version of the Lateral Thruster be made.
Pivoting to 3D Printing
The team at JetBoatPilot started designing, and then turned to 3D printing for speed and material versatility. "Immediately we went to 3D printing because you can build the prototype very quickly. I knew that I could quickly test the fit. I have a Form 3 in my office. We built the first prototypes with SLA and got the fit," says Owens.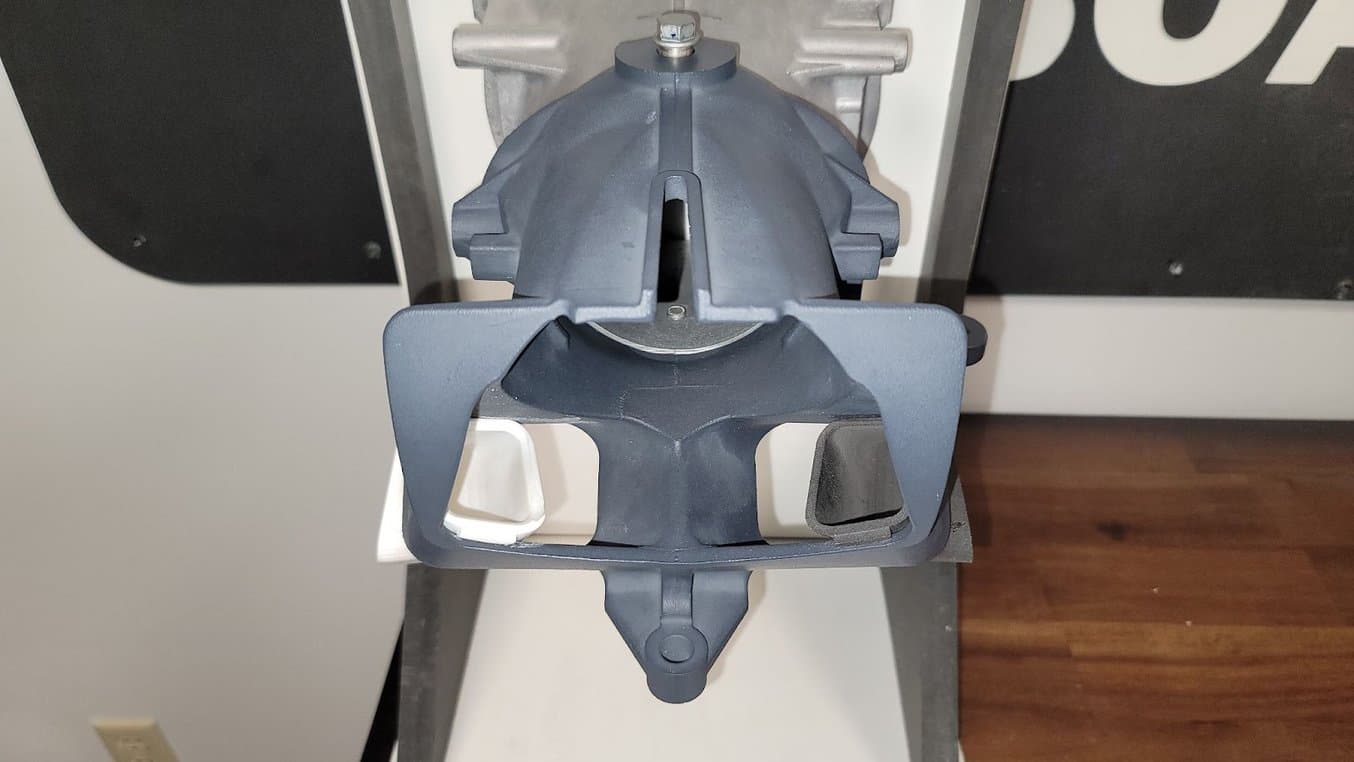 Working in Tough 1500 Resin and Rigid 10K Resin to mimic the stiffness of machined parts, Owens' team tested the Lateral Thruster design in the new version of the Yamaha engines, and were pleased to find another benefit to 3D printing. Where aluminum machined thruster parts had to match an engine exactly because of their rigidity, the slight flexibility inherent to printing in SLA resins meant that even engines with small differences in tolerances could use the same Thruster part.
White Paper
SLS 3D Printing vs. Injection Molding: When to Replace Molded Parts With 3D Printing?
This white paper showcases the cost-dynamics for real-life use cases, and presents guidelines for using SLS 3D printing, injection molding, or both.
Download the White Paper
Upgrading to SLS
After fit testing and iterations, it was time to put the Lateral Thruster in the water. Owens wanted a material closer to the machined parts of the first Thruster version, telling us that "We felt we needed to go to the Fuse 1 because we wanted something that was in-world and user quality."
The Fuse 1 team at Formlabs printed a test for them, and when the Lateral Thruster worked perfectly in the water, the Jet Boat Pilot team decided to level up their 3D printing capabilities.
"We tested it, and the darn thing worked and worked really well. On the Fuse 1, I can actually slot the part into nozzles that have a little tighter geometry. I can flex and I can bend it and it goes into the spot. It pops right back to where it needs to be, and it is still plenty tough to handle the job. And so then we had some boldness," says Owens.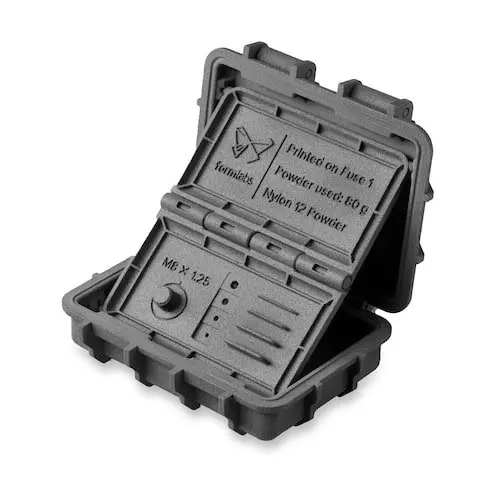 Sample part
Request a Free Sample Part
See and feel Formlabs SLS quality firsthand. We'll ship a free sample part to your office.
Request a Free Sample Part
JetBoatPilot purchased a Fuse 1 and started iterating further, running both in-house tests and sending prototypes to customers for feedback.
"We've gone out and put the boat in reverse at 4,000 RPMs and just let it go and just have it, right? We've never broken one. So I think that the best part of the whole thing is that each one we printed worked well," says Owens.
Savings Costs With In-House Manufacturing
The time savings during the iteration process were apparent right away. Instead of outsourcing to a machine shop, everything was created in-house, and JetBoatPilot was able to design, print, test, and iterate in the course of a week, instead of a month.
Workflow efficiency was helpful, but the cost of goods was where the true advantage lies. The Lateral Thruster 2.0 Kit, which includes two Nylon 12 parts, a couple of screws, a wrench, and a sticker, costs JetBoatPilot $11 in materials.
That same kit for the Lateral Thruster 1.0 cost six times that in raw materials. Outsourcing to a machine shop for the two aluminum pieces was not only slowing the process down, but it was incredibly costly as well, and the price was passed along to the customer. 
"I probably would have made that (aluminum version) retail price somewhere in the $400 dollar range, maybe even $600 dollar range, if I really had pushed it. I wouldn't have sold nearly as many at $600. But now I'm selling it for $199 and the customer is happy as they can be. And I'm twenty times the cost of goods," says Owens.
Nesting Algorithm Drives Down Cost of Entire Product Line
The Fuse 1 provides another benefit as well. The 3D packing algorithm allows Owens to fit 34 pieces, or 17 full kits, into a build chamber, as well as fitting parts for a different product, called a kickstand, in the space between. As their packing density increases, the cost of materials goes even further down. 
"We've been machining the kickstands out of HMW, and we're getting ready to go to injection molding, but we've been 3D printing these as we develop the tooling for the injection molding. And so we've been fitting them inside the cavity between Lateral Thruster parts. We get 34 of those kick stands out of each batch of 34 Lateral Thrusters."
Agile Manufacturing
Bringing production in-house with the Fuse 1 has allowed JetBoatPilot to create a more responsive and dynamic manufacturing system. They can leverage the high engagement of the boating community and get rapid and honest feedback from their customer base. Then, if a customer provides feedback that makes them adjust their design, or if Yamaha were to release a new version of the engine, JetBoatPilot has an agile workflow that evolves to meet demand. 
"Because I'm listening to the people using my products—I'm the designer and the guy that's actually coding this thing—I can literally go in and change that design very quickly. And then because of Fuse 1, I don't have a tool that I have to throw in the trash. We have the ability to pivot very quickly," says Owens.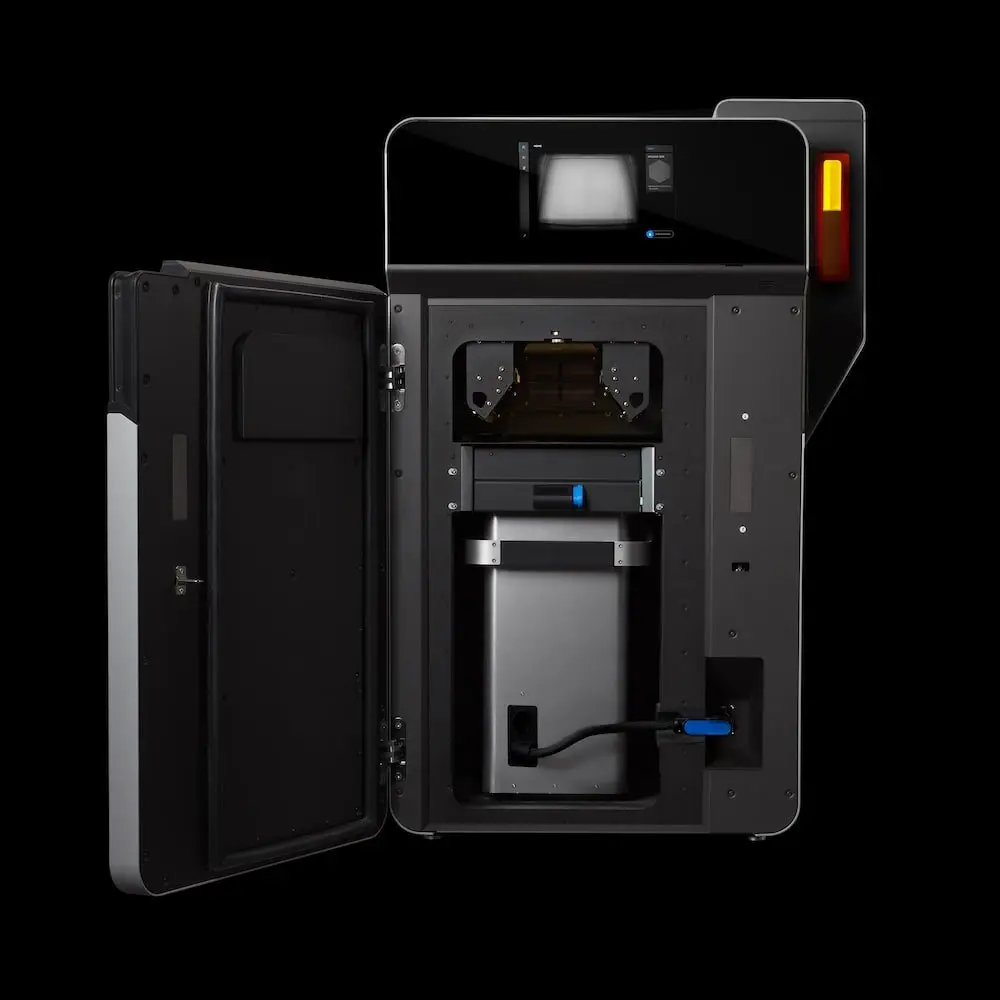 Webinar
Fuse 1+ 30W Product Demo
Watch our product demo for a walkthrough of the Fuse 1 and SLS 3D printing with Formlabs experts.
Watch the Webinar Now