Analog Photography Meets Digital Fabrication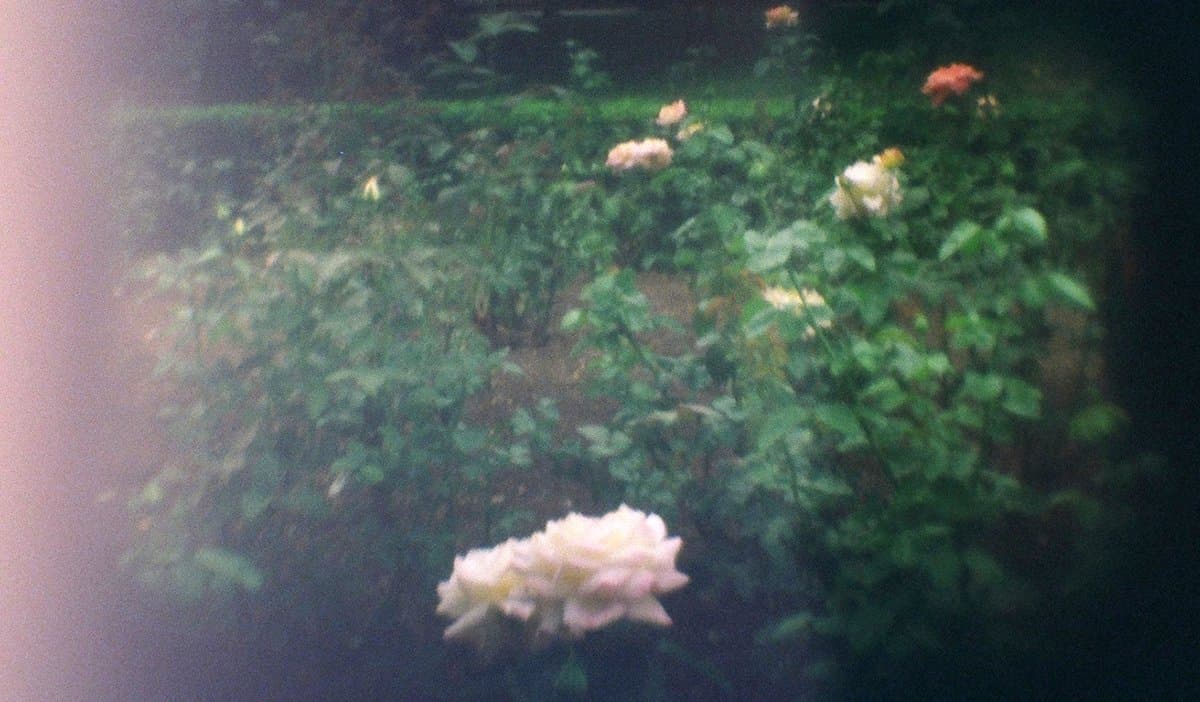 Formlabs engineer Amos Dudley used the Form 2 to merge an age-old craft with cutting-edge technology: the world's first fully 3D printed, interchangeable lens camera.
"Analog photography takes the sense of a moment and turns it into a tangible image. My 3D printer turns the content of my thoughts into real shape and form," Amos said. "I wanted to know if there's a more authentic photograph to be found at the intersection of design and photography, so I set out to make a camera with only a 3D printer."
Download the 3D printed camera .STL files on Pinshape.
The result is what Amos calls SLO, where the act of recording a moment expands to include the creation of the recorder.
"SLO is a single lens objective. SLO is the mechanical shutter. SLO is the speed of good design, and the feeling of capturing life with a camera you made yourself," Amos said.
The entire camera is 3D printed—from the aperture to the lens. It took Amos two months of testing and prototyping to arrive at the final, functional product.
Read more about how Amos designed and 3D printed the camera's lens.
Scroll down to view some of the first photos taken on the fully 3D printed camera, and stay tuned for more to come.
Learn more about the process for designing the 3D printed camera on Amos's blog, and learn how Amos used the Form 2 stereolithography (SLA) 3D printer to develop functional lenses.
Learn how SLA printing works