Meet the User Summit 2022 Speakers: The Creators Behind Our Stories
Next month on October 26th-27th, we will be celebrating the fully virtual 2022 Formlabs User Summit. This year, we are celebrating 100 million parts printed on Formlabs printers, a milestone our global user base passed this year. We'll be acknowledging a decade of innovation and getting inspired to break more design boundaries on the way to 200 million printed parts.
Last year the Formlabs community gathered with thousands of users from 150 countries, and this year we expect even more global representation with sessions in eight languages!
There will be dozens of incredible speakers, from healthcare professionals to start-up CEOs, all ready to share what they are making with in-house 3D printing powered by Formlabs. In this post, we want to highlight just four of the speakers you will meet at the 2022 User Summit, and show off some of their incredible 3D printing projects. 
 
Bringing Manufacturing In-House with the Fuse 1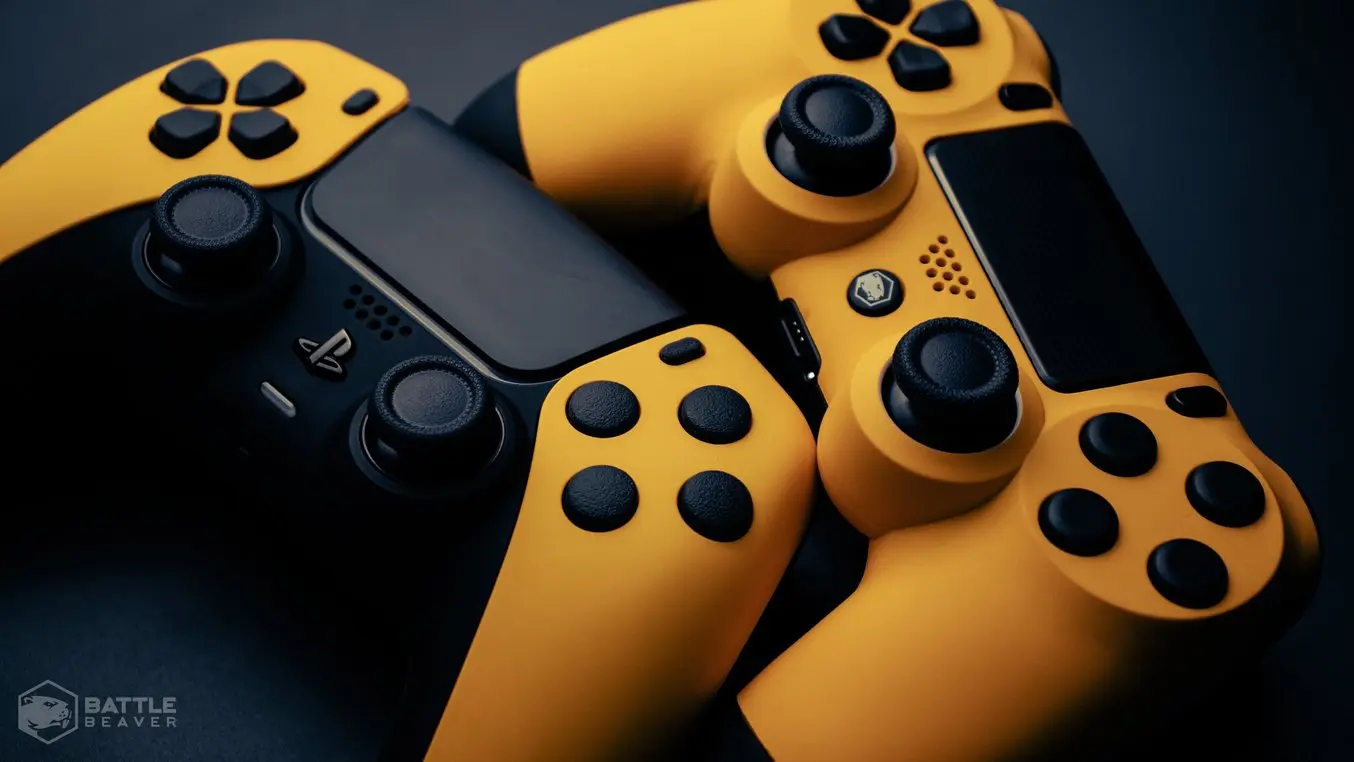 According to Crunelle, "having the freedom with the Fuse 1 to print different structures, we can make changes as we need, and not have to worry about paying for tooling." Because of the Fuse 1, Battle Beaver Customs has shifted production of all internal mounts and parts in-house. Previously, parts were injection molded and shipped from China to the United States. With each Fuse 1 build chamber holding 500-800 parts, the team is doing on-demand batch production, with a single Fuse 1 fully replacing their outsourcing orders.
Enhancing Learning Outcomes at the Campus Print Farm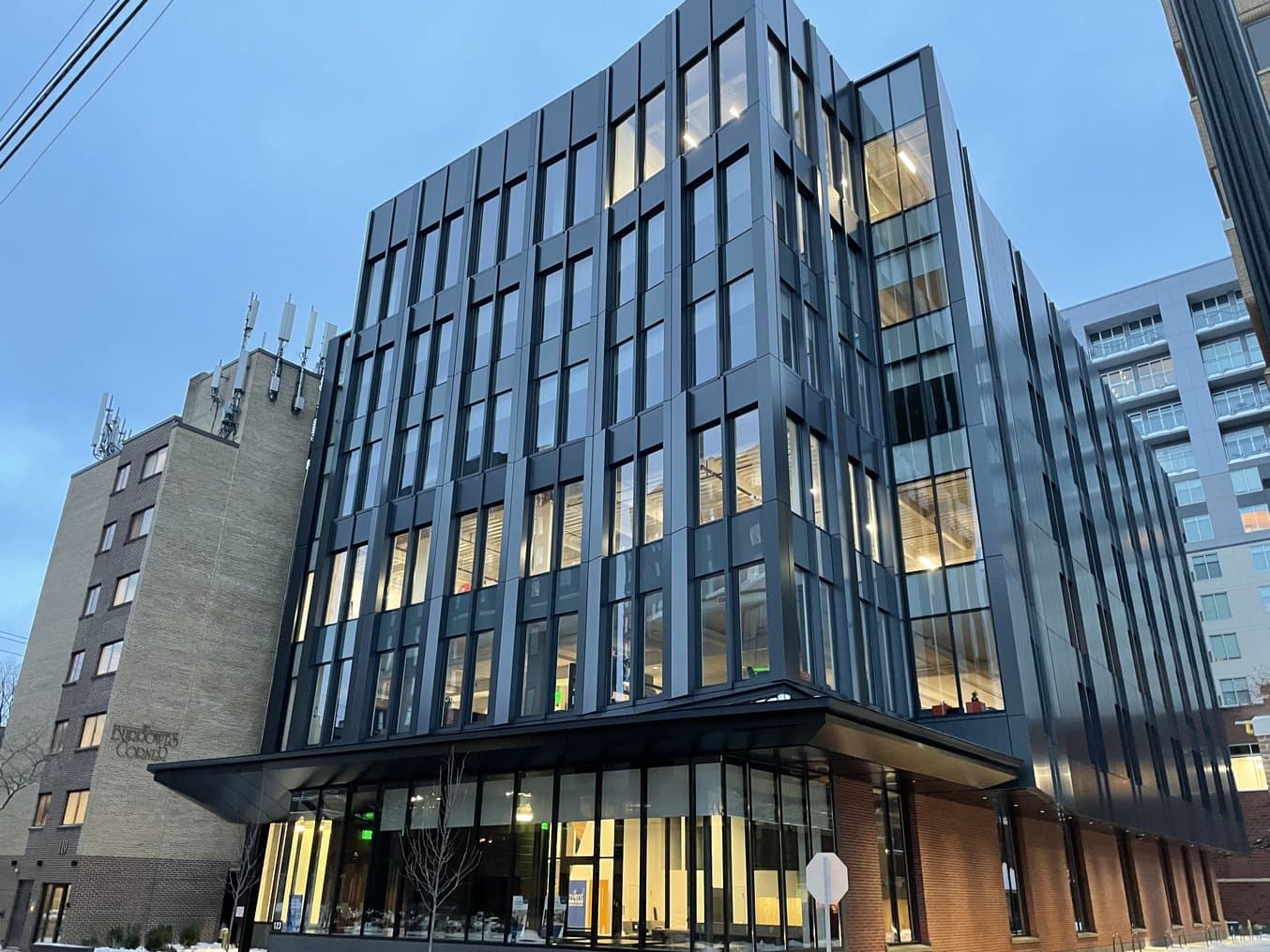 The Pennsylvania State University is focused on the current workforce as well and has recently invested millions of dollars into building the Eric J. Barron Innovation Hub, which serves the public as well as the university community.   When Ryan Mandell was hired as the Director of the new Origin Labs at the Innovation Hub, he was tasked with creating the university's first space with advanced manufacturing capabilities that was not solely for the students and faculty, but also for the local community.
When setting up the lab, Mandell decided to invest heavily in both SLA and SLS, purchasing a Form 3+, Form 3L, and Fuse 1 for students to use.
"Our mission, at its core, is to provide entrepreneurs and startups with the tools and expertise for product development and prototyping. More and more people understand that 3D printing is a great way to make complex prototypes and create a finished product that can be a viable solution. There is an inherent sense that it's a key tool and we should embrace it," said Mandell.
Campus print farms unlock opportunities for students beyond learning the basics of design and fabrication. The directors of the EPIC Lab at Boston University, OriginLabs at Penn State, and MakerSpace USNA will be at the 2022 User Summit to discuss how project based learning boosts student confidence, reinforces classroom instruction, and prepares students for rewarding careers across engineering, healthcare and design.
 
Mass Customization is Here: Become Your Own Superhero With Hasbro
This year, Hasbro announced Hasbro Selfie Series figures—a groundbreaking endeavor to use 3D printing to manufacture personalized action figures at scale.
This launch represents the culmination of years of investment in Formlabs stereolithography (SLA) 3D printing technology, along with a relentless drive to bring fans closer to the worlds they love. 
At the 2022 User Summit, we're going to take you behind the scenes to learn how and why Hasbro decided to invest heavily in in-house 3D printing technology for this line of figures. Whether you're a new business, or a large established public company, mass customization opens new avenues to connect with customers like never before. Once just a buzzword, mass customization is slowly becoming more viable for a range of products. 
Building a New Medical Device Company with Additive Manufacturing
After having been diagnosed with severe pulmonary hypertension (PH) due to Eisenmenger's Syndrome, Shavini Fernando knew she had to find a way to monitor her oxygen levels. While working on a solution, she personally experienced multiple medical emergencies in which her heart arrested due a precipitous decline in oxygen levels, necessitating self-CPR to revive her heart. 
Fernando's long and uncertain journey led to her inventing OxiWear, an ear-wearable, vital signs monitoring, and emergency alert accessory that sits comfortably over the upper ear. 
In this User Summit panel, we'll sit down with OxiWear Founder Shavini Fernando and hear about how she built this innovative new device, why she uses multiple 3D printing materials (including ESD Resin), and how in-house 3D printing is helping drive innovation in the medical and tracking device field. 
 
Meet These Speakers and More
These four speakers are only a small part of the 2022 User Summit. They will be joined by dozens of other incredible speakers, making the User Summit the biggest 3D printing event of the year. Best of all, the event is free and fully virtual, so you can meet and interact with our speakers from the comfort of your own home (or office!). And if you can't attend the event live, every session will be available on demand. 
To get inspired, click below to get your free tickets now.