Mass Customization With 3D Printing
The holy grail of producing customized products in large volumes is now a reality. With 3D printing, you can scale personalized products for mass-market opportunities without drastically increasing operational costs and delivery timelines. 
Build Strong, Lasting, and Lucrative Relationships With Your Customers
Leverage mass customization to drive innovation and explore new direct-to-customer business models to increase margins and build a stronger relationship with your customers.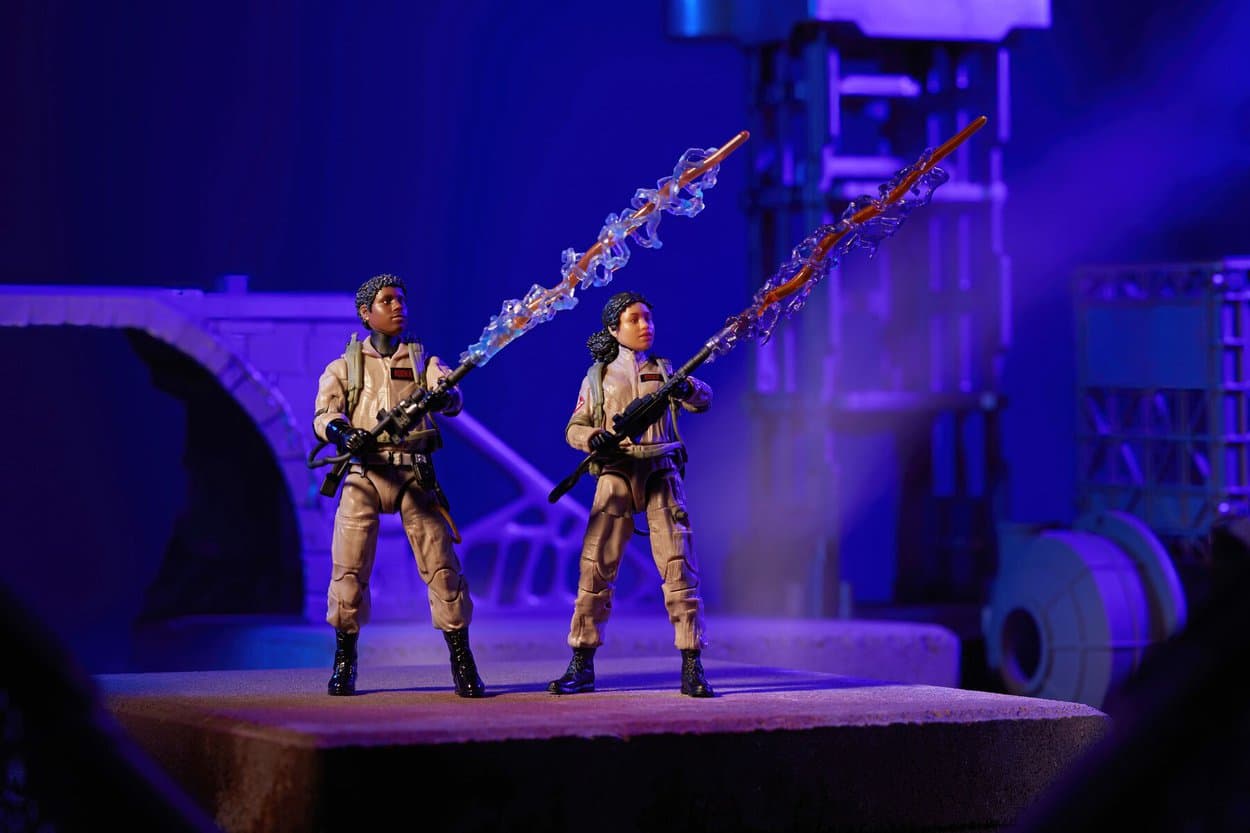 Hasbro Makes Anyone a Hero With 3D Printing
Learn about Hasbro's groundbreaking endeavor to use 3D printing to create personalized action figures, manufactured at scale.
Read Now
Gillette Uses 3D Printing to Unlock Consumer Personalization
Gillette turned to 3D printing to launch Razor Maker™—a platform for designing and manufacturing customized and limited-edition razor handles.
Read Now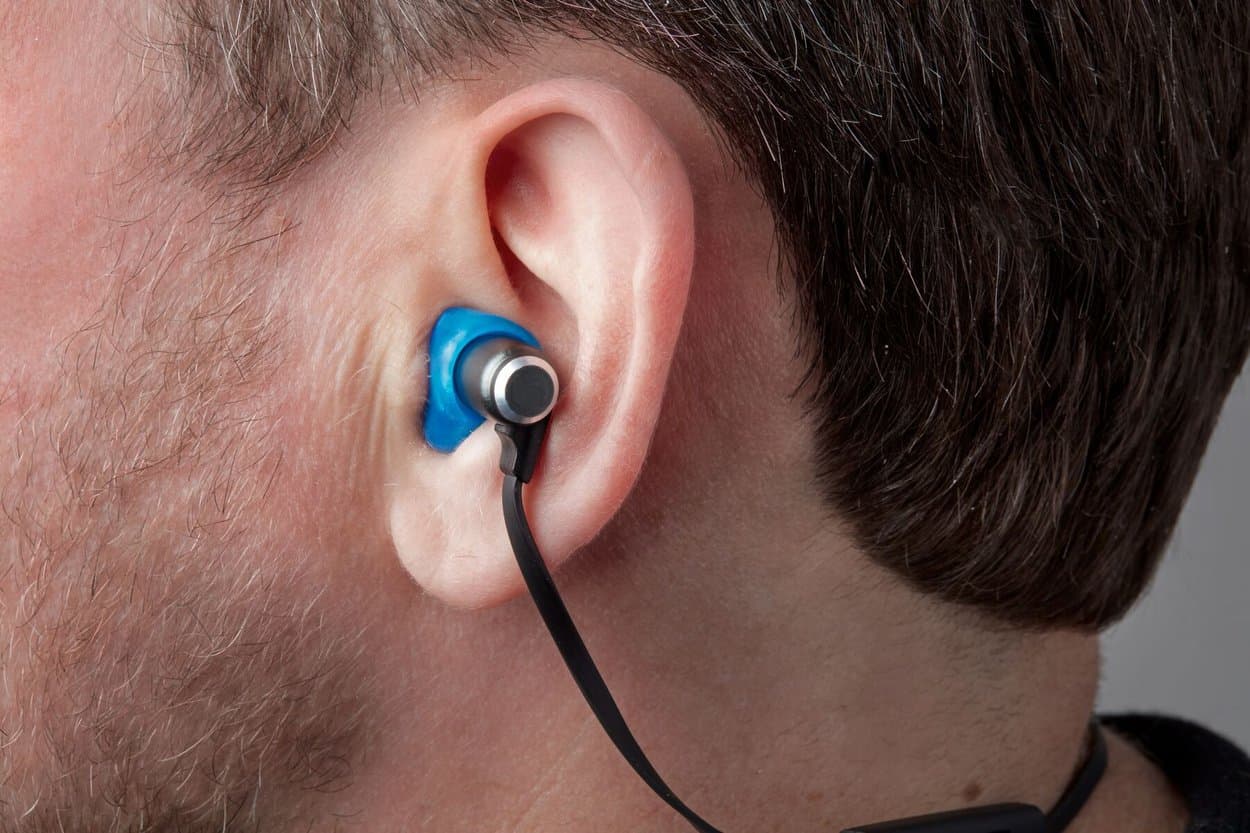 How to Make Custom Fit Ear Tips With 3D Printing
Watch our video and learn how easy it is to create a custom-fit earpiece for a Bose in-ear headphone.
Workflows Just as Custom as Your Final Products
Mix and match innovative technologies like product configurators, 3D printing, and automation, and combine them with traditional tools and processes to manufacture mass customized products at an affordable cost.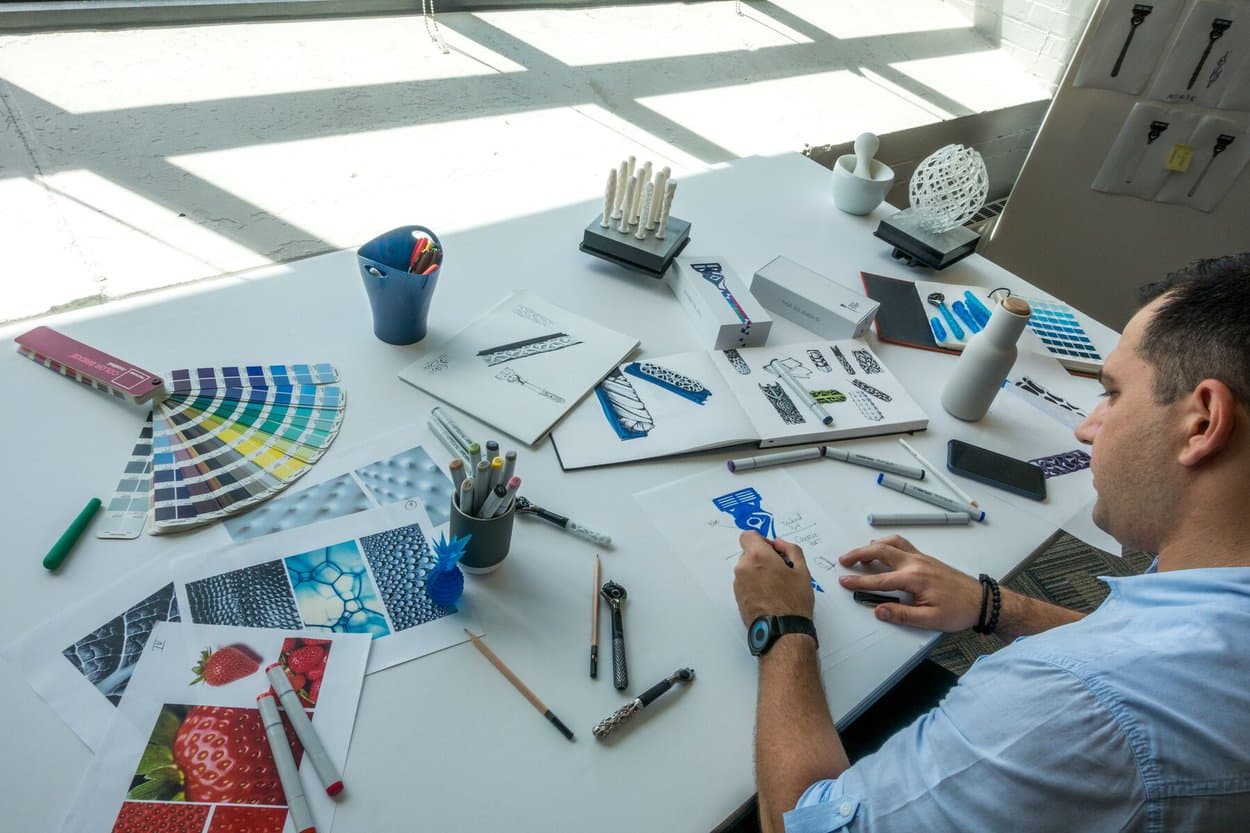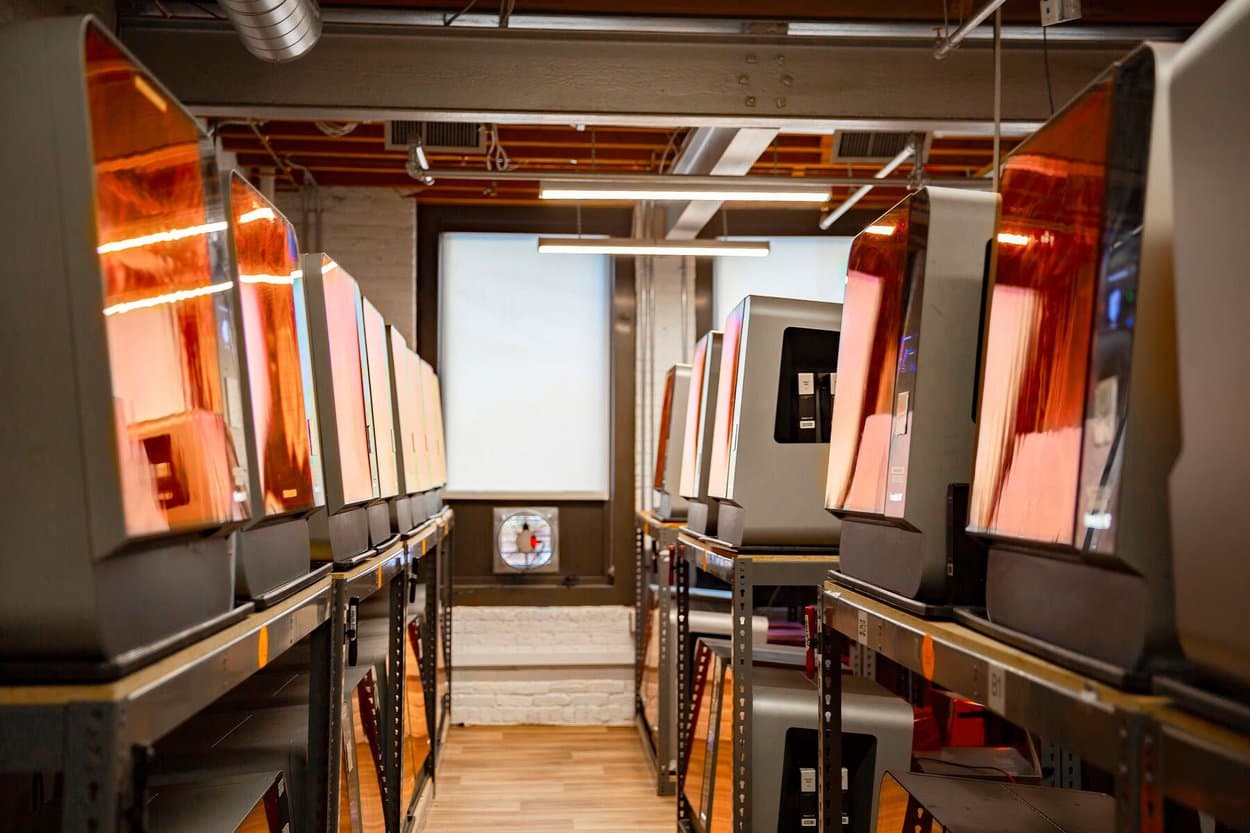 Explore Mass Customization Applications
Consumer Products
Unlock mass customization and personalization for product innovation.
Personalization
Products tailored to the customer's body
Complex designs
Tools to Get Started 3D Printing End-Use Parts
Formlabs' ecosystem of accessible 3D printers and high-performance materials offers solutions for a wide range of end-use applications.
Form 3+
High-Performance SLA 3D Printer
The Form 3+ produces parts with a high-quality surface finish and fine features, ensuring that your parts are created fast and true to design with minimal post-processing.
From 3D printing end-use parts to producing rapid tooling for traditional manufacturing techniques, the Formlabs ecosystem is easy to integrate into any production process.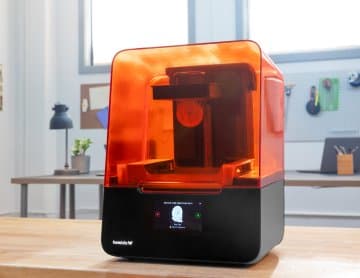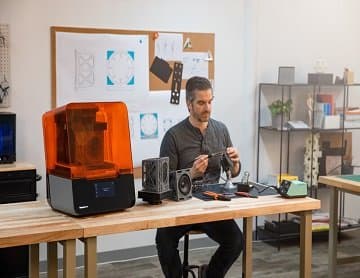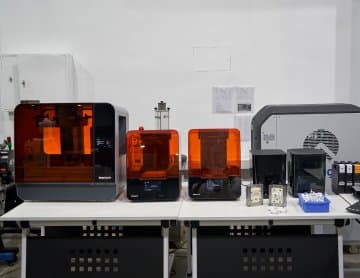 Additional Resources About Mass Customization
Check out some additional resources to help you get started with mass customization.