3D Printing for Medical Devices
Your Innovative Solutions Shouldn't Have to Wait
Dynamically respond to changing demands by bringing digital fabrication in-house with Formlabs Medical. From R&D to production tooling, biocompatible end-use parts and more, leverage 3D printing to introduce cutting-edge patient-specific devices to market.
Research & Development
Turn Ideas Into High-Fidelity Prototypes
Rapid prototyping with affordable in-house desktop 3D printers empowers you to create prototypes within a day.
Carry out multiple iterations of design, size, shape, or assembly based on results of real-life testing and analysis, helping you to bring better products to market faster.
Massively reduce cost barriers to bring new devices to market.
See Also
Case Study: In-House SLS Prototyping
Veteran and Paramedic Develops 3D Printed Device that Prevents Collapsed Lung Complications
Webinar
From Prototyping to Production: How In-House 3D Printing Enhances Medical Device Development
End-Use Parts
Reliable End-Use Parts & Patient Specific Devices
With in-house 3D printing, medical device firms can create end-use parts without tooling, making it possible to create custom parts and complex designs in a cost-efficient manner.
Use a single printer to create parts in different materials. This means turning your prototypes into end-use parts by simply swapping out the resin cartridge.
No longer worry about straps and re-sizing, with 3D scanning and digital models, 3D print and create the perfect medical device to fit your customers.
Print parts in biocompatible materials and test them directly on body parts, meaning you're able to collect feedback and iterate designs faster than ever before.
See Also
Application
Precise, Durable, and Affordable Custom Orthotic Insoles With 3D Printing
Guide to Dyeing, Painting, and Coloring SLA Parts
Formlabs Medical: The Ultimate Guide to Dyeing, Painting, and Coloring SLA Parts
Custom Tooling
Affordable Batch Production With 3D Printed Rapid Tooling
Combine 3D printed rapid tooling with traditional manufacturing processes like injection molding, vacuum forming, or silicone molding to enhance the production process by improving its flexibility, agility, scalability, and cost-efficiency.
Accelerate product development, iterate quickly, and bring better products to market by incorporating 3D printed rapid tooling into your development process.
Allows medical startups to move into small-batch production at the cost of just a few dollars per-part.
See Also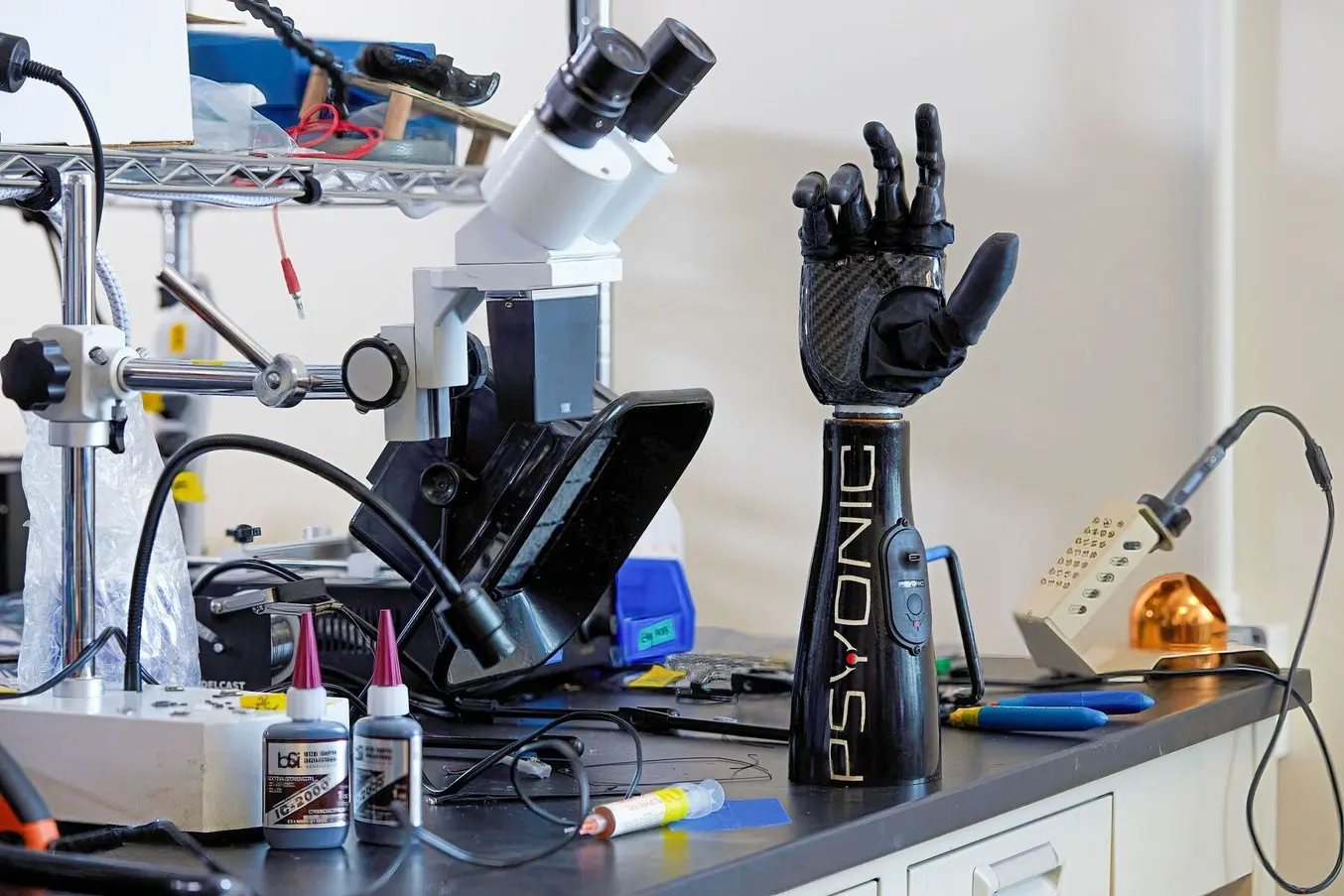 Case Study: Creating a Bionic Hand
Advanced Prosthetics Made Accessible: How PSYONIC Developed a Bionic Hand Using Additive Manufacturing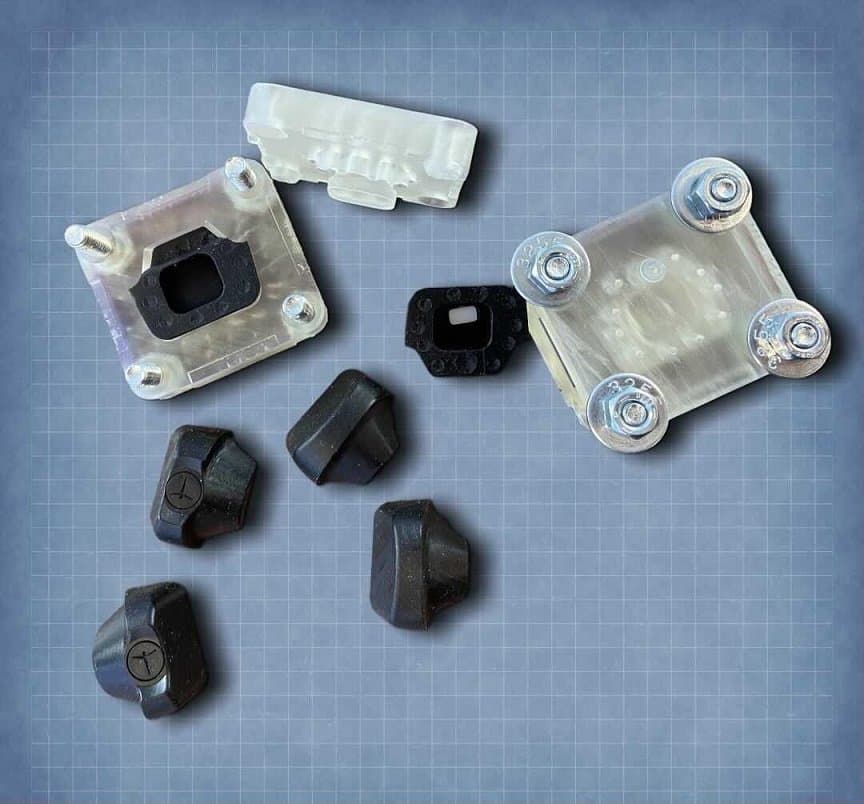 3D Printing The Next Generation Of Metabolic Analyzers
3D Printing The Next Generation Of Metabolic Analyzers
Production
In-House Production of Manufacturing Aids
3D printed manufacturing aids are vital tools for addressing common problems that arise during the manufacturing process.
Bring your new medical device to market with custom jigs, fixtures, tools, and replacement parts.
Use in-house 3D printing to improve the efficiency of the manufacturing process, reducing costs, and enhancing production while bringing innovative new medical devices to market.
ESD Resin is a cost-effective solution for producing static-dissipative parts designed for use on the factory floor.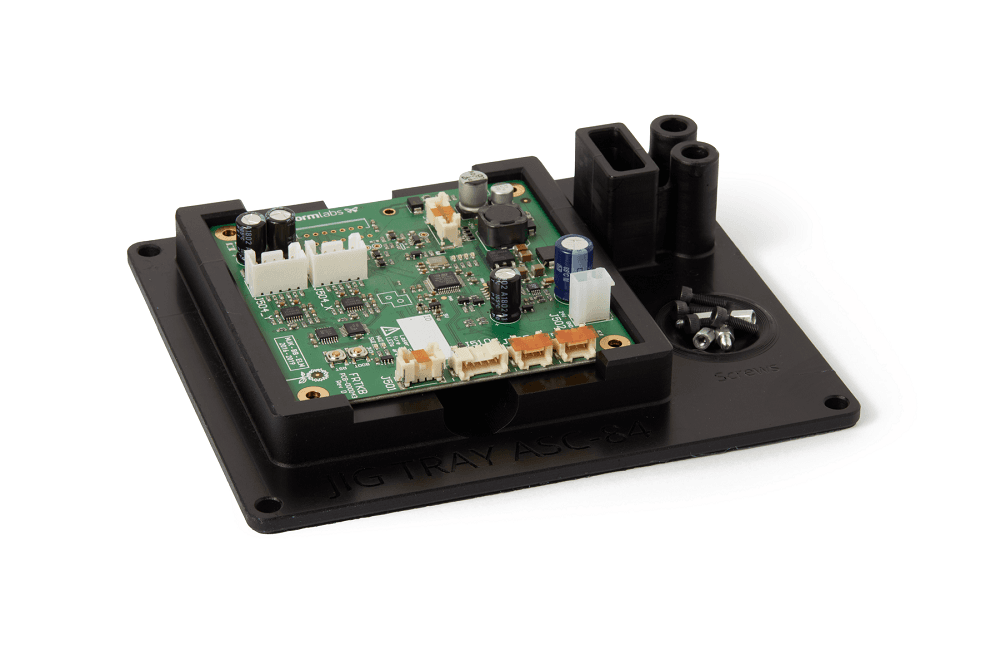 See Also
Additional Resources for Building the Future of Medical Devices
White Paper
Guide to Quality Assurance and Regulatory Affairs in Medical 3D Printing
Case Study: Prototyping & ESD Resin
In-House 3D Printing For Next-Generation Oxygen Tracking
Case Study: Procedure-Specific Instrumentation
The Next Generation of 3D Printed Surgical Instruments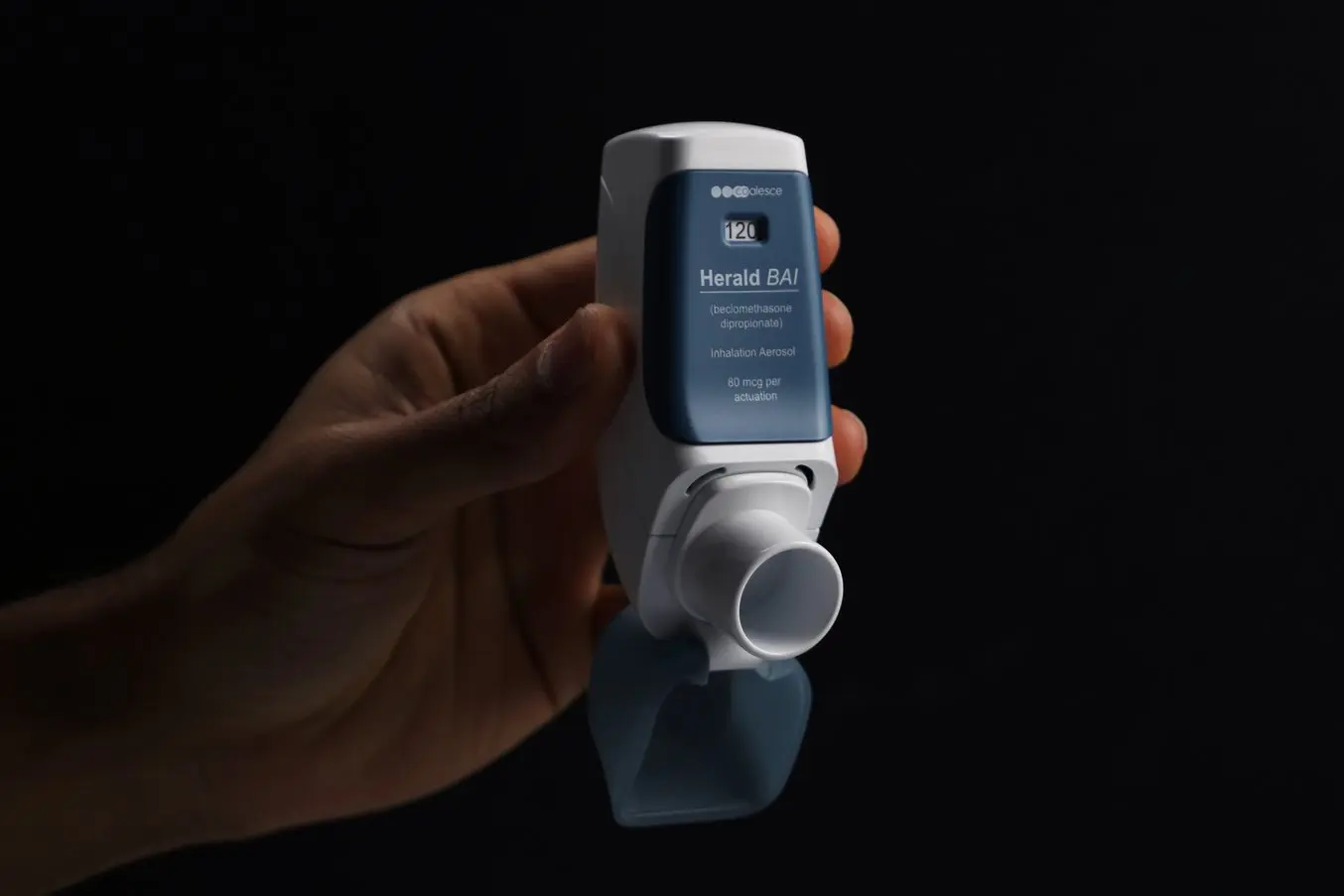 Case Study: Bringing New Devices to Market
Innovative, Low-Cost Inhalers Enable Access for Millions: 3D Printing Powers Lean R&D for Medical Devices
A Full Suite of 3D Printing Solutions
A DESKTOP 3D PRINTER DESIGNED FOR HEALTHCARE
Form 3B+
---
Parts requiring biocompatibility and sterilization
Medical device prototypes, jigs, fixtures, molds, and end-use parts
Visual aids for diagnosis and education
Models for diagnostic use in FDA-cleared workflows
 
Form 3BL
---
Mid-size to large medical device prototypes
Molds and dies
Surgeon-specific or patient-specific objects
Full-size anatomical models for adult anatomy
Fuse 1+ 30W
---
Functional medical device prototypes
Complex medical parts printed without supports
End use parts: enclosures, connectors, manifolds, prosthetics, insoles
Long-lasting, durable jigs and fixtures
High-Performance 3D Printing Materials for Medical Device Production
Formlabs has an extensive library of proprietary 3D printing materials suitable for even the most demanding applications. 
Disclaimer: Formlabs is an industry-leading provider of 3D printers and materials that are used by healthcare providers to support the practice of medicine. Please consider local regulations, material data sheets, PHI, and institutional requirements before 3D printing and/or using anatomical models.
Certifications and Standards
Regulatory Information