Form 2
The Desktop 3D Printer That Set the Standard
The Form 2 delivers high-resolution parts at a fraction of the cost and footprint of industrial 3D printers. Scale your prototyping and production in-house with desktop stereolithography.
Order now
The Next Generation of Industrial 3D Printing
The new Form 3 and Form 3L use advanced Low Force Stereolithography (LFS)™ technology to deliver incredible print quality and printer reliability, with resin cartridges, build platforms, and post-processing accessories cross-compatible with the Form 2.
Explore the Form 3
Print Bigger: Form 3L
40,000,000 Successful Parts and Counting
Engineered For Precision. Designed for Reliability.
The Form 2 works as hard as you do so you can focus on developing innovative products and bringing your most creative ideas to life. 3D print strong, detailed models with stunning surface finish.
Compare Formlabs SLA 3D Printers
20+ Materials, Zero Hassle
Our integrated resin system makes material management easy and allows for larger prints and clean operation. Switch between materials in seconds by replacing the cartridge. The Form 2 automatically recognizes the resin type, configures settings, and allows you to keep track of resin supplies from your Dashboard.
Explore Formlabs Materials
A Proven, Intuitive Workflow
From print preparation to post-processing, we've meticulously redesigned every step of SLA 3D printing so you can rely on a dependable, scalable fabrication workflow and focus on creating.
Step 1: Design
STEP 1
Design
Design your model in your regular CAD software and import an STL or OBJ file into our PreForm print preparation software. One-Click Print offers an option for automatically orienting, supporting, and laying out your 3D models.
Step 2: Print
STEP 2
Print
Professional 3D printing has never been so easy. Send prints over WiFi, reprint previous jobs, and manage your print queue directly from our touchscreen interface. During printing, the peel mechanism, wiper, and heated resin tank create a consistent, reliable print process.
Step 3: Finish
STEP 3
Finish
For the best results and mechanical properties, all SLA parts require IPA rinsing and post-curing. Form Wash and Form Cure streamline and automate post-processing of Form 2 prints. Consistently produce high-quality results with less time and effort.
Prepare and Manage Prints With Smarter Software
Get your 3D model ready in minutes with PreForm's automatic and manual print preparation tools. Manage printers and monitor supply levels remotely using your online Dashboard.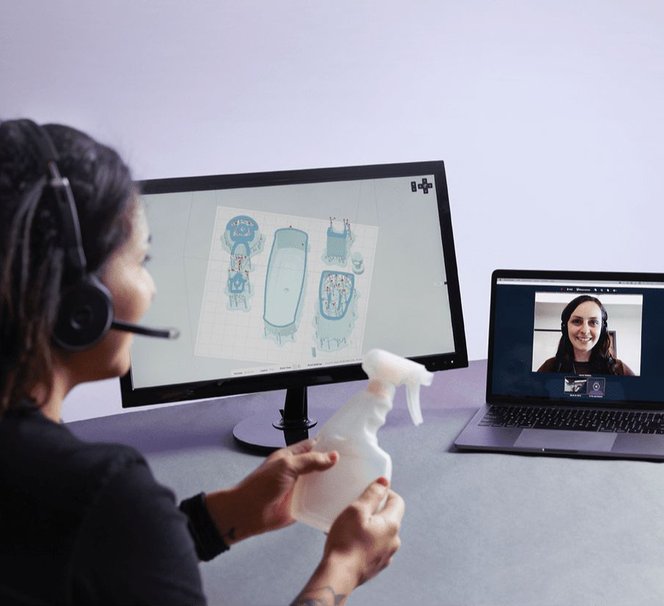 World Class Support When You Need It
Learn how to print on your own or alongside our Formlabs Services team. When you contact us, you're immediately working with a 3D printing expert. Helpful, human support is included with every printer, with options to purchase premier support services, designed to provide tailored learning experiences and even quicker responses.
Add Desktop Stereolithography to Your Toolkit
Find everything you need to go from digital to physical part in the Formlabs store.