Product Design and Manufacturing in Top Gear
3D Printing Solutions for Automotive and Transportation
Accelerate time to market throughout the value chain.
Unlock next-level agility in prototyping, tooling, and assembly.
Cut costs by up to 90% compared to outsourcing.
Rapid Tooling and Manufacturing Aids for Any Size Supplier
Reduce overhead and increase efficiency with custom jigs and fixtures.
Respond to client demands for more customized products and low-volume orders with rapid tooling.
Maximize equipment uptime by printing replacement parts on demand.
Watch the video: How a 3D Printing Station Supports Hundreds of Engineers at the AMRC
See Also
Case Study: Rapid Tooling
How IGESTEK Develops Composite Parts With 3D Printing and Rapid Tooling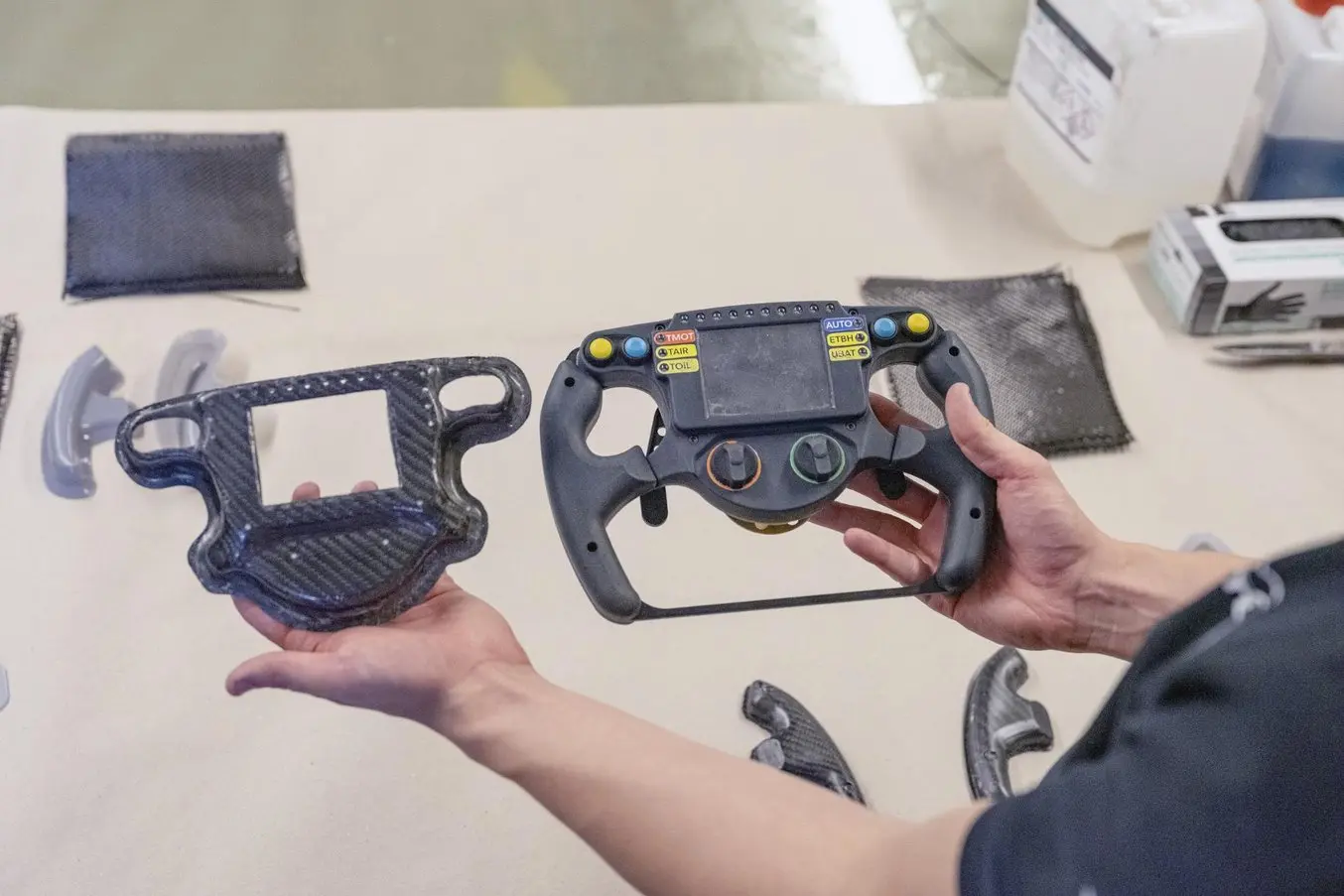 Case Study: Carbon Fiber Molding
Carbon Fiber Molding and End-Use 3D Printed Parts for Formula Student Race Cars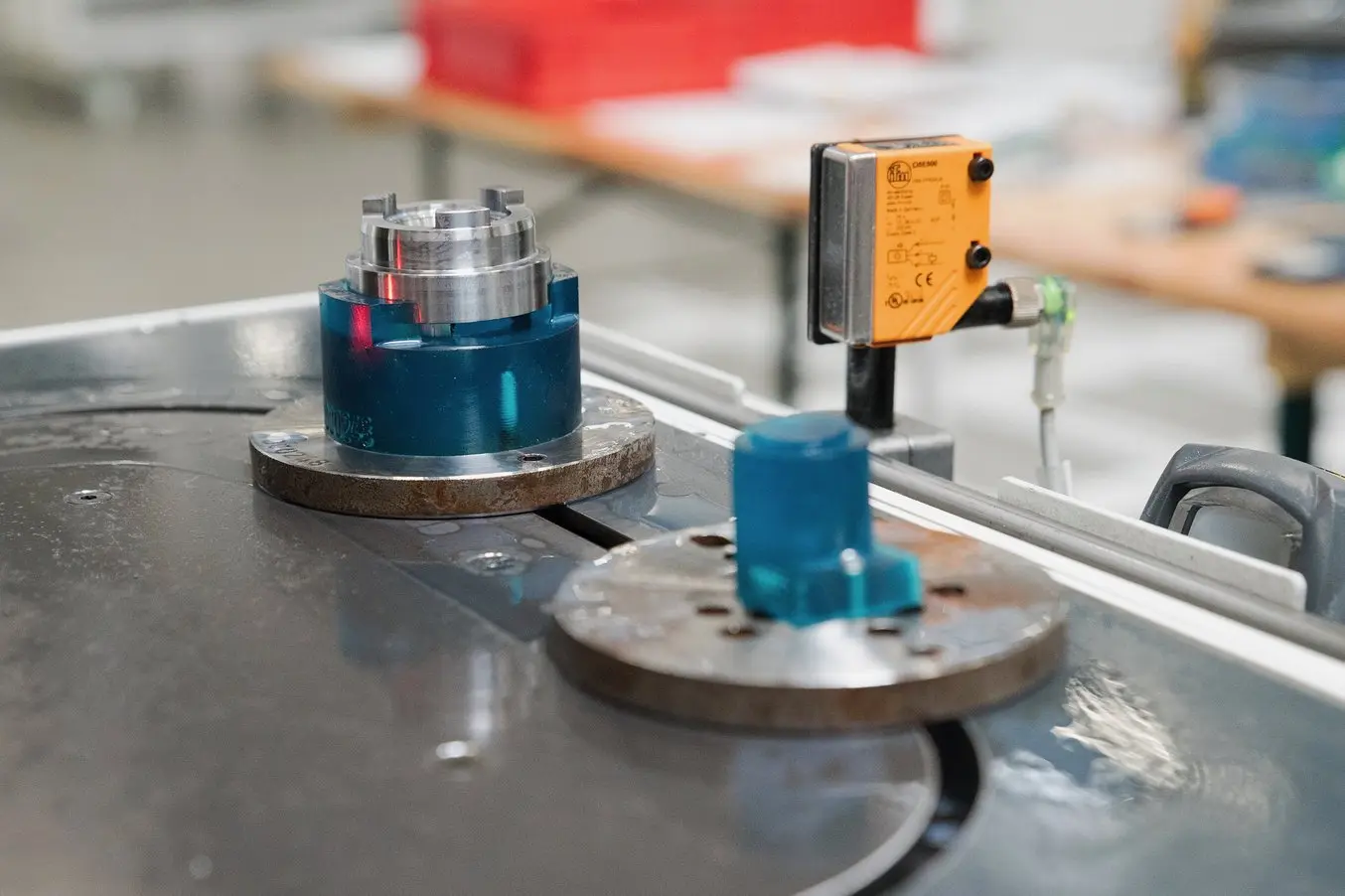 Case Study: Jigs and Fixtures
Reducing Costs and Lead Time in Manufacturing With 3D Printed Jigs and Fixtures
Rapid Prototyping From Concept to Pre-Production
Bring additive manufacturing capabilities in-house to save time, cut costs, and keep sensitive IP inside your organization.
Communicate your ideas to clients and suppliers with high-quality prototypes.
Test and validate components before moving to mass production.
Watch the video: How the Concept Cars of Tomorrow Are Made With 3D Printing
See Also
On-Demand Webinar
In Conversation With Ford and Brose: 3D Printing at Scale With Two Automotive Giants
Case Study: Looks-Like Prototypes
How the Concept Cars of Tomorrow Are Made With 3D Printing
Case Study: Works-Like Prototypes
How Volkswagen Used 3D Printing and Electroplating to Create Metal Hubcaps
Case Study: Product Validation
3D Printing Helps Dorman Keep Pace with Automotive OEMs
End-Use, Aftermarket, and Custom Parts
A large library of proprietary, high-performance materials to produce parts that are up to the challenge of extreme environments.
Stop waiting and overpaying for tooling. Gain flexibility and take on more non-traditional jobs by 3D printing parts directly in house.
Replicate or improve on existing designs for aftermarket, custom, and antique vehicles.
Watch the video: Accelerating Custom Car Part Development: 3D Printing at Ringbrothers
See Also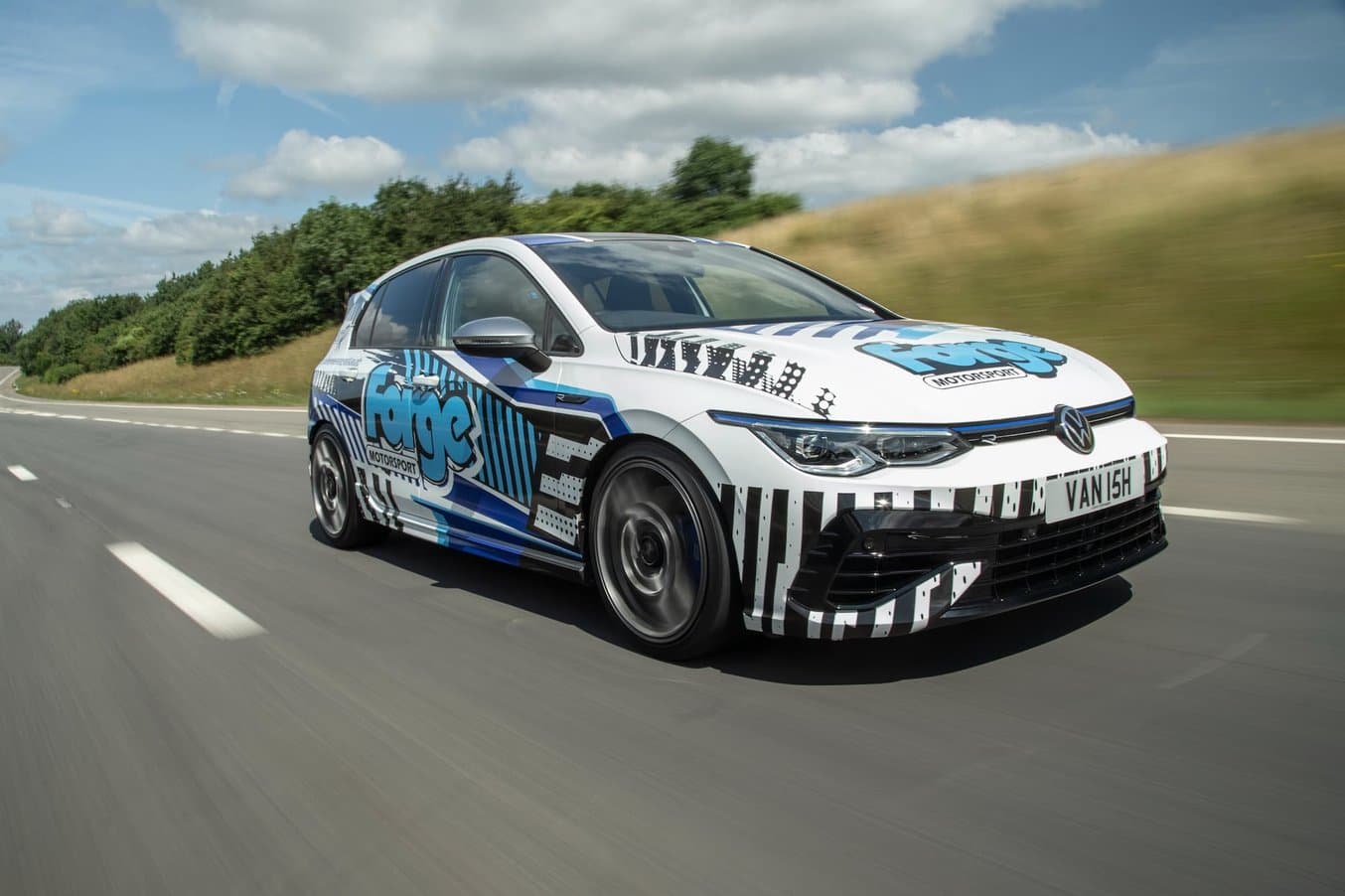 On-Demand Webinar
3D Scanning and 3D Printing in the Automotive Industry with Forge Motorsport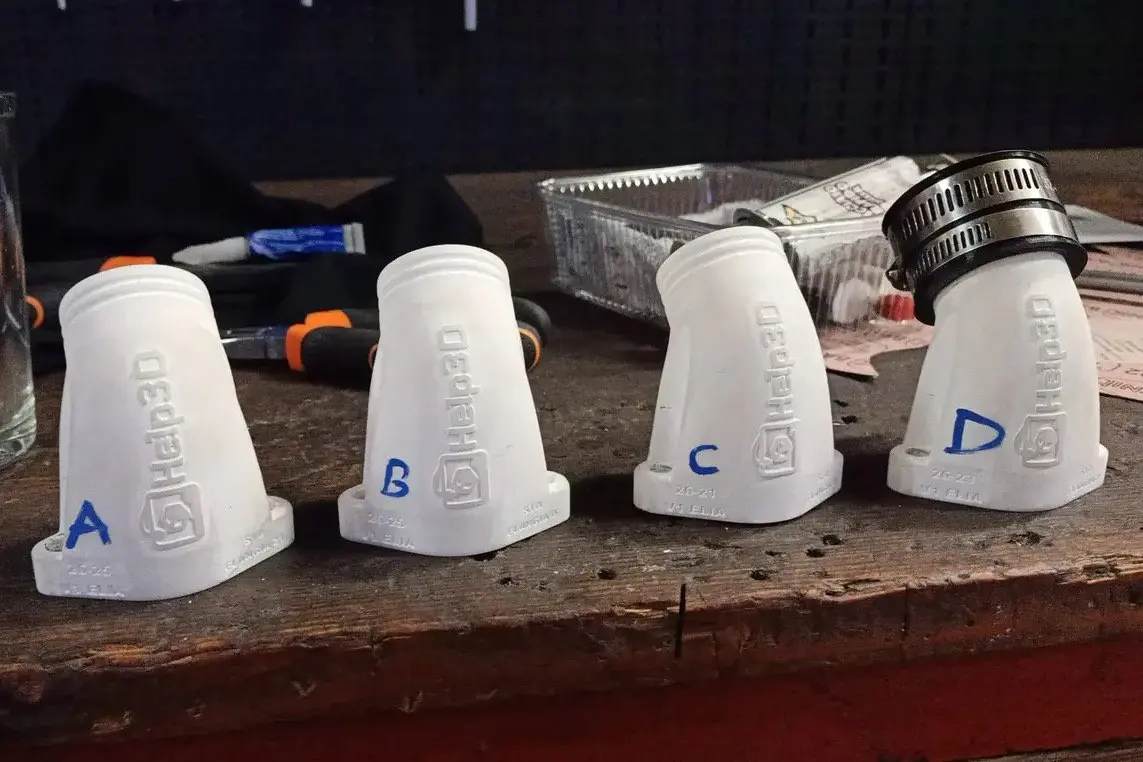 Case Study: Replacement Parts
Using 3D Printing to Make Heat-Resistant End Use Parts and Spares for Motorsport
Case Study: Custom Parts
Producing Custom Control Systems for Machines and Vehicles Using SLS 3D Printing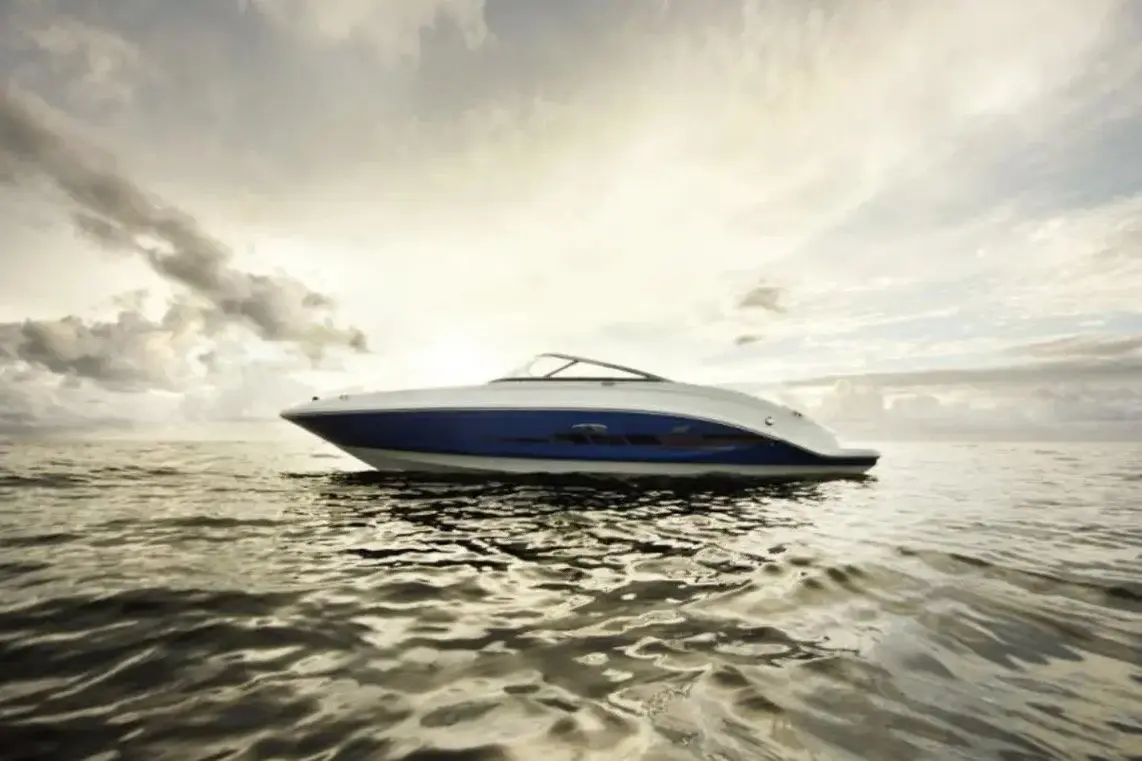 Case Study: Aftermarket Parts
Agile Manufacturing: How JetBoatPilot Responds to the Market With SLS 3D Printing
Save Money and Time
Your printer pays for itself in a matter of weeks or months, accelerating the pace of work along the way.
| | | |
| --- | --- | --- |
| | In-House 3D Printing | Outsourcing |
| Time | 30 hours | 7-10 days |
| Cost | $50 | $300 |
Curious to see how much you can save? Try our interactive ROI tool to calculate cost per part and lead time when 3D printing on Formlabs 3D printers.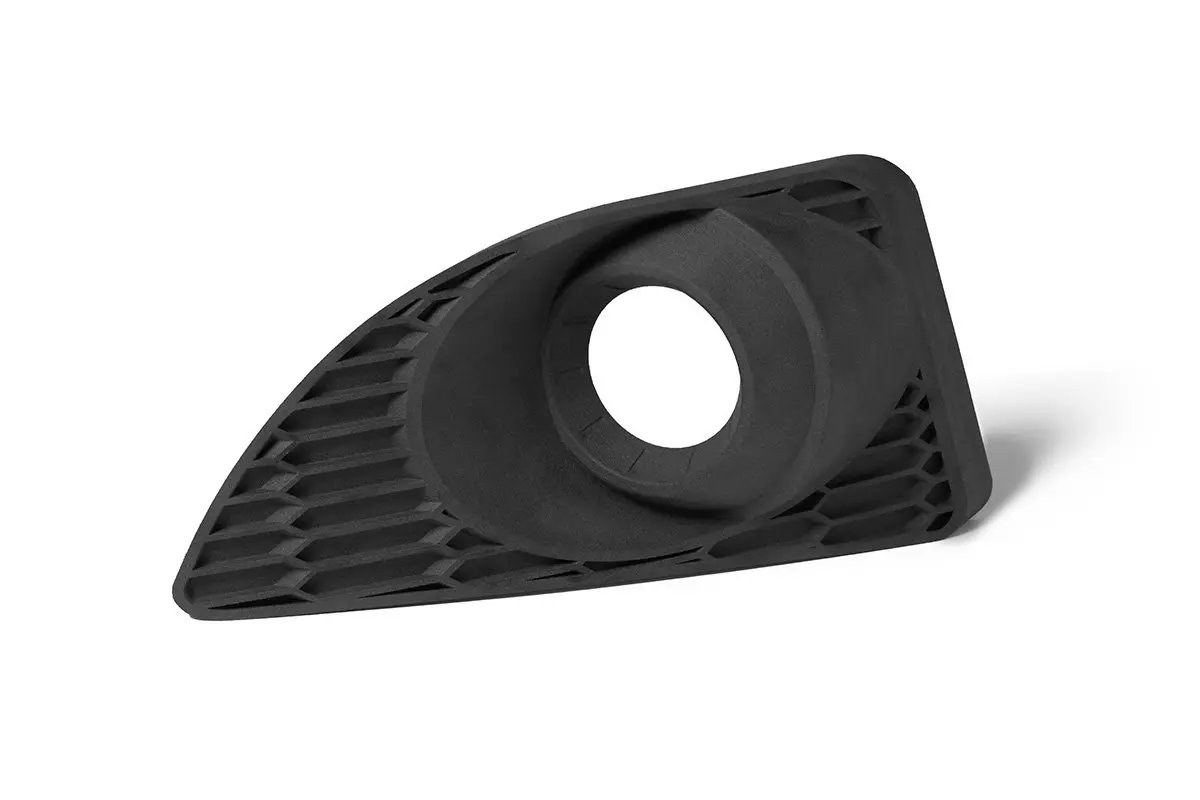 Fog Lamp
29.5 x 15.3 x 15.2 cm
11.6 x 6.0 x 5.9 in
A Full Suite of 3D Printing Solutions
Form 3+
---
Small to mid-size prototypes
Molds and dies
Connectors and brackets
QA and go/no-go gauges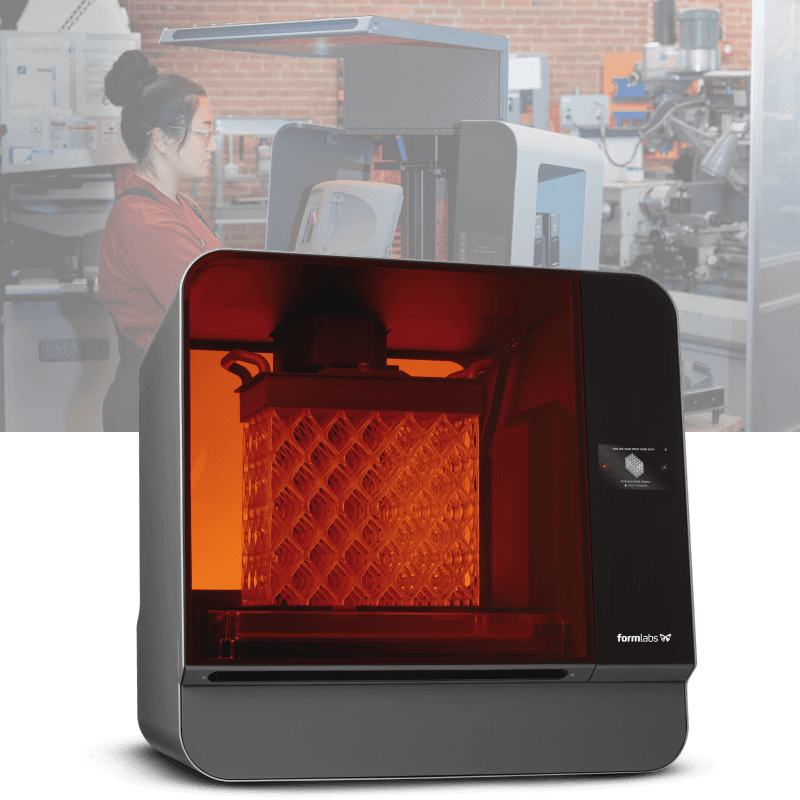 Form 3L
---
Mid-size to large prototypes
Molds and dies
Assembly jigs
Toolholding and fixtures
Fuse 1+ 30W
---
Functional prototypes
End-use parts: enclosures, connectors, manifolds
Long-lasting, durable jigs and fixtures
High-Performance Materials for Engineering and Manufacturing
Formlabs has an extensive library of proprietary 3D printing materials suitable for even the most demanding applications.