Engage and Empower Students
Advanced 3D Printing for Education and Research
Improve student engagement with hands-on projects, tactile teaching aids, and customized real-world applications.
Elevate research outcomes through high-accuracy parts in an extensive range of materials.
Enable creativity, autonomy, and innovation with easy-to-use, professional quality 3D printers.
Advanced Fabrication Labs: Upgrade Your Digital Manufacturing Toolbox
Different projects require different tools - Formlabs printers are relied upon by over 300 top universities to provide:
Easy to use professional 3D printing workflows at an affordable price
High precision and superior surface finish for professional quality parts
Diverse mechanical properties with over 40 unique materials for functional, rugged models and products
Professional 3D Printing for Fabrication Spaces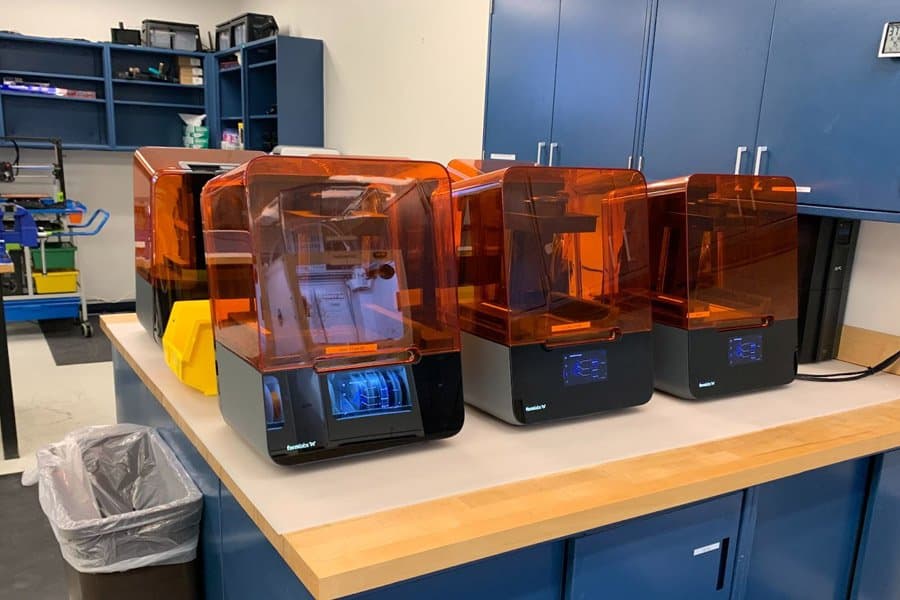 Case Study
United States Naval Academy MakerSpaceUSNA Puts 3D Printing Front and Center
Accelerate Research Outcomes With Custom Equipment
Eliminate lead times for special equipment with on-demand 3D printed parts.
Maintain rigorous standards with biocompatible 3D printing and certified biocompatible materials.
Test theories and iterate around the clock with overnight prints that are ready to go in the morning.
Advanced 3D Printing Solutions for Research Labs
Case Study
How NOAA Creates Custom Coral Monitoring Equipment With SLA and SLS 3D Printers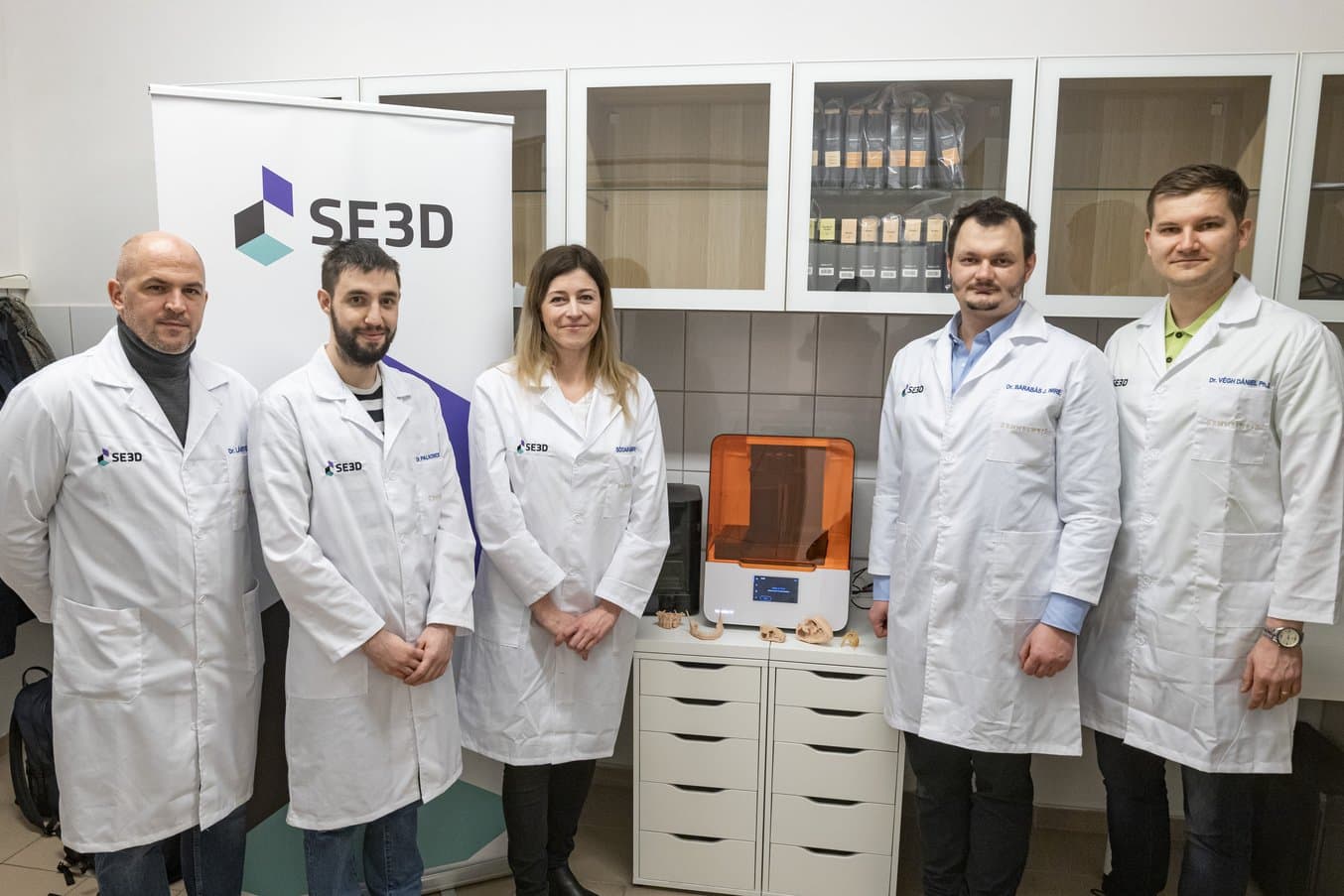 Case Study
How a University 3D Lab Serves Researchers in Medical, Dental, and Pharmacology Developments
A Full Suite of 3D Printing Solutions for Education
Form 3+
---
Streamlined project management
Iterative prototyping
High throughput
Easily manage high demand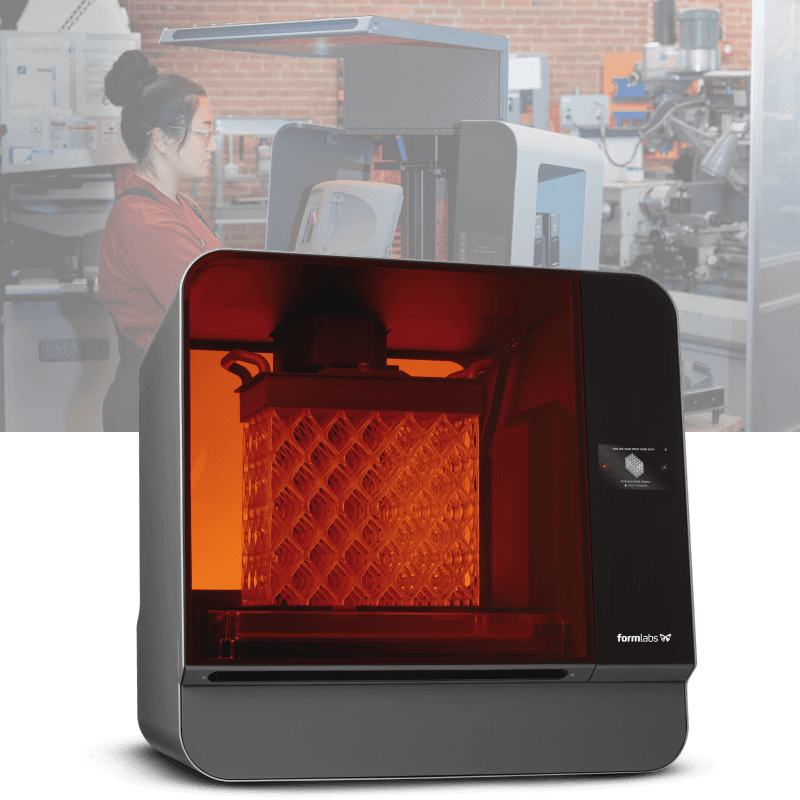 Form 3L
---
Mid-size to large prototypes
Large scale models
Full-size anatomical models
Fuse 1+ 30W
---
Functional prototypes
End-use parts
High impact enclosures
Support-less printing
Explore 3D Printing Applications in Education
3D Printing for Engineering Education
Give engineering and advanced manufacturing students hands-on experience with best-in-class professional tools and cutting-edge workflows. 
See how industry leaders are using 3D printing to get inspired:
Why Choose Formlabs
As part of our mission to make 3D printing accessible to all, Formlabs 3D printers are reliable, affordable, and powerful. 
Versatile
A wide library of high-performance materials unlocks multiple use cases.
Easy to Learn, Teach, and Maintain
Spend time on instruction and research, not on troubleshooting.
Designed for Multi-User Environments
Specialized tools keep your workspace and team organized.
Affordable
Get a flexible, modular ecosystem for the price of a single competitor printer.
High Performance Materials For Any Area Of Study
Formlabs has an extensive library of proprietary 3D printing materials suitable for even the most demanding applications.