Who We Surveyed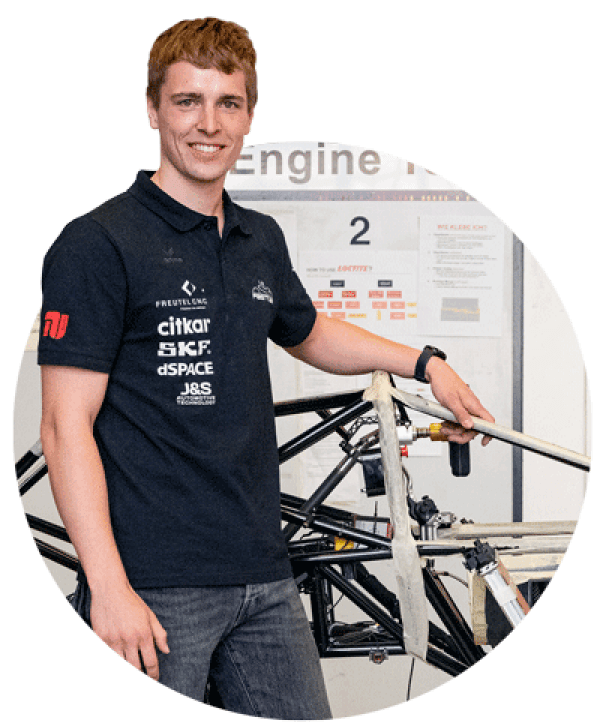 Summary of Top Trends
We explore the adoption trends of 3D printing, its top cited benefits, and how it's being used by recent adopters (added 3D printing to their business less than two years ago) and early adopters (added more than two years ago). Here are some snippets of those categories: 
57% of recent adopters "agree" or "strongly agree" that their internal 3D printing capabilities are helping to solve supply chain issues.
63% of recent adopters are creating end-use parts with 3D printing, almost double the rate of the early adopters.
72% of respondents agree that 3D printing will become a staple in manufacturing and engineering departments.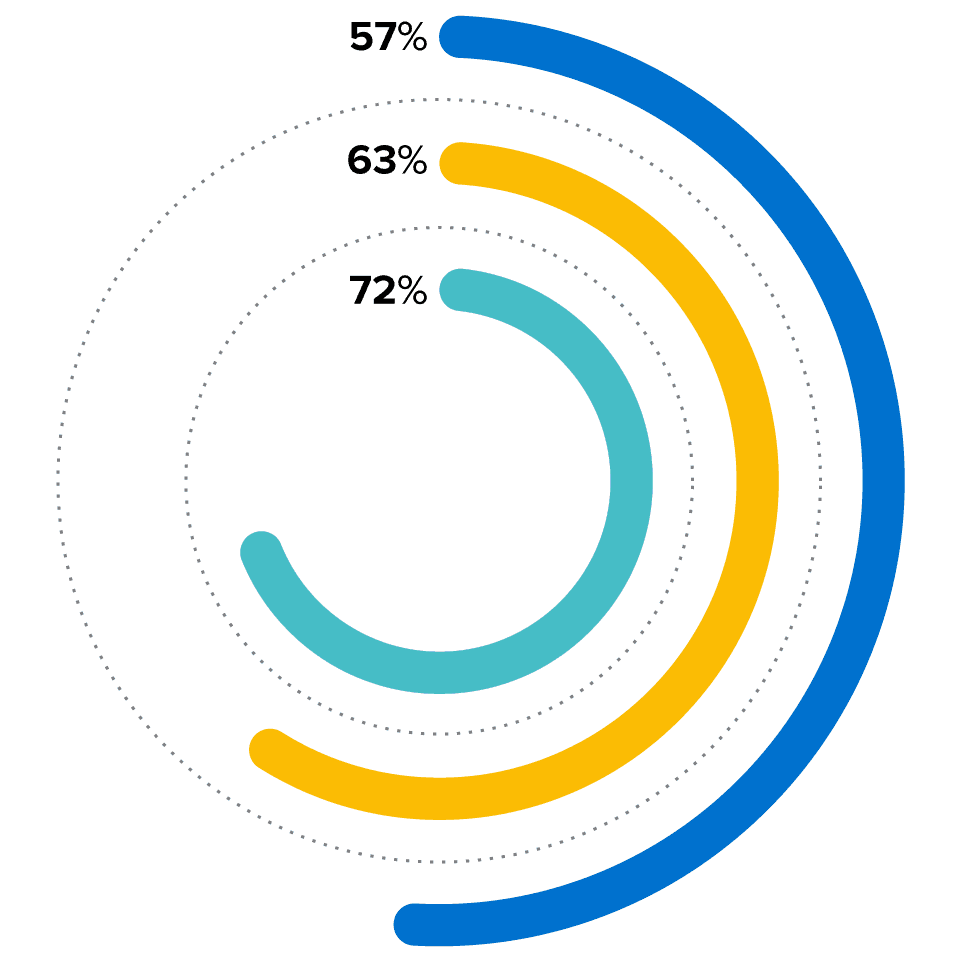 Download Full Report
Fill out the form to get the full report.