Our first event with 3D Hubs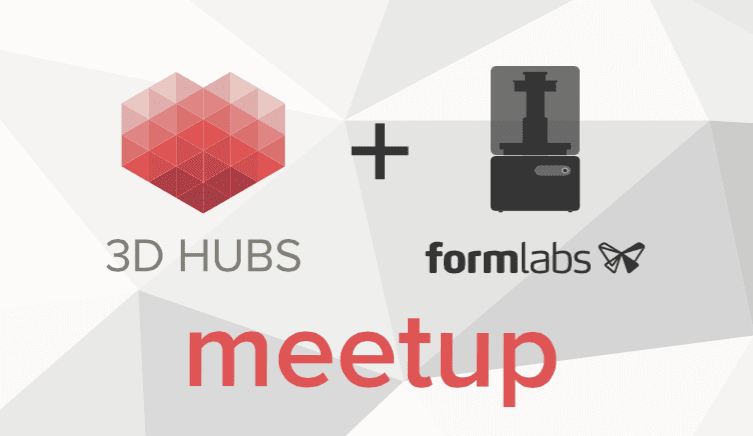 We are excited to invite our friends in Europe to our first-ever event in Germany! This meetup is organized in partnership with 3D Hubs, the world's largest 3D printing network that connects people in 120 countries with more than 12,000 local 3D printers.
Join us this Thursday, March 5th at betahaus, Berlin (Germany) where we will showcase the Form 1+ 3D printer. Formlabs' co-founder Max Lobovsky will also share his journey (and tips!) on achieving crowdfunding success.
Simona Ferrari from 3D Hubs will talk about the great community behind 3D Hubs, and how they scaled to having more than 12,000 3D printers listed on their site in such a short time. Vegter van Slooten, one of our users whose Form 1 3D printer is also listed on 3D Hubs, will showcase the prototypes that he created using the high-resolution capabilities offered by the Form 1.
The event is free of charge. Food & (German) beers are on us. Grab your spot on 3D Hubs' event page!
Also, if you are in Berlin this week, come meet us at Inside 3D Printing Berlin on Tuesday March 3rd and Wednesday 4th. Drop by our booth and mention this blog post to get a special 3D printed sample. You can find us in booth #310.
Wir freuen uns, Sie zu treffen. Bis später im Berlin!