Factory Reconditioned Form 3 Series Printers Now Available for Purchase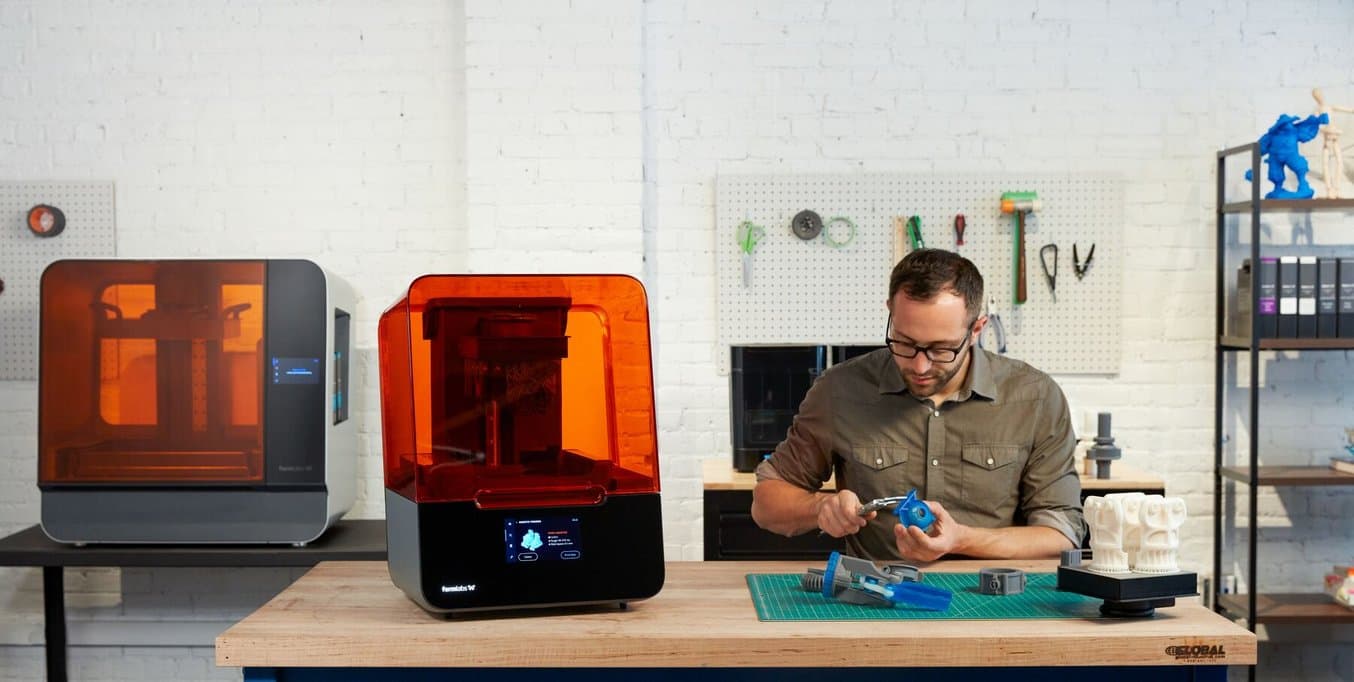 Factory reconditioned Form 3, Form 3B, Form 3L, and Form 3BL printers are now available for purchase at a lower price than a new unit. These printers are inspected and tested at our repair facilities to meet the same standards as new printers, ensuring that they are of the highest quality and ready to use straight out of the box. 
Factory reconditioned 3D printers offer a cost-effective alternative to purchasing a brand new printer, making professional-grade 3D printing more accessible to a wider range of customers. These printers are also a great choice for businesses looking to upgrade their current equipment without breaking the bank.
In addition to being cost-effective, factory reconditioned 3D printers from Formlabs also offer the same reliable performance and precision as their brand new counterparts. Factory reconditioned printers may have minor cosmetic imperfections, but these do not affect print quality or functionality.
Factory reconditioned 3D printers are available now on the Formlabs website, and customers can expect the same level of support and service as they would receive with a brand new printer. Factory reconditioned units ship with the same one year warranty as a new printer and one-year service plans are available for purchase. 
Formlabs is dedicated to making 3D printing technology more accessible and affordable, and the release of these factory reconditioned printers is just one way that we are doing this. We are excited to see what our customers will create with these reliable and cost-effective 3D printers.