WHEN PATIENTS AND PRECISION COUNT
3D Printing Materials for Healthcare
Access a library of over 40 materials to fuel innovation in 3D printing medical applications. 
Explore BioMed Resins
Our BioMed Resins are designed for healthcare professionals who are seeking medical-grade materials for a wide range of applications where performance and biocompatibility are critical. Materials in our BioMed Resin family are developed and manufactured in an ISO 13485 certified facility and are compatible with common disinfection and sterilization methods.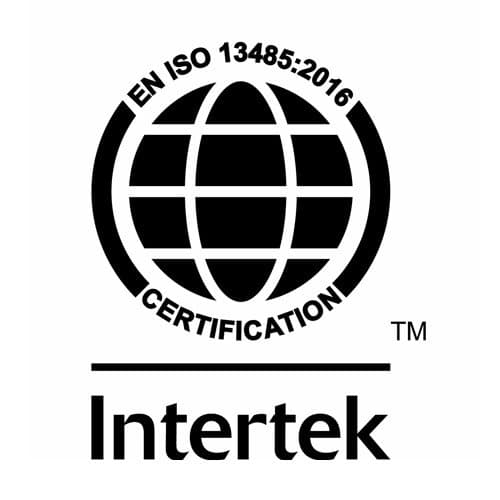 Formlabs manufactures our Biomed and Medical Device Resins at our FDA Registered facility in Ohio. These materials are designed and manufactured within our robust Quality Management System that is ISO 13485 and EU MDR certified. A dedicated team of operators and quality assurance professionals make the resins inside a certified ISO Class 8 clean room. All of our Medical Device Resins are appropriately registered with FDA and CE marked according to the EU MDR. View our ISO 13485 certification.
Meet the Form 3B+ and Form 3BL: In-House Medical 3D Printing With Over 35 Materials
Print a wide variety of biocompatible and engineering applications on intuitive and affordable 3D printers that make rapid innovation possible on the desktop.
Request a Sample Part
See the future of healthcare firsthand and assess our materials for your application: we'll mail you a free 3D printed sample part.
Request a Free Sample Part
Get in Touch
Need more information or help choosing the right material for your medical application? Interested in ordering resin in bulk? A Formlabs Medical expert is here to help!
Talk to a Medical 3D Printing Expert
Disclaimer
Formlabs is an industry-leading provider of 3D printers and materials that are used by healthcare providers to support the practice of medicine. Please consider local regulations, material data sheets, PHI, and institutional requirements before 3D printing and/or using anatomical models.