Intro to Stereolithography 3D Printing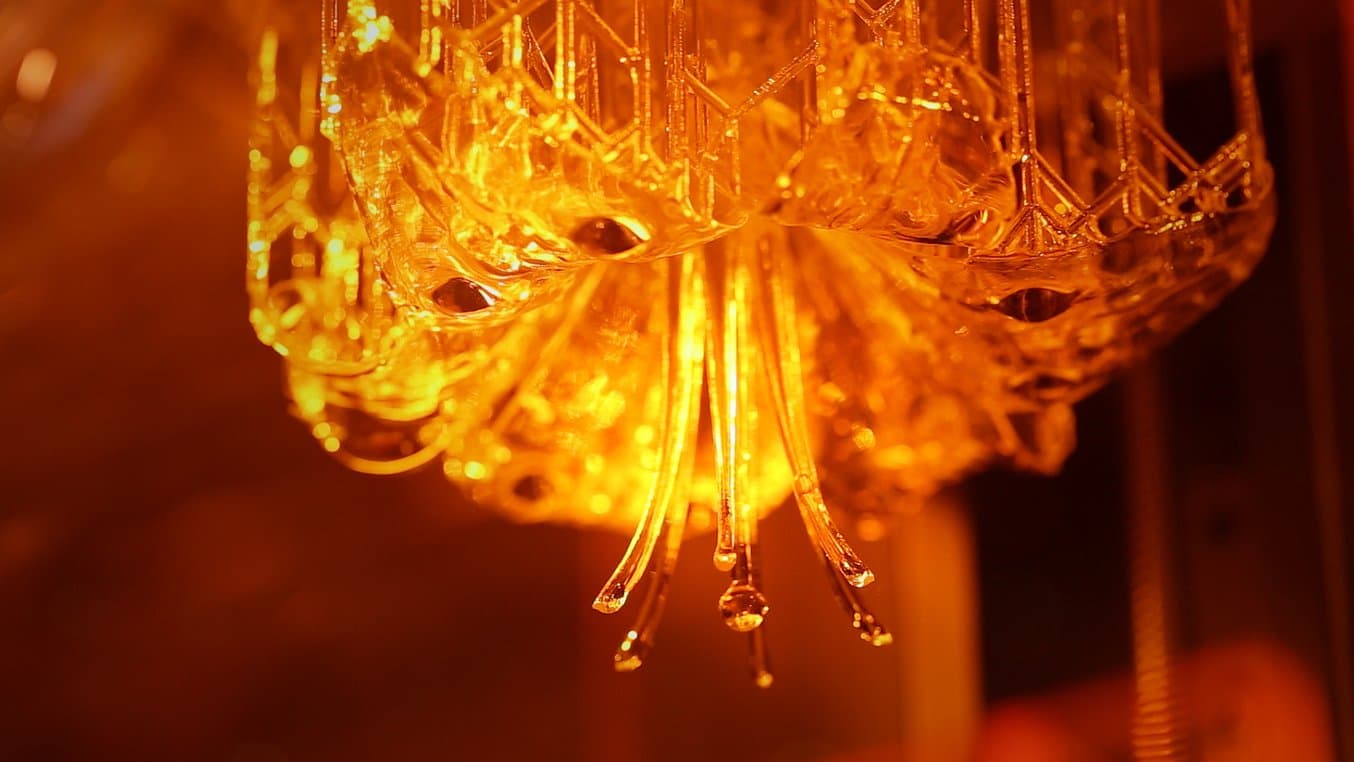 We often get the question - how does the Formlabs' printers work? If you've ever wanted to see stereolithography (SLA) 3D printing in action, watch the video below. Take a closer look at the SLA print process, and see how Formlabs prints compare to parts made from an extrusion-based fused deposition modeling (FDM) printer.
Want to learn more about 3D printing? Let us know in the YouTube comments - we'd love to hear from you.