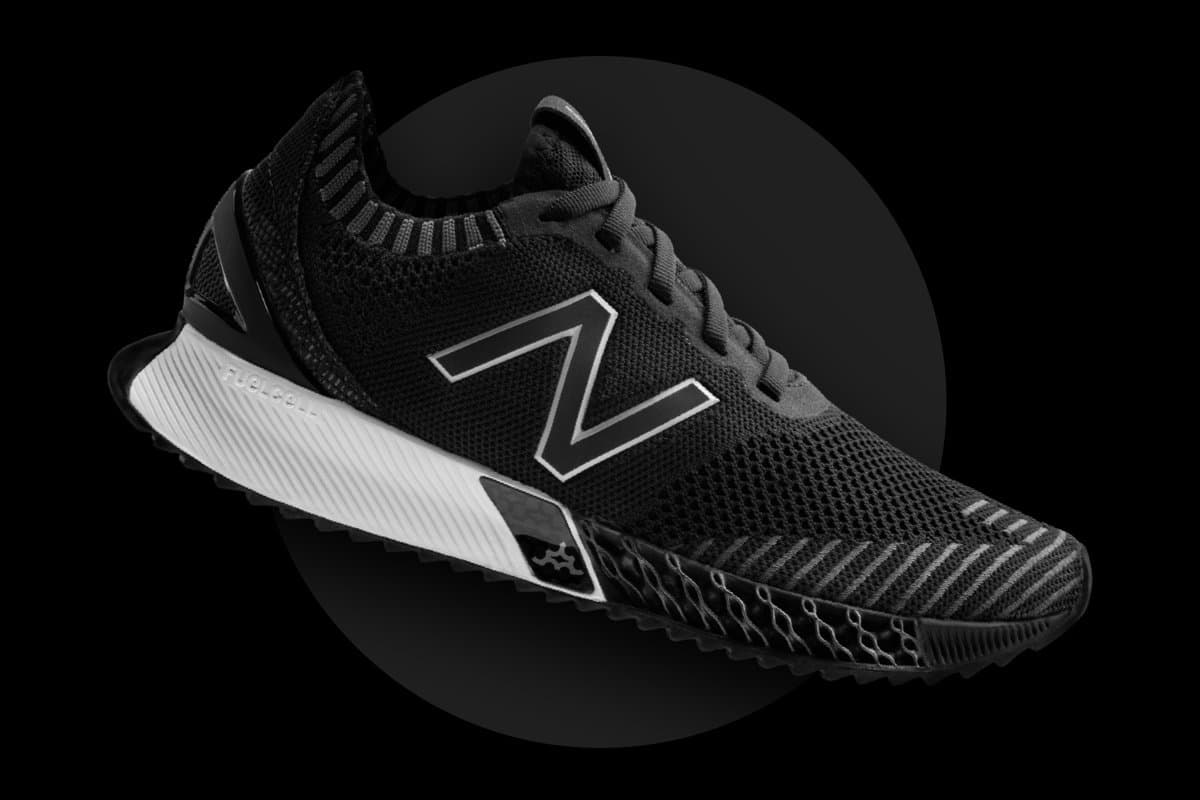 FuelCell Echo Triple
The FuelCell Echo Triple, the second TripleCell product from New Balance. Rebound Resin in the forefoot boosts performance during athletic activity.
990 Sport Triple Cell
The 990 Sport Triple Cell, the first TripleCell product to emerge of the Formlabs-New Balance partnership. The first shoe to contain custom built Rebound Resin.
Consumers Have Changed, Manufacturing Hasn't
The modern consumer demands custom products that can be ordered from anywhere, from a variety of devices, and quickly delivered. On digital platforms, customization is everywhere. Physical products, constrained by the rigidity of traditional manufacturing, haven't caught up.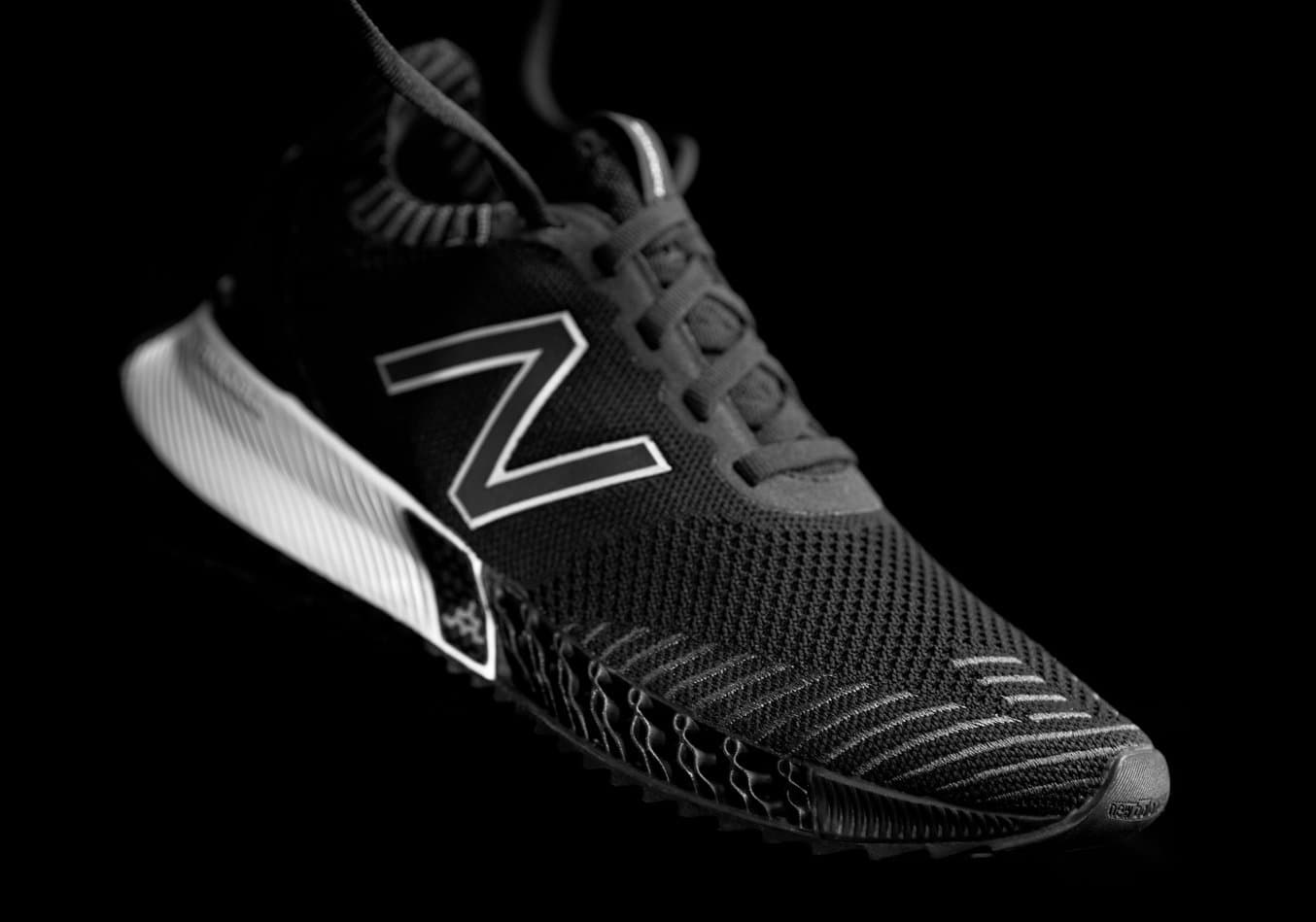 The Formlabs Factory Solutions team collaborated closely with New Balance from beginning to end to create a seamless production workflow, from custom software features to on-site support, dedicated supply chain, and more:
Material development
Production workflow
Logistics
Software
On-site support
A Foundation for the Future of Limitless, On-Demand Customization
TripleCell technology is now scaling exclusively within New Balance factories in the US. Next year, New Balance plans to scale up production to over 10,000 pairs per year of TripleCell products. Moving forward, TripleCell provides the foundation for leveraging unique athlete data and performance insights to create custom footwear in limitless combinations and produce it on demand, reducing development timelines and condensing delivery from concept to consumer.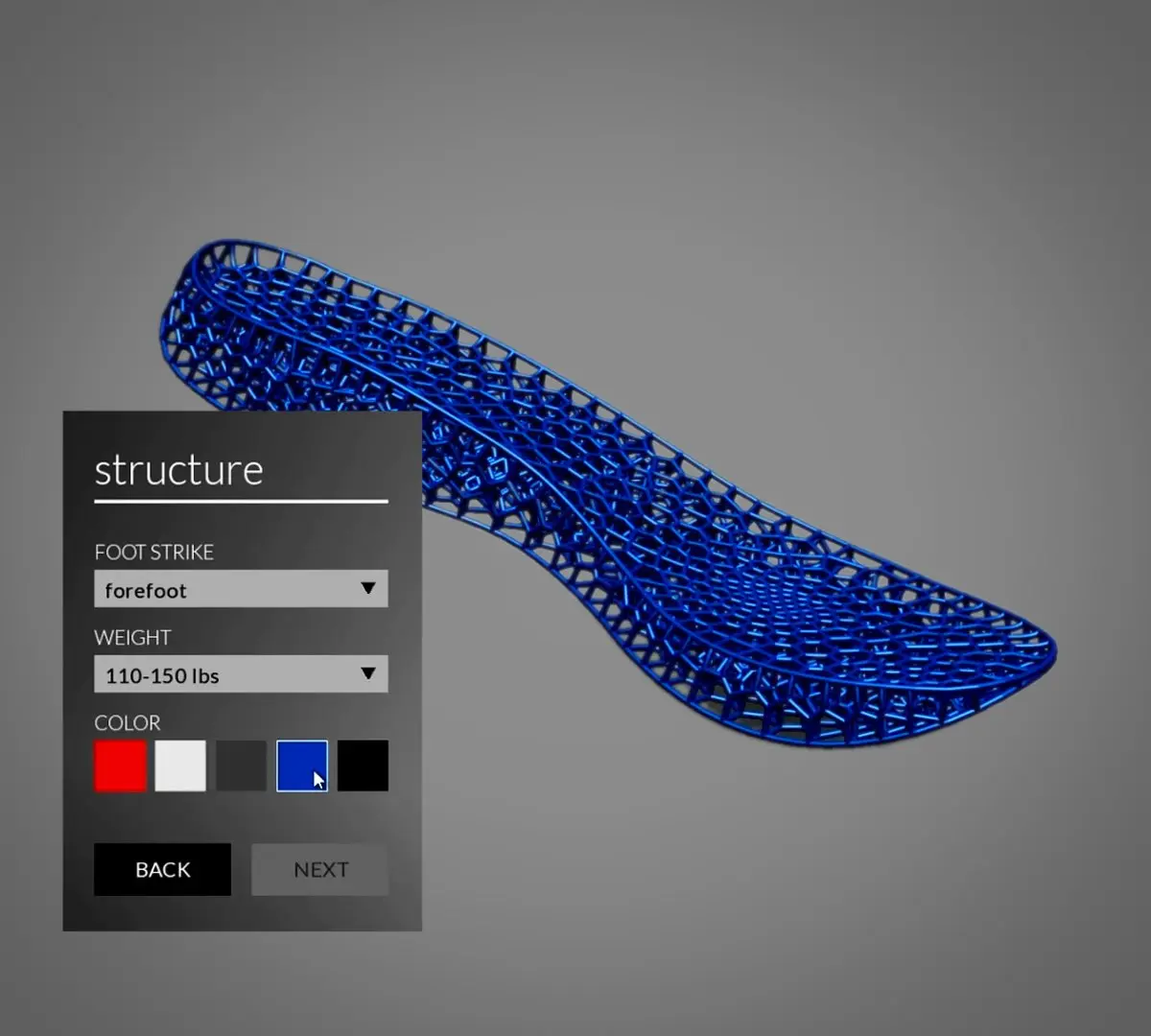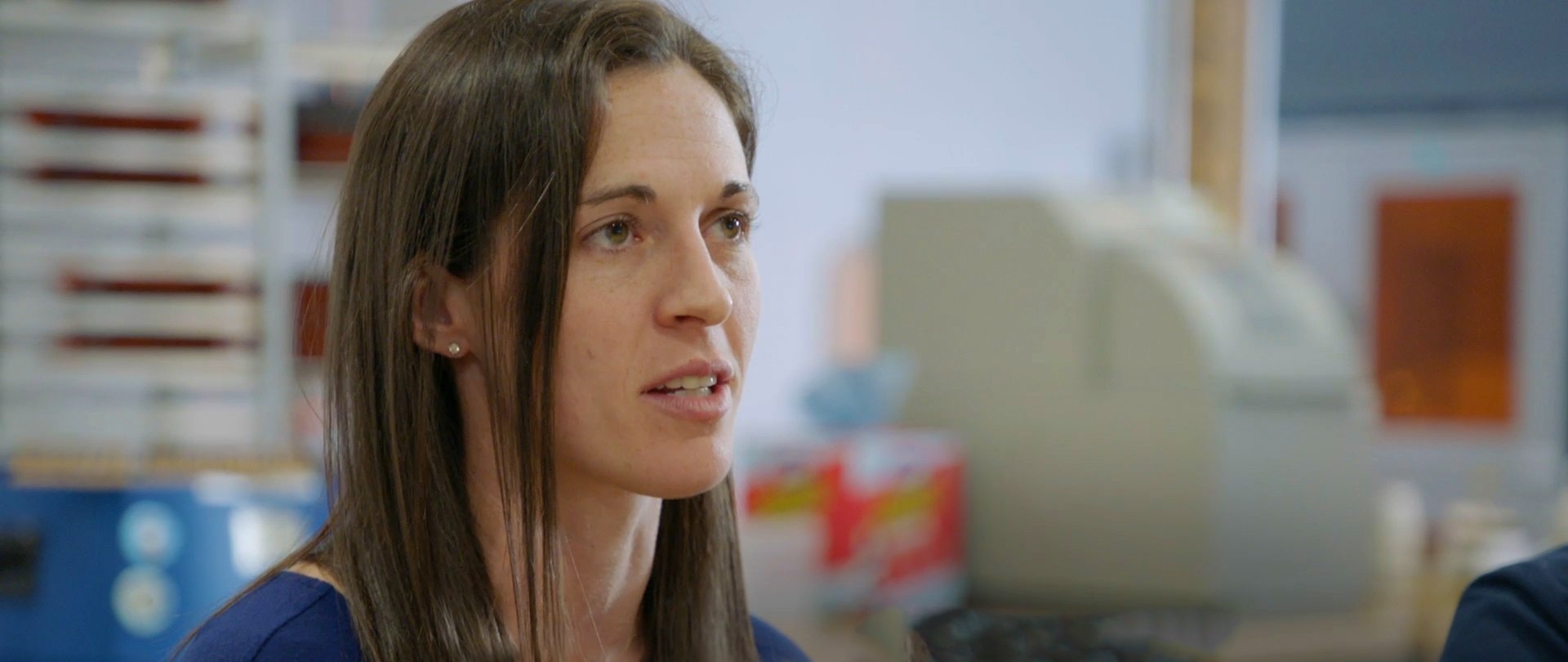 "TripleCell is really on the leading edge of bringing New Balance domestic manufacturing into the digital age."
Katy O'Brien, Engineering Manager, New Balance Manufacturing Innovation
Make Manufacturing Your Secret Ingredient
Collaborate with Formlabs on exploring and implementing new applications for 3D printing. Contact our Factory Solutions Team to learn more.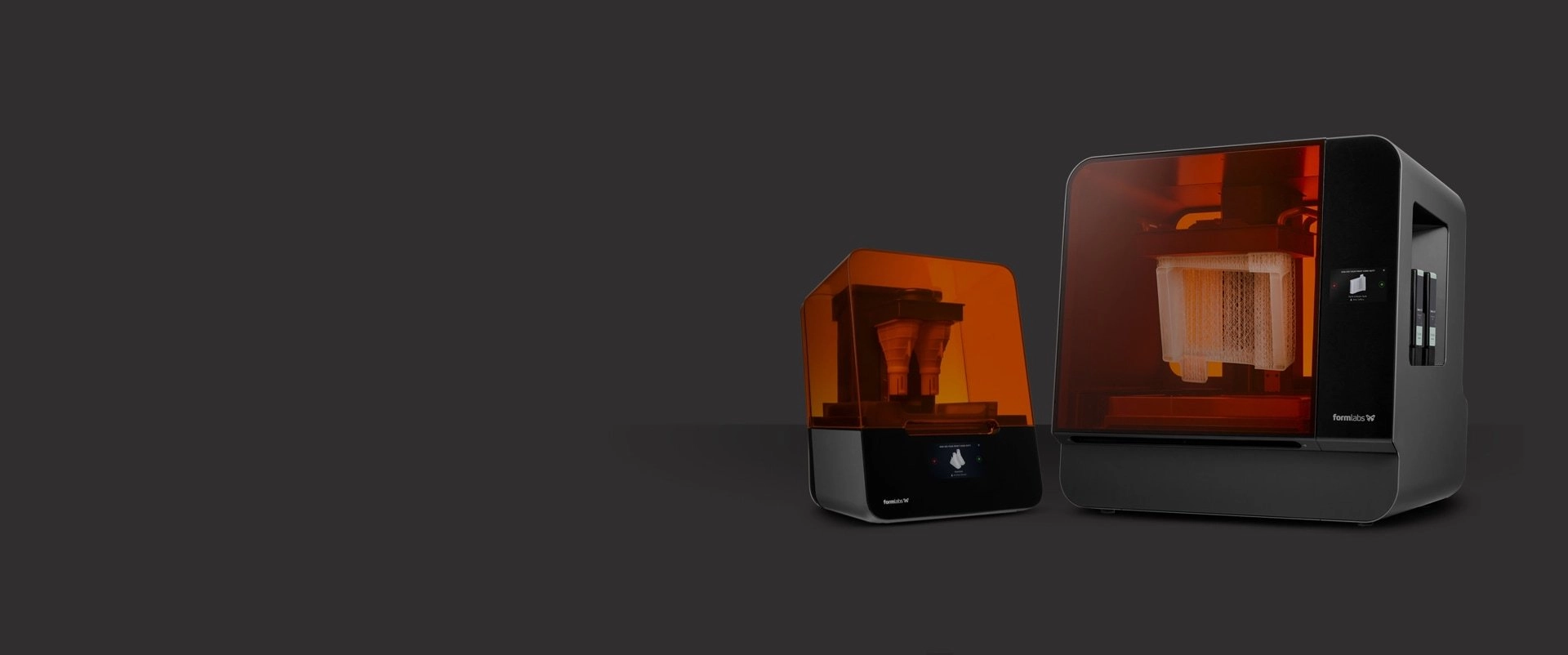 Get Started With 3D Printing
Get to know the SLA 3D printers that power New Balance's TripleCell platform. Order the Form 3 or Form 3L and start exploring your own 3D printing applications today.