Precise, Durable, and Affordable Custom Orthotic Insoles With 3D Printing
You can now produce custom orthotic insoles easily and affordably in house with a simple and clean digital workflow, reducing costs and labor needs, and improving turnaround time and comfort for your customers.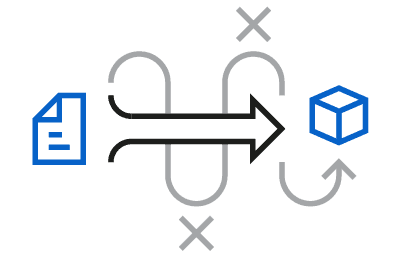 Simpler Workflow, More Control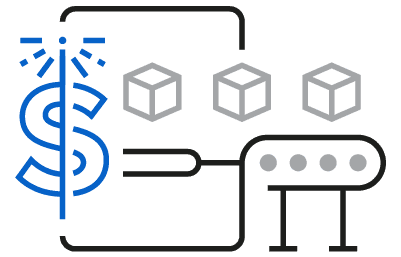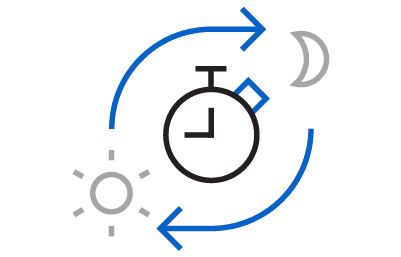 Fuse 1+ 30W: Compact, Industrial Quality SLS 3D Printer
Lowest CapEx and most compact professional SLS printer in the industry
Ease of use reduces labor and training costs
High performance materials ensure durability and support
Real-time support and field service technicians
See Also
Easily Start, Easily Scale
Get started easily with a low upfront cost and pay only for the capacity that you really need. Scale up as demand increases and minimize the risk of downtime with multiple printers. Avoid hidden costs, expensive service contracts, and electrical work and start printing within one day of delivery.
Fuse 1+ 30W
Large Format MJF
CapEx for the Initial Setup
$47,999
$500,000+
CapEx per Additional Printer
$27,999
$350,000+
Service Plan per Year
$4,500
$35,000+
Power Requirements
Standard 120V (US) or 230V outlet
Dedicated 380-415V line
Dimensions (L x W x H)
68 x 64 x 107 cm
27 x 25 x 42 in
221 x 119 x 145 cm
87 x 47 x 57 in
Curious to see how much you can save? Contact our team to run the numbers specifically for your parts and business.
A four printer Fuse 1+ 30W setup is the size of one large-format MJF setup.
Tested for Performance and Functionality
Best-in-class accuracy and reliability
Best energy return on the market
Tested to exceed 4 million bend cycles, equivalent to 11,000 steps per day for one year
Discover How 3D Printing Revolutionized One Lab's Workflow
Brought additive manufacturing capabilities in-house to cut costs and be able to offer innovative new products
Replaced messy, labor-intensive steps with an accurate, repeatable digital workflow
Fewer patient visits, faster production, and no manual adjustments help provide better service
Watch the video: How 3D Printers Digitized Insole Production at a Family-Owned Podiatry Lab
See Also
4 Easy Steps to Deliver Millions of Patient Steps
1. Scan
Scan foam impressions, casts, or patients directly using a smartphone or iPad-based scanner, professional gait scanners, or pressure plates.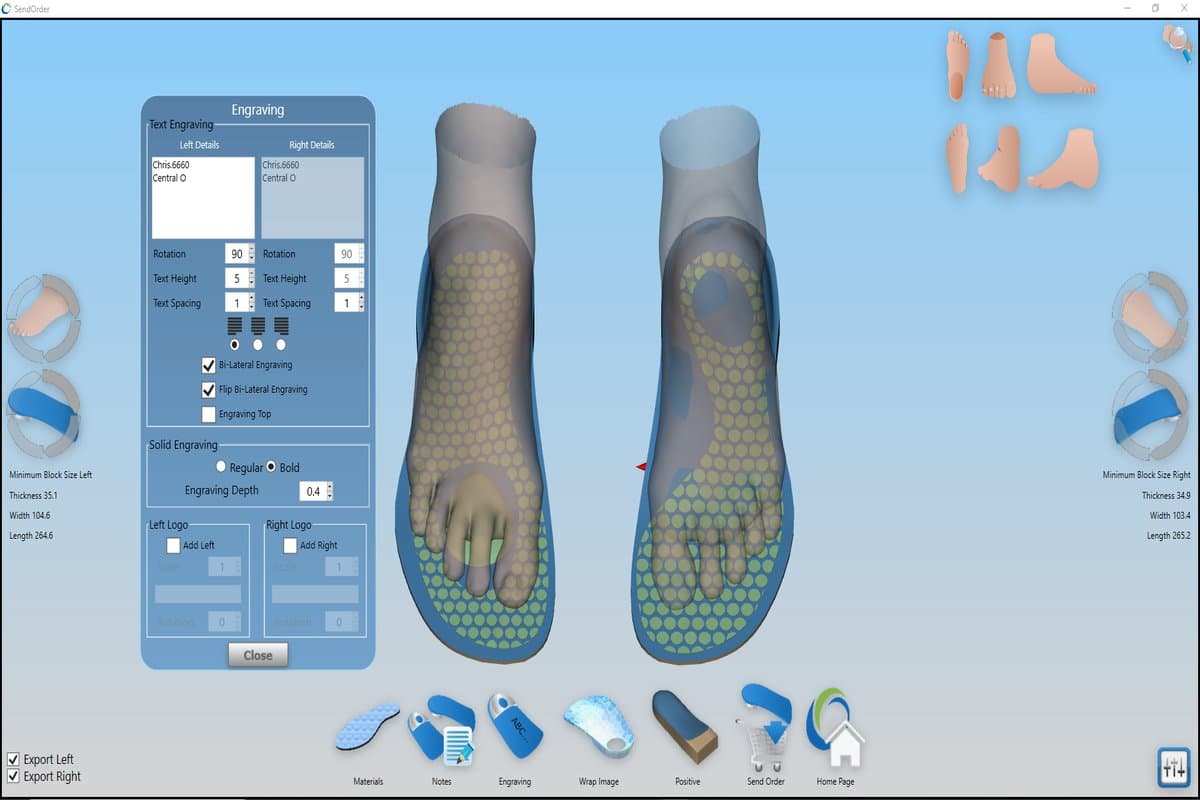 2. Design
Use insole design software to create the desired features and supports. Include heel cups and other features to avoid manual steps while finishing.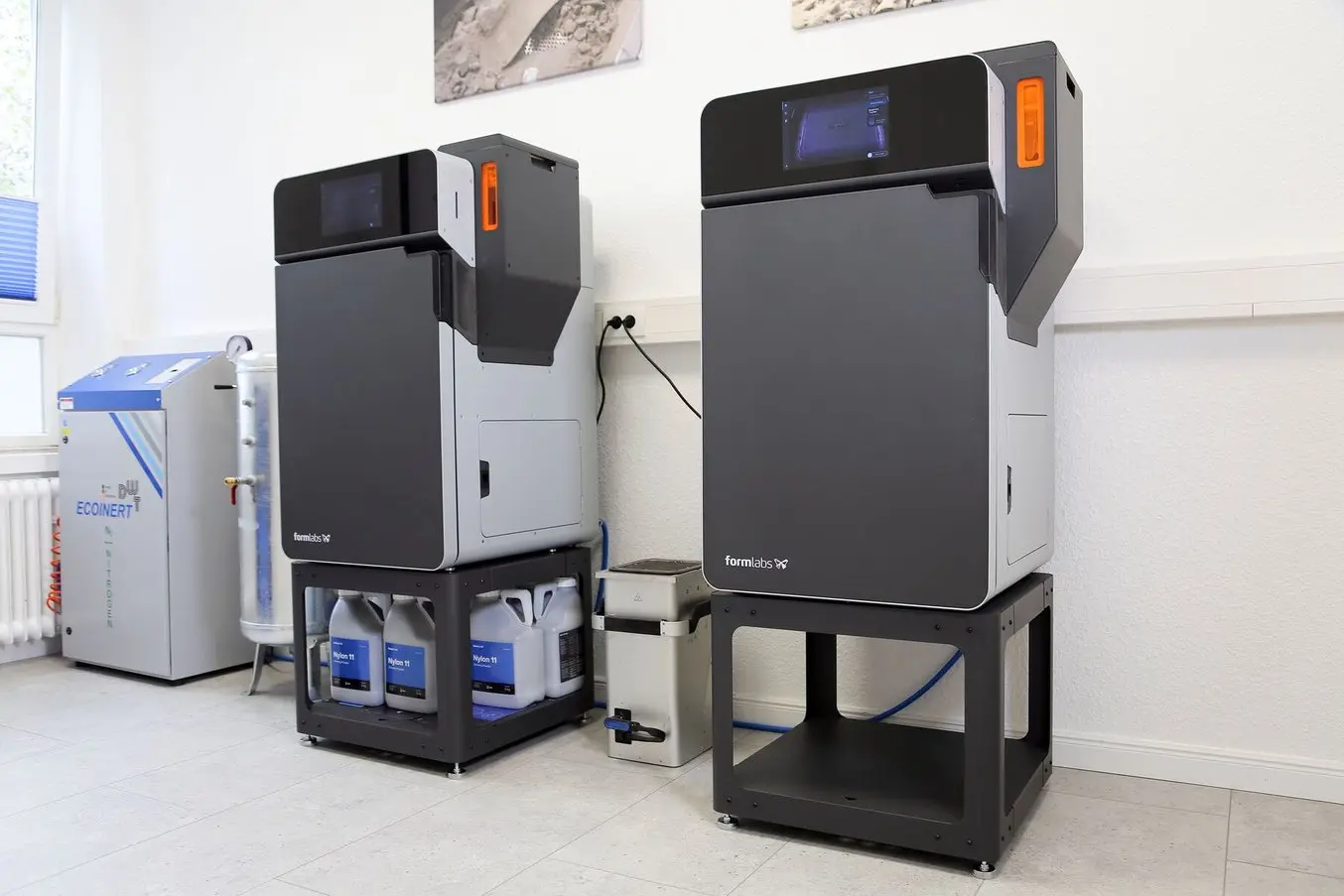 3. Print
Produce the insoles or insole shells in batches on the Fuse 1+ 30W and post-process the parts on the Fuse Sift.
4. Finish
Assemble the 3D printed insole with covers, posts, and pads as needed. Eliminate manual trimming or grinding by leveraging a digital scan and precise design.