Formlabs 2021 User Summit Recap
The 2021 Formlabs User Summit took place October 26-27. This year our theme was "changing with the world" as we highlighted users deploying the latest innovations and use cases for additive manufacturing. Across every industry, 3D printing is disrupting traditional workflows  and opening new avenues for design and creation. Every year, Formlabs users find new ways to improve their workflows, deliver better end-products to consumers, and make incredible 3D prints.
That's why the User Summit is our favorite time of the year – it's a two day celebration of creativity and innovation. Ultimately, over 8,000 members of the Formlabs community came together from across industries and around the globe to participate in the live broadcast of the User Summit.
From Formlabs CEO Max Lobovsky revealing the Form Wash L and Form Cure L, to brands such as Peloton and Tapestry sharing their tips on product design, and learning from Formlabs Impact Award Winner Julien Montenero, a French prosthesis specialist using 3D printing for reconstructive surgery, attendees experience our largest and most diverse User Summit to date.
If you missed the 2021 Formlabs User Summit, that's ok! We're making every single video from the event available on demand, for free.
Watch The User Summit Archive
The global archive will house 100% of the videos from the Formlabs User Summit. We are adding more over time, but have already started by uploading some of our favorites. In the archive you will find:
The Global Keynote
The Formlabs executive team welcomes you to FUS 2021, and presents the winner of our annual Formlabs Impact Award. We're then joined by Grace Tan-Wang of NASA / JPL, who will explain how she's tackling some of the biggest challenges in space exploration.
Grace Tan-Wang delivers a deep dive into how 3D printed parts are used in space-simulation training for future missions to Mars and Europa. 3D printing is allowing NASA to rapidly develop and test new tools that can be used on future missions around the solar system.
User Panel: Product Designers From NYC with Peloton, Tapestry, MakeLab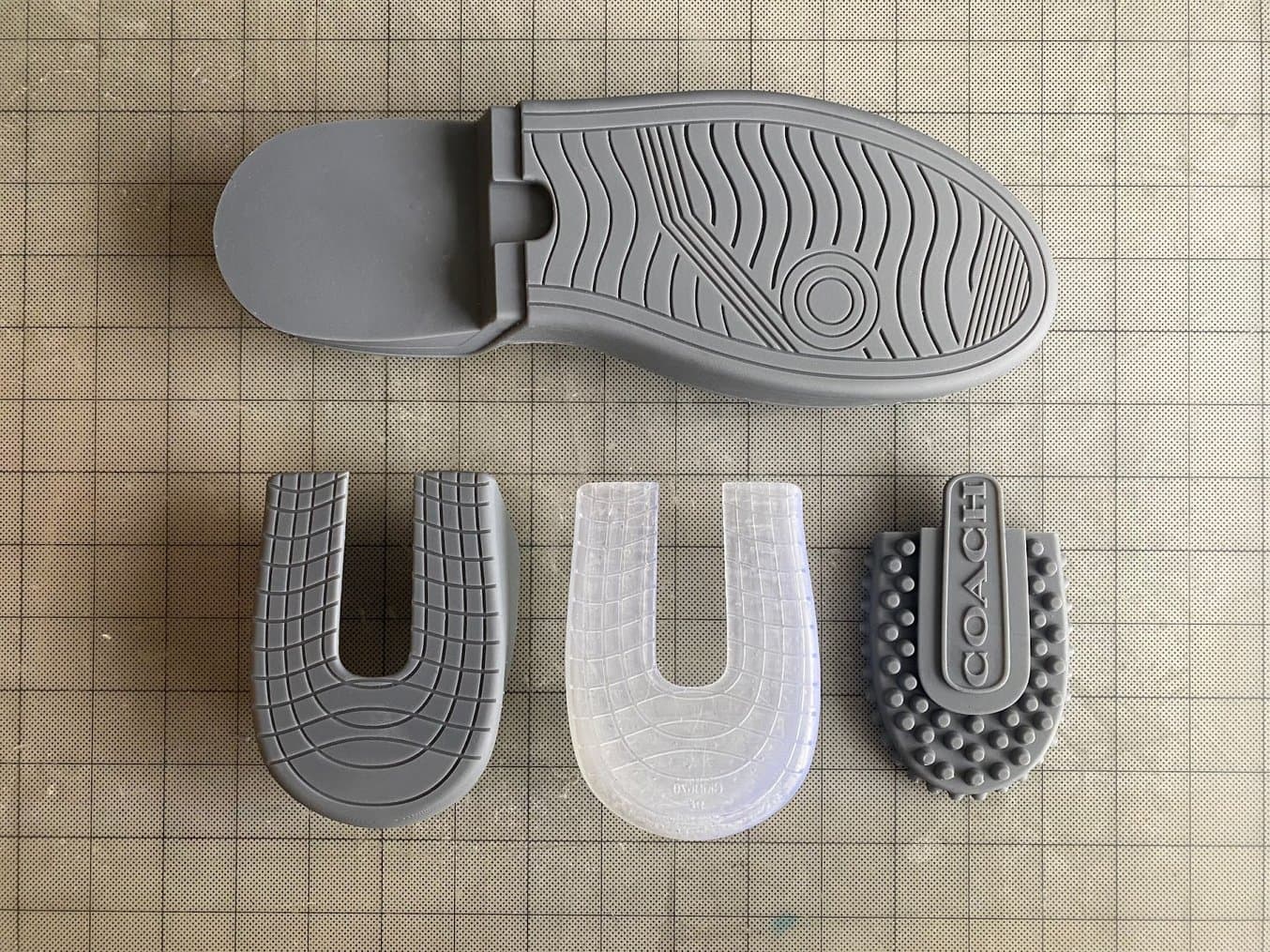 In this user panel, hear from Peloton, Tapestry (Coach, Stuart Weiztman, Kate Spade) and MakeLab Service Bureau in their discussion on how they're leveraging 3D printing to catalyze innovation and bring products to market at scale.
Kat Ermant, Prototype Lab Lead at Peloton, shares her insights into using 3D printing, from managing expectations to delivering projects on a deadline. They open up the end of the discussion for Q&A from the audience.
Entertainment Panel: Telling Compelling Stories with 3D Printing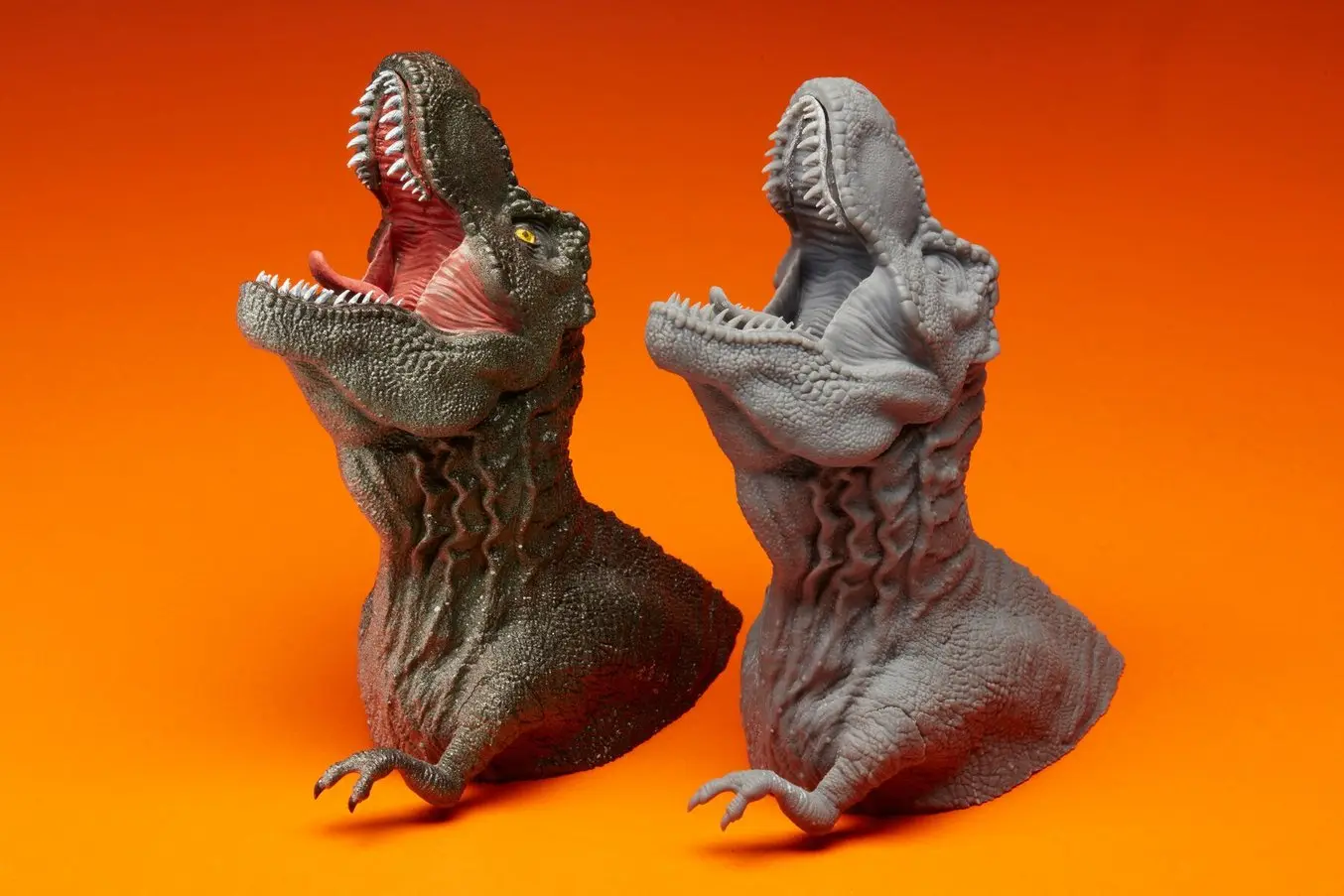 Paul Gabooury of Pixologic introduces us to three Formlabs users who work on everything from intricately detailed miniatures, to interactive toys, to large scale fine art sculptures. All are leveraging SLA 3D printing as part of a broader digital toolset for entertainment designers, to create compelling stories and experiences for their clients.
One speaker you'll hear from is SNL Creative Inc. CEO Lindsey Zindroski as she shows off stop-motion models used in a recent Netflix show. The models were printed in-house on her Formlabs 3D printer, painted, and then used directly in the show.
What's New With the Form 3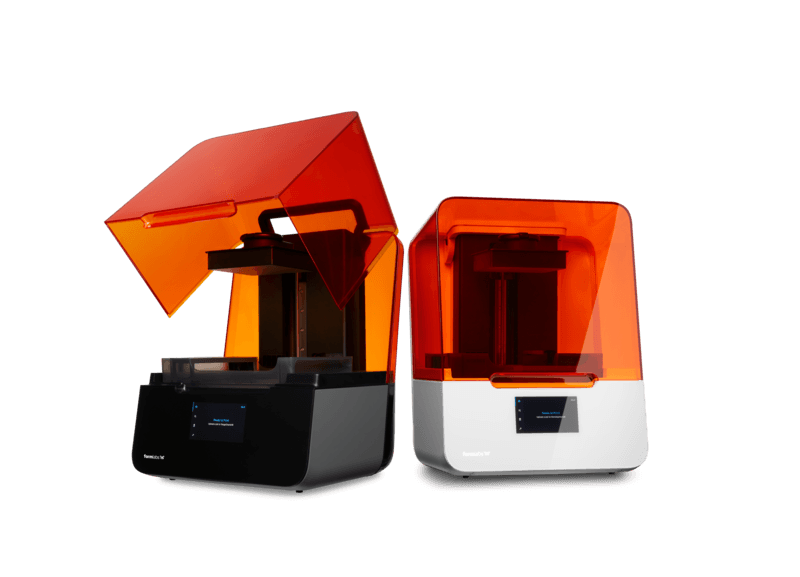 Form 3 Expert Gabe Seltzer from the Formlabs services team explains the core functions and features of the Form 3, as well as more recent updates to Formlabs' flagship SLA machine. This includes all of the new features added via software update since launch, plus hardware upgrades such as Resin Tank V 2.1.
User Panel: Fuse 1 For End Use Parts
Less than one year after receiving their Fuse 1 printers, Formlabs customers are already manufacturing new products using in-house SLS technology. In this session, you will meet two Fuse 1 innovators. Myke Overstreet is a veteran, paramedic, and firefighter who invented the Tension Square - a small medical device that prevents kinking of needle decompression catheters, a leading cause of death in treatment of thoracic trauma. Peter Deppe is Co-Founder and CEO of KUHMUTE, a micromobility company in Flint, Michigan, using SLS Nylon parts to build better charging networks for e-scooters and bikes.
Myke Overstreet shares what it was like to get his first ever in-house SLS 3D printer (the Fuse 1), and how it was vital for him launching a new medical device business.
Watch the Archive Now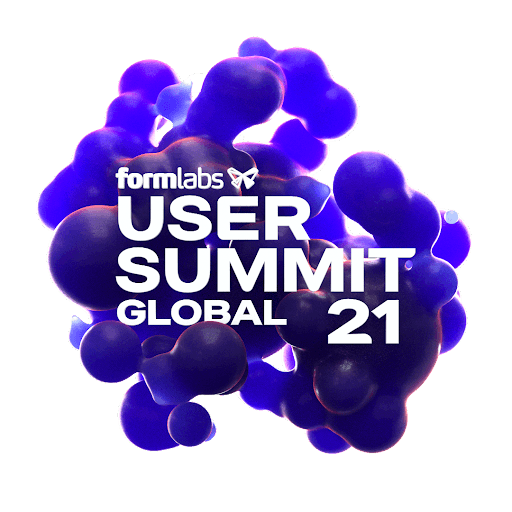 We are excited to open the Formlabs User Summit 2021 virtual archive. At this year's global summit, we celebrated innovators shaping the future of manufacturing, from desktop printers to digital factories.
If you could not attend, or want to watch a session you missed, our team is hard at work processing 100+ hours of video from the event to host on-demand, which will be available soon.