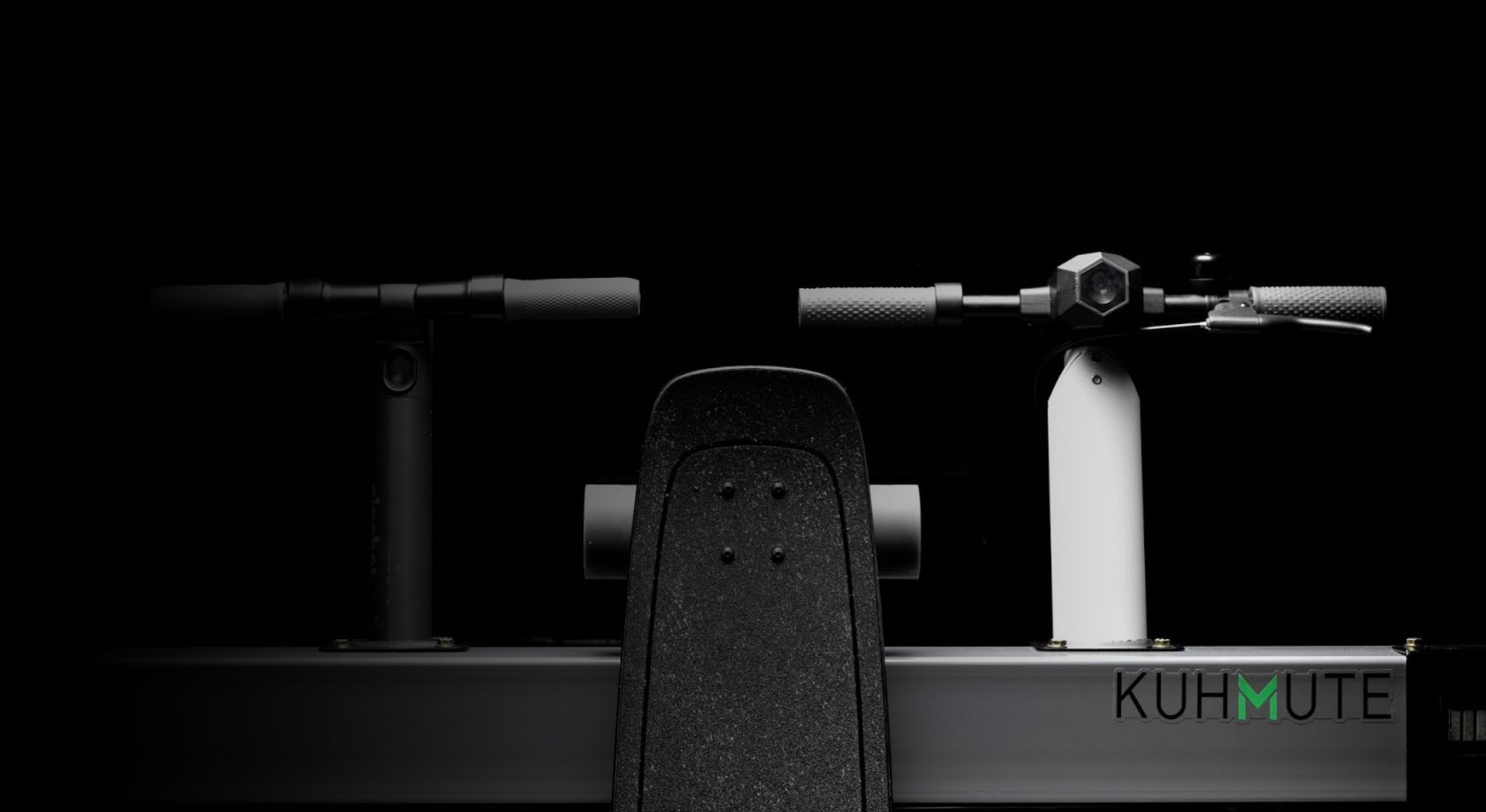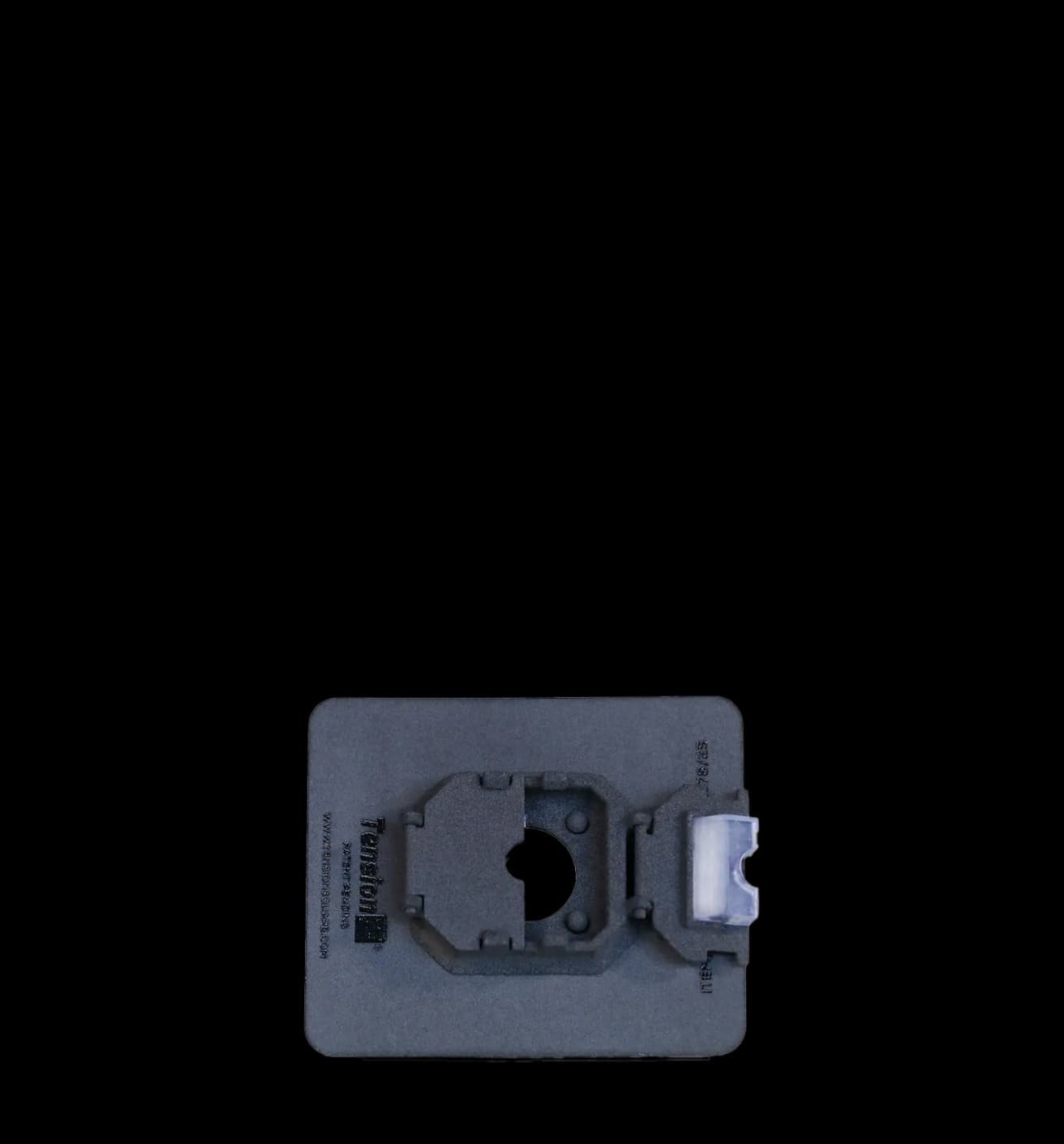 Changing the Way We Make Life-Saving Medical Devices
Myke Overstreet bought the Fuse 1, his first ever in-house SLS 3D printer, and used it to launch a new medical device business.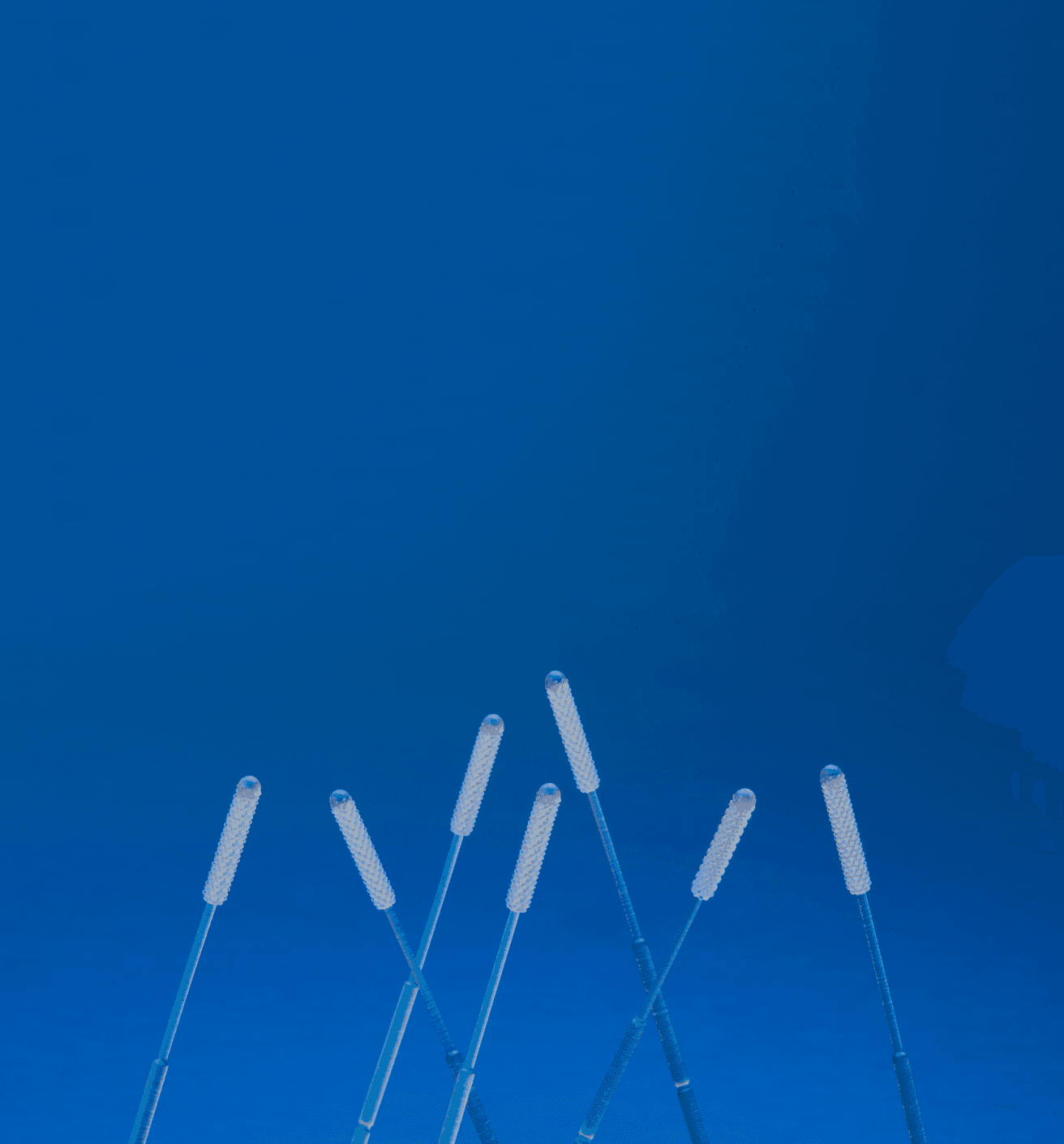 Changing the Way We Adapt to Supply Chain Challenges
During the COVID-19 pandemic, in-house 3D printing was used to combat imminent supply chain shortages of nasopharyngeal (NP) swabs.
Changing the Way We Manufacture Consumer Electronics
Formlabs' latest material is ESD Resin, our first ever material which safely dissipates unregulated electrostatic discharge. Create custom tools, jigs, and fixtures which hold up under rigorous manufacturing environments to protect your critical electronics components from static discharge.