Design, Innovate
and Manufacture Anywhere
Formlabs and Autodesk Fusion 360 have partnered to streamline your digital workflow with a new CAD software for 3D printing integration. Bring your idea to life with a smoother test and validation cycle. Our integration combines the best of a versatile CAD package and advanced, professional 3D printing technology to offer quality and ease in a single, accessible workflow.
Moving at such a quick pace allows us to be one of the most innovative charging and locking solutions for all of Micromobility. Without Fusion 360 and the Formlabs machines we have, our speed of innovation would be much more difficult and costly.
Experience the Best CAD Software for 3D Printing, First Hand.
Get hands on with the workflow and modify our sample part design in Fusion 360.
Explore Fusion 360
Get Hands On With a Free SLA or SLS Print in a Material of Your Choice
See and feel the print quality of any SLA resin or SLS nylon with a free printed sample.
Request a Sample Part
SLA Design Guide for Fusion 360
Get an overview of Fusion 360's interface and features for 3D printing as well as detailed tips to help you prepare parts for 3D printing.
Download the Guide
Customer Case Study
How KUHMUTE is making micromobility transit even more accessible with SLS 3D printing.
Read Now
Other Resources
See how Formlabs and Fusion 360 are empowering users around the world.
Design, Innovate, and Manufacture Anywhere with Fuse 1 and Fusion 360
How KUHMUTE is Redesigning Mobility with the Fuse 1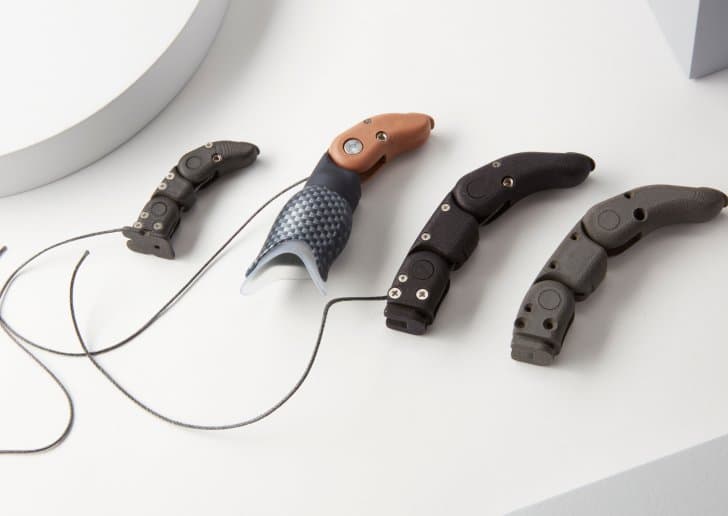 How a Custom Prosthesis Company Uses the Fuse 1 for Patient-Specific Solutions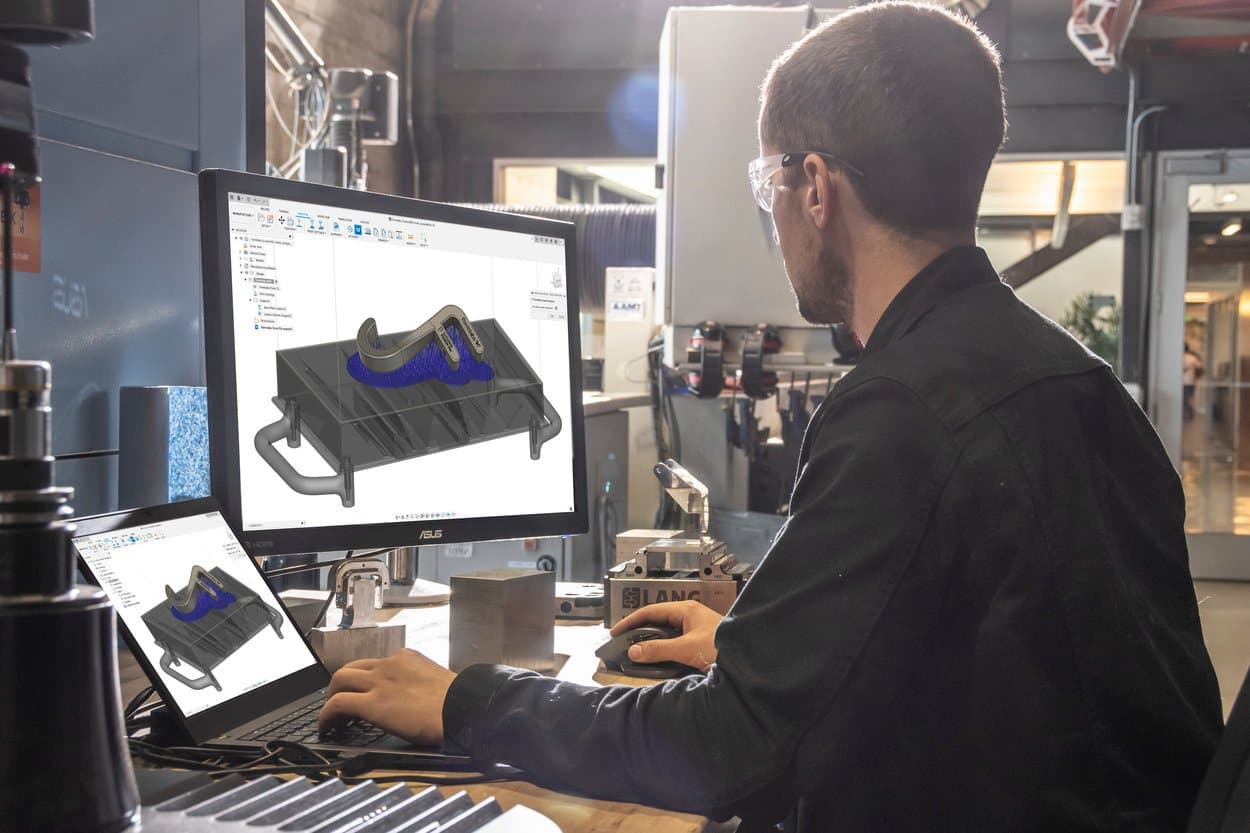 Design and Manufacture Faster with Formlabs and Fusion 360
Cosm Pioneers Patient-Specific Pessaries With 3D Printing
How Vertiball Makes Trustworthy Prototypes That Mimic Injection Molded Parts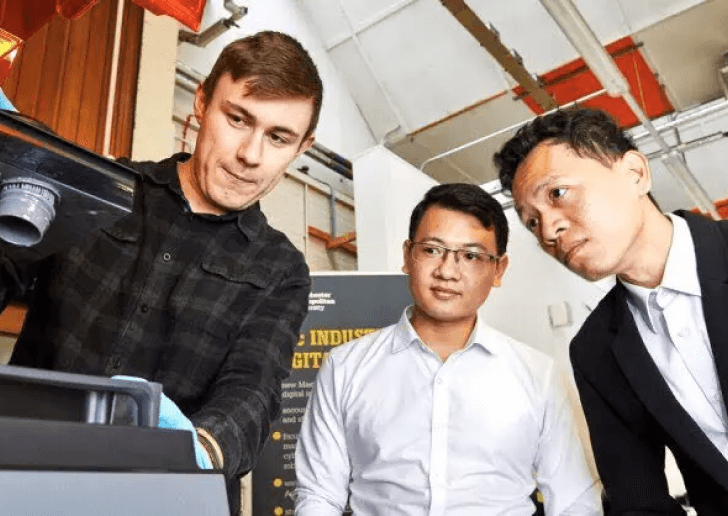 PrintCity Introduces Clients to Form 3 and Fusion 360